NASA Successfully Tests Blue Origin Landing Technology Software for the Upcoming Moon Mission
28th Dec 2020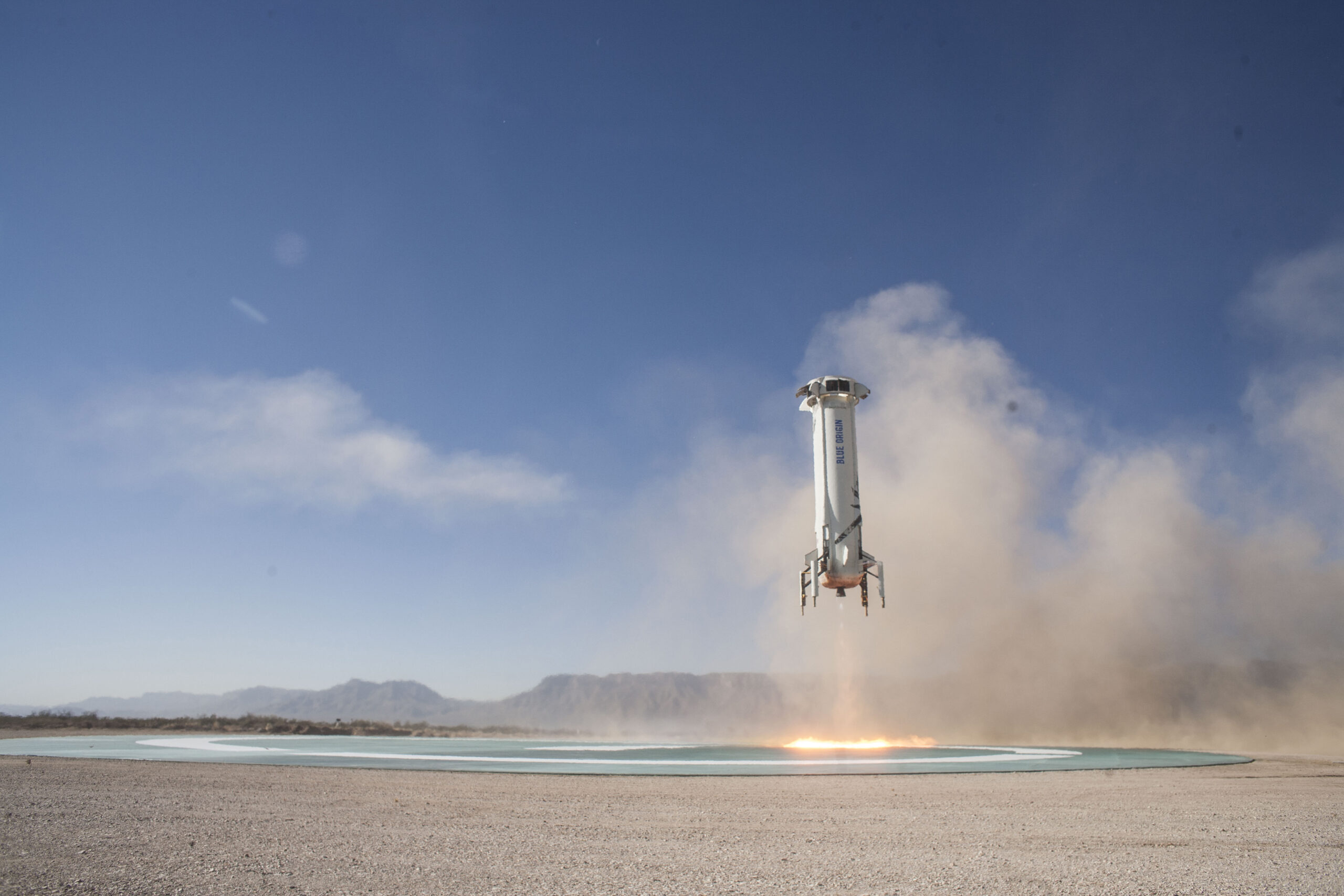 Blue Origin is one of several private companies working alongside NASA on advancing its latest Moon exploration mission. Recently, engineers tested the new tech from the renowned commercial company. The tests have proven successful and should help further advance landing and navigation capabilities for the upcoming Moon exploration missions. 
Blue Origin and NASA Latest Tech Demonstration Tests
The recent navigation software tests dealt with a live simulation of landing at the Moon's South Pole. The navigation system called BlueNav-L was developed by Origin, and the government's initial testing proved successful.
The test included a simulated lunar surface and was aimed at analyzing the ability to process geographical images for a successful landing. The end-goal was to see if the lander could provide an accurate estimate of the Moon surface to ensure a safe landing.
Kevin Somervill, one of NASA's engineers claims that their latest test has shown a slight improvement in technology that is already state-of-the-art. The simulation was based on algorithms developed by the aerospace agency. They were adapted from the Lander Vision System (LVS). The systems' sensors identify lunar surface data obtained from orbital imagery before the landing. The process is aimed at identifying potential hazards and calculating the safest landing spot. The same technology will be used for NASA Perseverance rover that should land on Mars in 2021.
The contribution of Origin in these tests has been very significant. The system relies on competing and analyzing data obtained from satellite observation. Thanks to the private aerospace company, NASA has tested two precision landing systems, a series of advanced algorithms and a new computer on board of the New Shepard rocket designed by Blue Origin.
Somerville adds that both parties are willing to learn together to ensure the best experimental results. Recent Blue Origin landing technology should also be used in the navigation system for a new lunar lander called Blue Moon.