Firefly Aerospace among 3 Companies Awarded NASA Contracts for Small Satellite Launch
22nd Dec 2020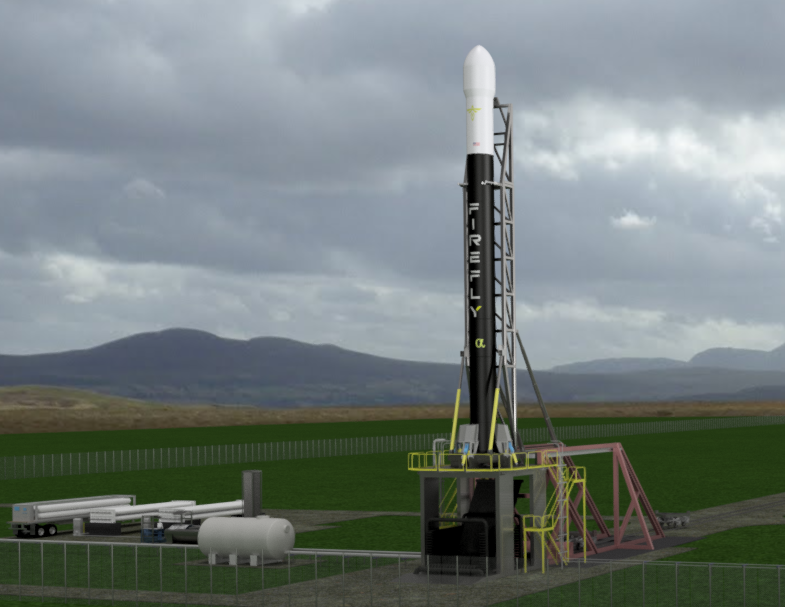 Firefly Aerospace and two other private space industry companies have won contracts amounting to $16.7 million from NASA. The reason behind these contracts is promoting smaller launch companies within the space industry.
The announcement took place on 11th December 2020, and the mission's purpose is to send CubeSats into orbit. NASA will supply the three companies, including Firefly Aerospace, with the CubeSats on each respective mission. The goal is for all launches to take place before 22nd June 2022.
In July, NASA sent word out for all space industry companies to submit proposals for the small satellite launch. It will occur in specified missions, with the first delivering 30kg of payload into mid-inclination orbit, which is about 500km in a lower earth orbit.
As for the second one, dubbed Mission Two, the small satellite launch vehicle will carry a payload of 20kg to the same orbit but further from the first one by 10 degrees.
Funds Distribution Between the Companies
Firefly Aerospace, Astra Space and Relativity Space get to share $16.7 million for the small satellite launch missions for NASA. Of this amount, Firefly Aerospace gets a contract of $9.8 million through Firefly Black. This is a government subsidiary of Firefly Aerospace.
However, it's interesting to note NASA's choice given that the three enterprises are yet to have successful small satellite launch. Despite previous attempts, the missions were unsuccessful due to problems that the companies continue to fix. Firefly, however, have not conducted a launch yet, at all, but have demonstrated success with all of its live tests.
Now, with this new mission at hand, Firefly Aerospace is gearing up for its first launch from the VAFB (Vandenberg Air Force Base). Come early 2021, the company intends to use its Alpha Rocket for the CubeSats launch. 
Nonetheless, the choice NASA has made shows its continued support of small enterprises in the space industry. For the Firefly Aerospace startup, this contract is a chance to join similar corporations in space. With ambitions of private small satellite launch for customers, the company hopes to test its rocket by carrying the payload without any hitches.