Spaceport Cornwall May Support Space Tourist Flights Initiative After All
26th Mar 2021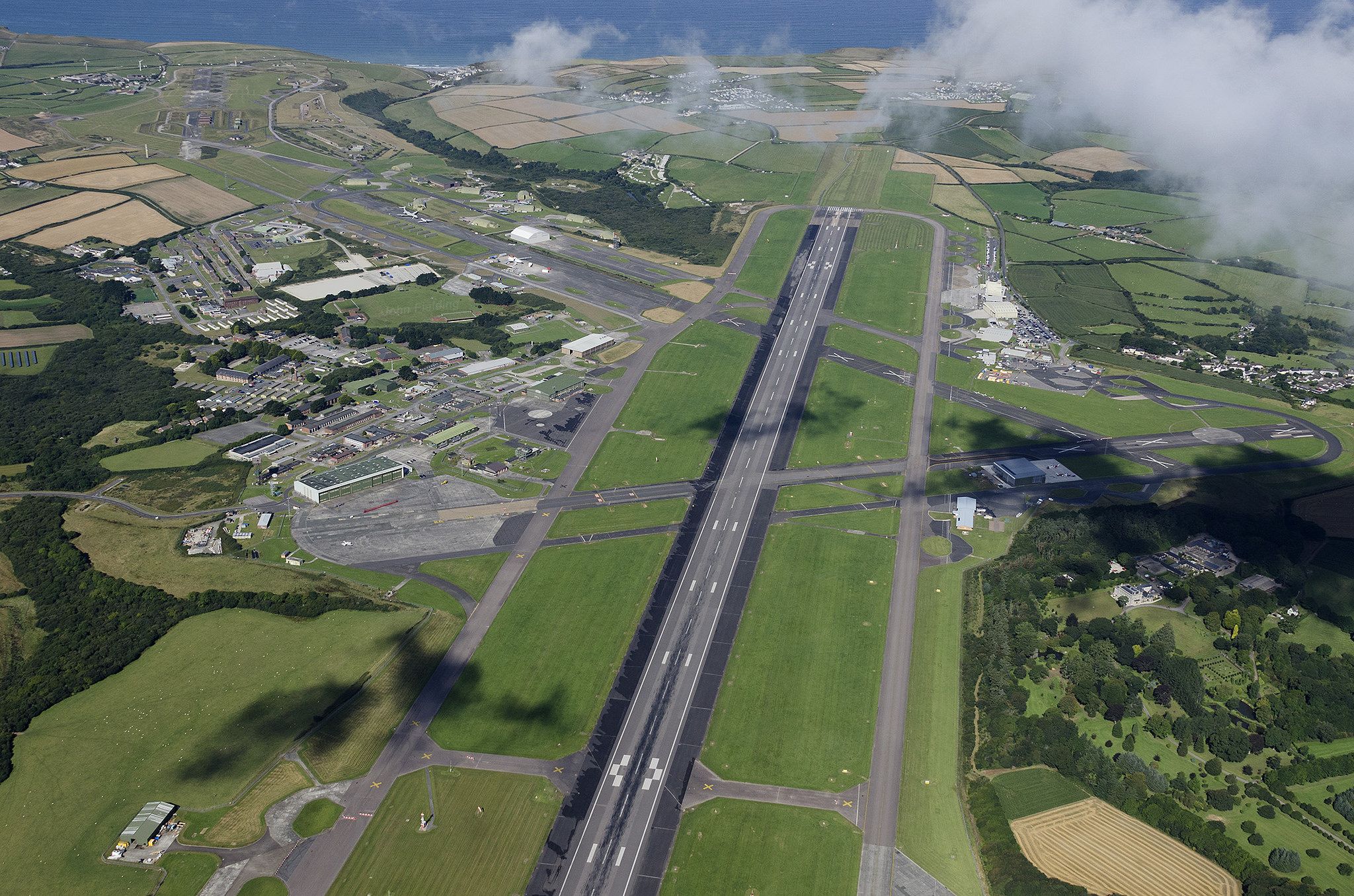 Spaceport Cornwall leader and members of the Cornwall Council have expressed their disapproval regarding the idea of space tourism flights from the facility. On the other hand, Richard Branson's Virgin Orbit plans to start commercial horizontal launches from the facility by 2022. So, it would only seem logical that Branson's Virgin Galactic is allowed to execute suborbital tourist flights from the same facility and while spaceport management and local government do not welcome this idea, the public seems to be in favour.
Will Spaceport Cornwall Become a Space Tourism Hub?
Right now, it is too early to discuss the future of Spaceport Cornwall. To date, the facilities main priority is to execute small satellite launches. Its leader, along with the local council, is against the idea of hosting space tourism flights. John Fitter, Cornwall councillor, states that the idea of space tourism in the area will not sit well with the community that works low-paid jobs and sits on the edge of poverty. The community itself, however, does not seem to have a problem with tourist suborbital flights.
Today, the public believes that Virgin Galactic suborbital launches will boost the economic potential of the region. The council's announcement about space tourism not being an option for spaceport Cornwall has met quite a lot of negative feedback from the public. Some comments include statements that the government is barking mad. Others point out that Spaceport Cornwall management wants to remain in the past and are not ready for the aerospace industry's future. 
So, given the locals' reaction to the Council announcement, it looks like Spaceport Cornwall may take the opportunity to support the space tourism flights initiative after all.