UK Completes JCO-UK Space-Tracking Cell Stand-Up
11th Jul 2023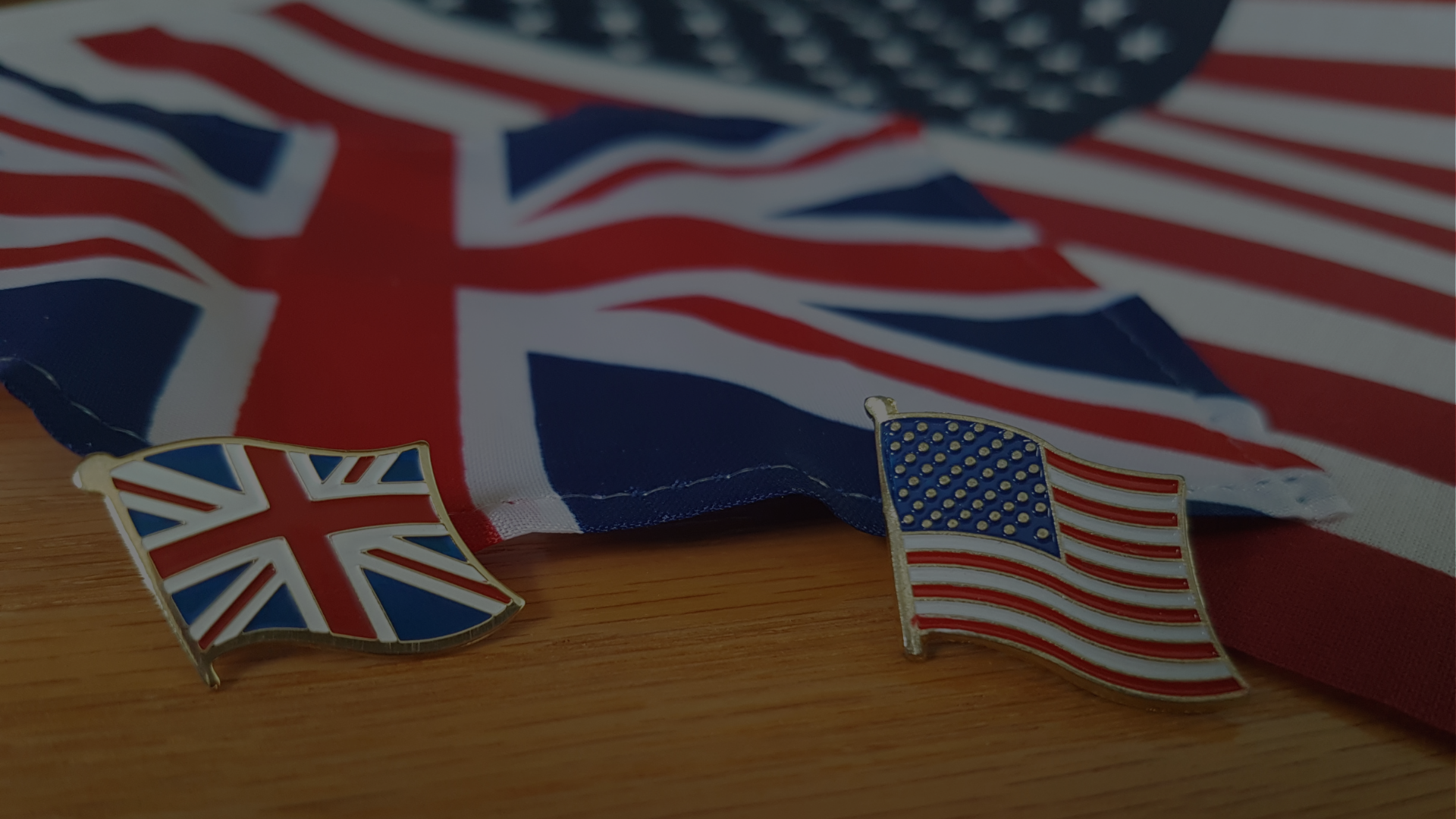 UK Space Command established a UK Joint Task Force-Space Defense Commercial Operations Cell , or JCO-UK. The cell will work with US Space Force to gain further understanding of the global space landscape, and utilise data to support space domain awareness (SDA). By establishing the joint team, the UK and US will provide: "unclassified indications of orbital activity derived through public research, commercial SDA sensors, and analytical tools."
Commander of the UK Space Command, Air Vice-Marshal Paul Godfrey, said in a Royal Air Force press release: "I'm delighted that we can announce the stand-up of the National JCO-UK cell from 26 June. This capability marks a step change in our joint space operations capacity and further solidifies the UK/US, and wider coalition, bonds in the space domain."
Although the cell was established in late June, UK Space Command said they completed the agreement on 4th July.
The UKs Role In The Joint Task Force
Space domain awareness is featured as one of the UK's top capability space development priorities, and according to UK Space Command, SDA is a vital element for protecting the UK and its allies in space. JCO-UK will assist the joint task force with the 'follow-the-sun' model, where each cell across Earth will operate during normal business hours, which will, in time, provide global SDA coverage.
"The stand-up of JCO-UK marks a step forward in building out our follow-the-sun model for 24/7 operations. Each Ally and partner brings people, resources, or capability that makes the JCO stronger, leveraging ever-increasing commercial capabilities to ensure norms of behaviour in space."

Brigadier General Dennis Bythewood, Commander of Joint Task Force – Space Defense
Why The US Started Commercial Space Defence Cells
As space becomes busier, the US established JCO in 2020 in order to augment their existing 'United States National Space Defense Center's protect-and-defend mission'. Therefore, the US led team believed a collaborative approach to monitor launches and objects in space, with government, military, and commercial backing, will "provide a diverse and timely SDA".
Strengthening Relations Between Commercial & Government Space Sectors

The aim of the JCO cell is to enhance the integration of government and commercial sectors in order to strengthen collaboration between the allied network of Space Operation Centres, the RAF said. The idea is to merge publicly available information into future space operations, with JCO working towards constant monitoring of global operations with partner nations, including the UK, and commercial sectors in the 2024 fiscal year.
Barbara Golf, Strategic Adviser for Space Domain Awareness to the US Space Force's Space Systems Command, said: "JCO-UK has been leading the charge into global commercial operations, and our lessons learned together will help us deploy new capabilities faster for our combined missions."
Previous UK Initiatives To Enhance Commercial Ties
Previously, the UK led its first Sprint Advanced Concept Training. This exercise series provided commercial vendors with space data and analytical capability, more opportunities to explore using their products in a practical orbital operations environment. The tri-annual, live-virtual training event was a bid to strengthen British commercial and government relations.