Inmarsat and Viasat Merger Facing EU and UK Probes
22nd Aug 2022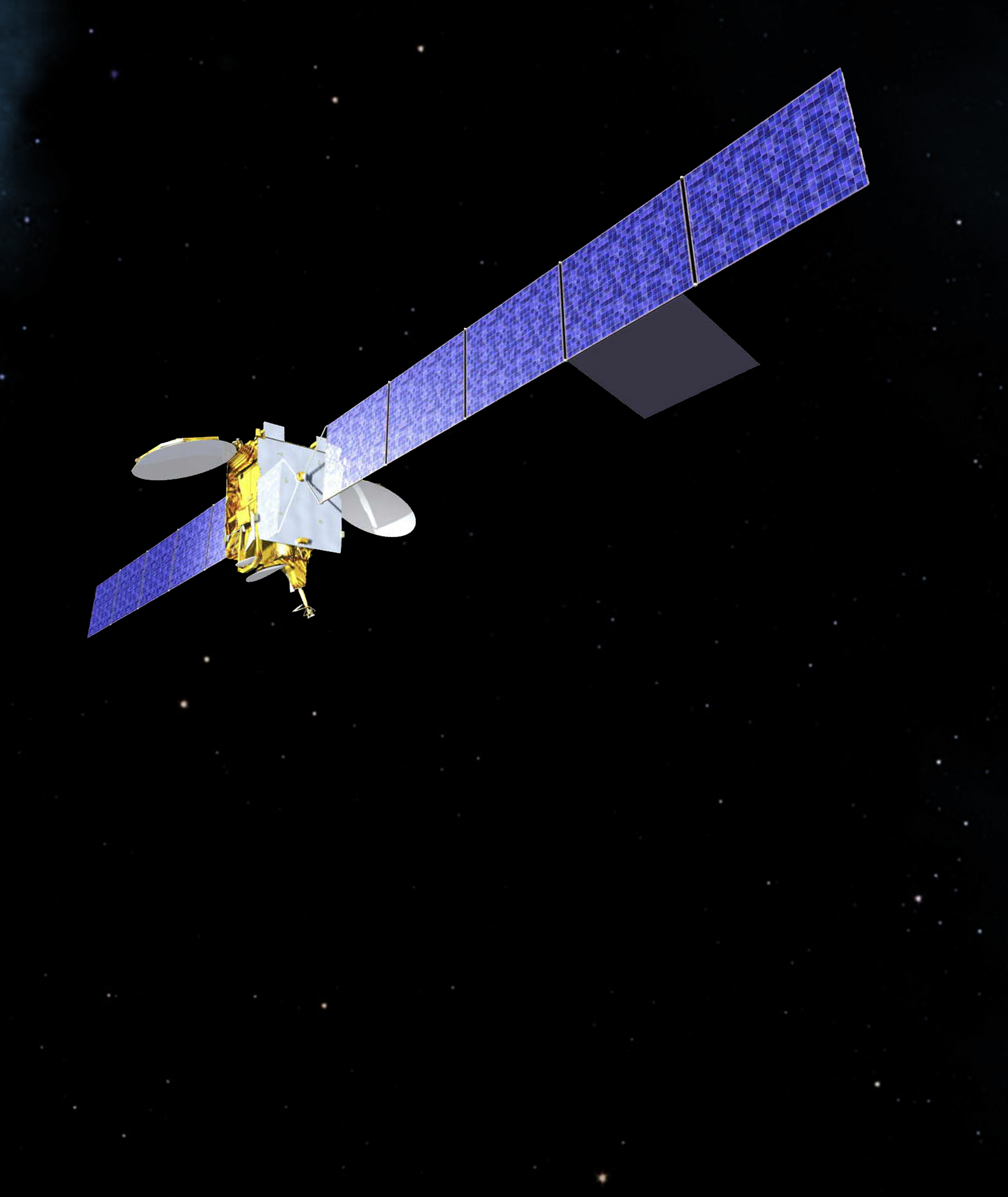 Inmarsat and Viasat were hoping to have finalised a merger worth $7.3 billion by this stage of 2022. However, the union hit a snag. EU and UK regulators have each launched their own investigations into the deal.
Statutory timeline for the CMA
The UK's Competition and Markets Authority have presented their statutory timeline after launching the inquiry on 9th August. The CMA accepted public comment until 15th August. The process is now at deliberation stage. The Authority promises a phase 1 decision by 5th October 2022.
An Inmarsat spokesperson, said the following:
"The CMA review, with which we will cooperate fully, is taking place against a backdrop of satellite industry consolidation as Inmarsat and Viasat seek to create a global innovator that will safeguard UK space industry jobs and technology, while making significant investments to meet customer needs.
"The regulatory process on the Viasat-Inmarsat transaction remains on track and has secured approval in several key markets, including from the important Committee on Foreign Investment in the United States (CFIUS)."
A transformative deal for Inmarsat and Viasat
The two companies announced the deal back in November 2021. The resulting company will bring together experience and expertise across the two firms so that global connectivity could be improved. This would include Viasat's home broadband, Inmarsat's satellites, and everything in between.
At present, Inmarsat provides a number of connectivity services via its 14-strong satellite fleet, including in-flight WiFi, IoT connectivity, broadband, and much more. Inmarsat offers services to government, aviation, and shipping departments, with the Ministry of Defence being one of these clients.
The takeover of the London-based business comes just two years after a £3.4 billion deal saw the company taken private by a consortium of two Canadian pension funds, United States based Warburg Pincus, and British-based Apax partners.