US and UK Space Ties Strengthen With Pivotal Meetings
21st Jun 2022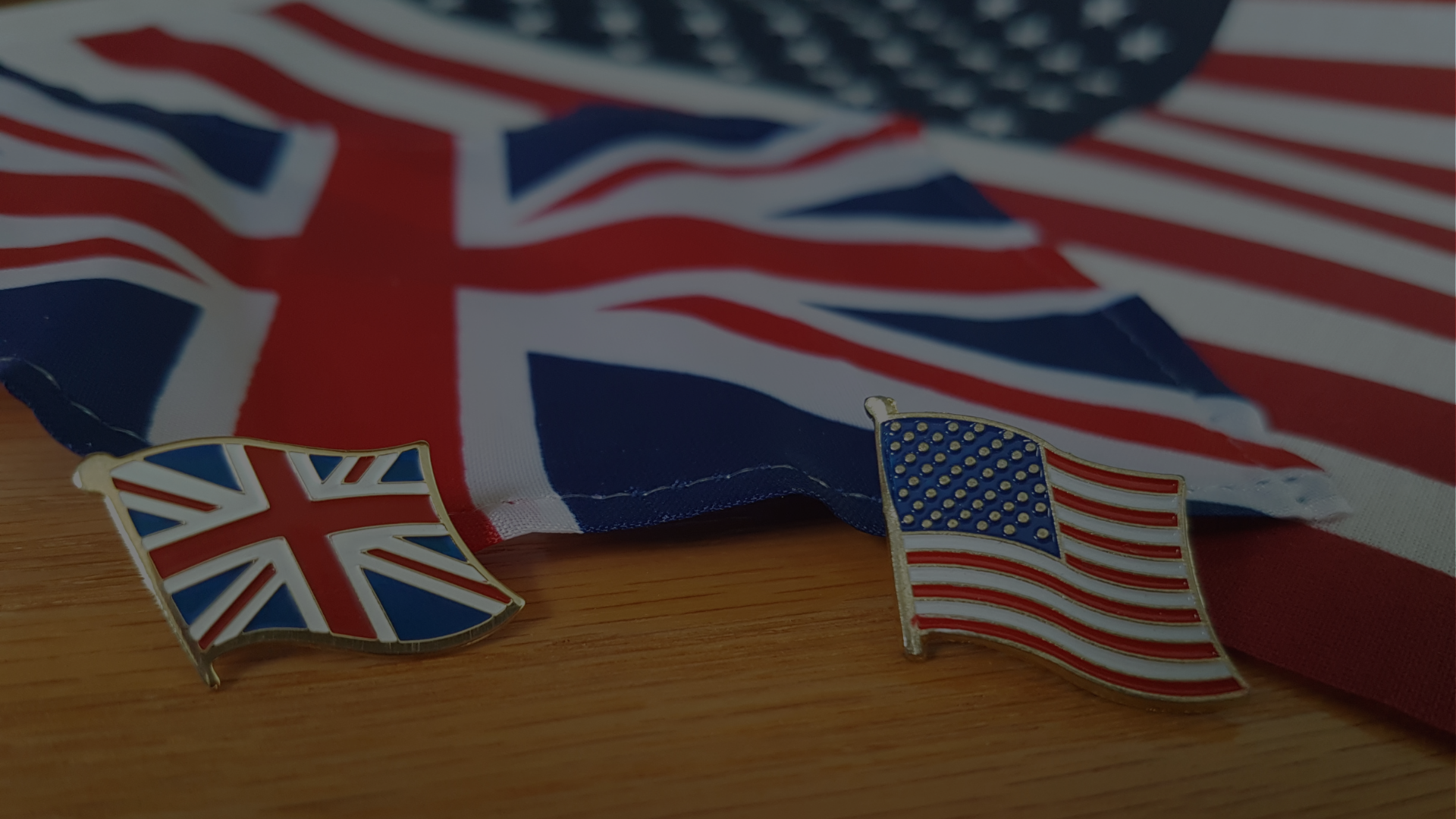 A number of important meetings have been held in the United States and the United Kingdom in recent days. The overall objective is to solidify their partnership in space exploration.
On 17th June, we brought you news about a landmark deal between the UK and US. The agreement the countries entered into launches a new era of spaceflight. We're seeing that this is just the beginning when it comes to UK – US relations, with some great strides being made in this important regard.
The UK Space Command and the U.S. military are working together
The UK Space Command is cooperating alongside the military in the United States to add value. Air Vice-Marshal Mr. Paul Godfrey, the UK Space Command commander, was in Washington D.C. in mid-June. He held talks with senior defence leaders while he was there.
Godfrey signed a memorandum of understanding with the United States Space Command in April on the agreement. Talks since then focused on integration and future plans. Watch this space as these plans unfold.
NASA Administrator visits Britain
Bill Nelson, the administrator at NASA – the National Aeronautics and Space Administration, met with the CEO of the UK Space Agency, Paul Bate, in Edinburgh last week. The two met on the sidelines of the USA in Scotland events.
The UK Space Agency posted the following on LinkedIn:
Our two nations share a strong bond and common values in space and beyond, opening opportunities for space organisations on both sides of the Atlantic.
Nelson tweeted:
Nelson also took the time to visit our scientists of the future at Edinburgh University during his trip. He tweeted:

I visited @EdinburghUni this morning, home to @NASA's Valkyrie robot, forward-thinking students, and scientists who are leading efforts to make Scotland climate neutral and working with NASA to develop innovative climate solutions.