ESA and GOTS Use AI for cotton satellite monitoring
8th Jun 2023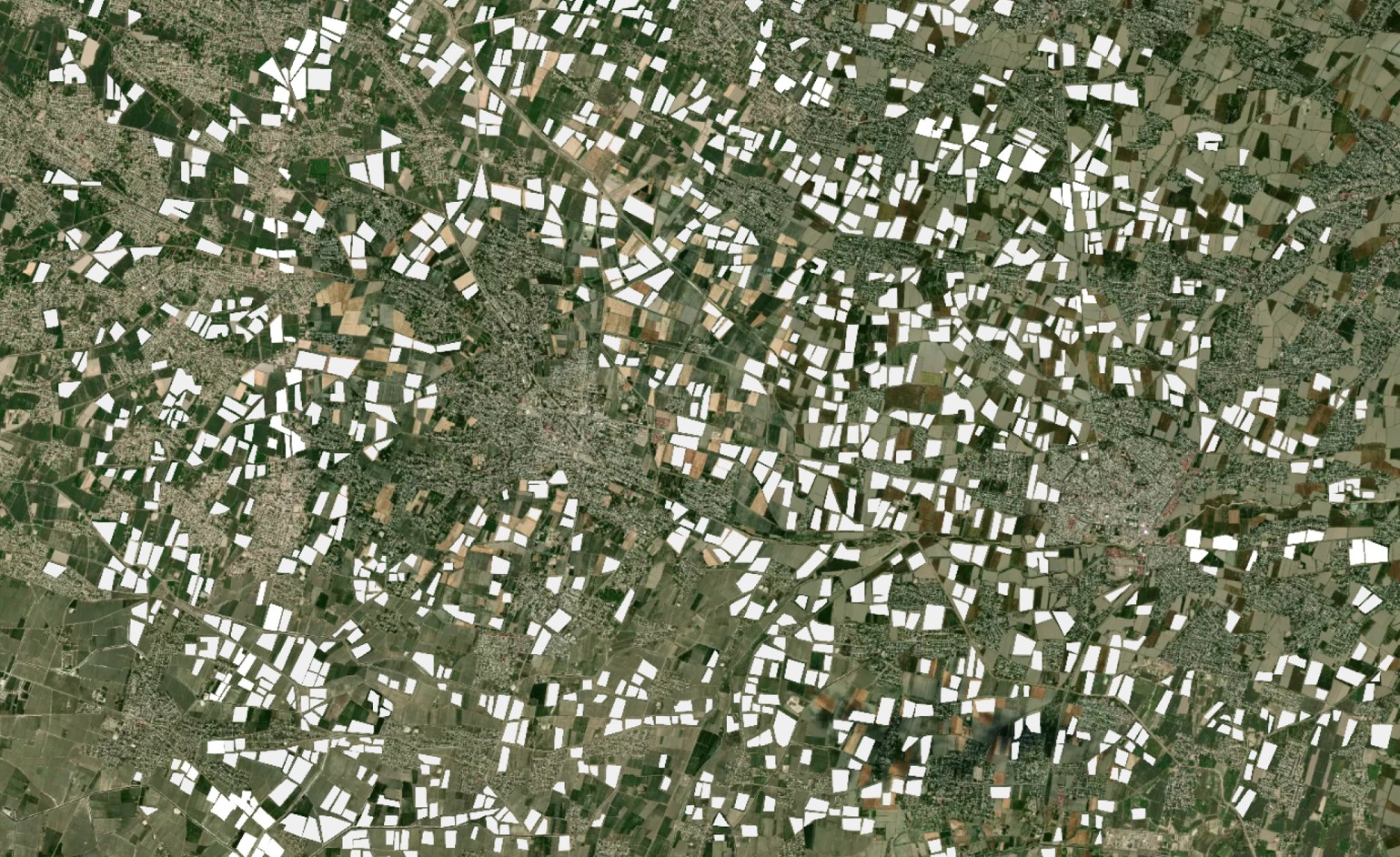 European Space Agency has started integrating artificial intelligence technology into its space operations. The Global Organic Textile Standard (GOTS), AI company Marple and ESA carried out a demonstration project on 6th June to show how AI may use satellite data to assist in verifying organic cotton fields in India to prevent fraud.
World-first cotton monitoring project
The pilot project looks into the possibility of remote monitoring to "strengthen the integrity and development of organic cotton cultivation," with the experiment implemented across India. The agency expects the first results by the end of the year.
The project, funded by ESA's Business Applications and Space Solutions programme, will train AI models to read ESA satellite data to detect and classify cotton fields in India. ESA has invested around 500,000 euros ($535,000) into the demonstration.
The project's major goal is to improve the integrity of organic cotton by creating improved risk assessment methodologies and preventing fraud across the supply chain.
The strategy is designed to bring more small-scale farmers into the certified organic sector and supply chains, opening up new economic prospects for them and their communities. Fields certified as organic that are found to have failed to meet the criteria would be flagged for investigation before their cotton is harvested.
It could also help the textile industry meet increasing customer demand for organic cotton.
In 2021, the program had a successful experimental run in Uzbekistan, one of the world's top cotton producers. The pilot project data revealed a 98% accuracy in distinguishing between organic cotton fields and conventional cotton fields.
GOTS is the stringent voluntary global standard for the entire post-harvest processing (including spinning, knitting, weaving, dyeing and manufacturing) of apparel and home textiles made with certified organic fibre (such as organic cotton and organic wool) and includes both environmental and social criteria.