Rocket Lab is All Set to Launch BlackSky Satellites in November
26th Oct 2021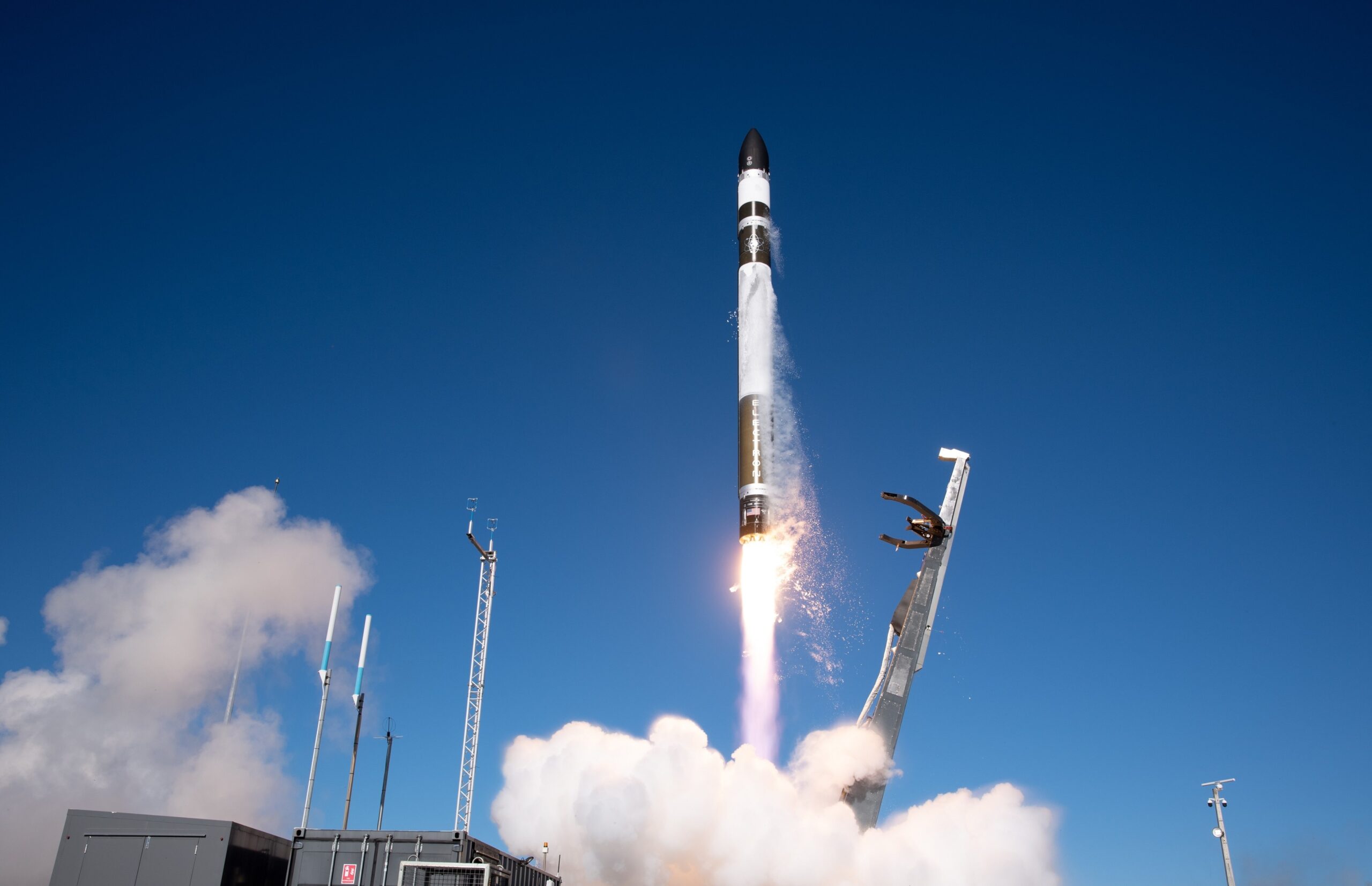 Two BlackSky missions are all set for November, according to Rocket Lab. The first launch has a two-week window lasting from the 11th to the 24th of the month. During this period, Rocket Lab's rocket will launch two satellites. The goal is to deploy them to LEO (Low Earth orbit).
Later, on the 27th of the same month, another launch will deliver two more satellites. Launch Complex 1 in Mahia Peninsula, New Zealand, will host both events.
Rocket Lab Launches Provide Customers Speedy Delivery
The Rocket Lab rocket, Electron, provides its customers with fast deliveries. According to the company, this is the best speed in the small sat launch industry. The goal is to provide a delivery service, to enterprises such as BlackSky, that assures top quality.
The BlackSky mission is a step forward for the enterprise to add to its constellation and services. Peter Beck, the Rocket Lab CEO, recently made a statement about the upcoming missions. The contract between the two businesses dates back to March, but no financial agreement between them was released.
This led to the 'Love at First Insight' BlackSky mission, which comprises of the two launches. Onboard will be six multispectral and high-resolution satellites headed to LEO. This will be followed by a third mission to add to the growing constellation.
BlackSky's space network is set to grow after Rocket Lab launched two previous satellites for it in March. The contract is on the largest number of satellites the company has contracted under the single space launcher.
Partnering with Rocket Lab on the launches is part of BlackSky's strategy to increase launch campaign confidence.