European Space Agency to Host a European Space Summit Early Next Year
10th Sep 2021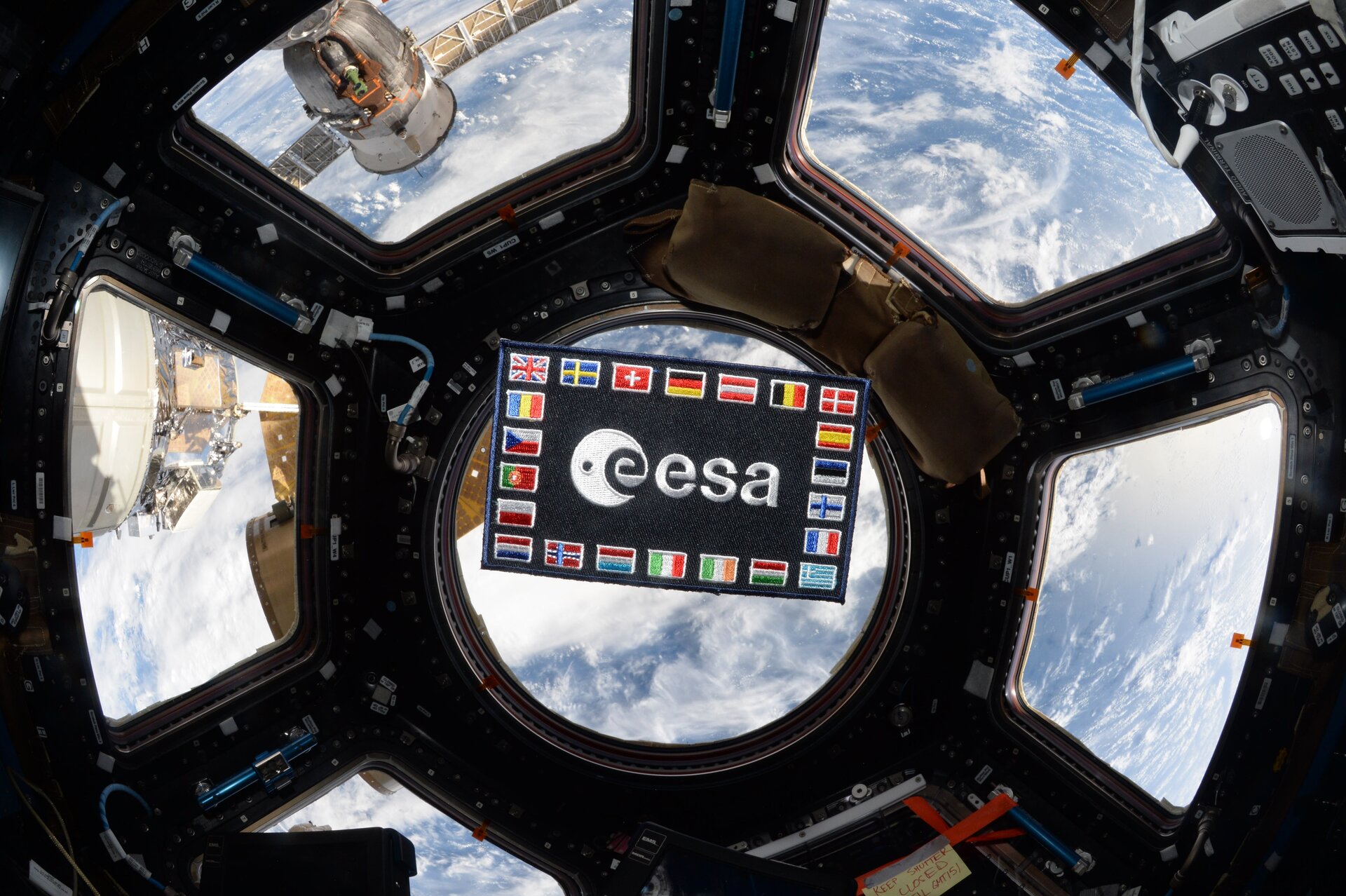 The European Space Agency is planning to hold a European space summit in early 2022. The summit will take place in France and will discuss proposals for promising space initiatives. The event will host ministers and possibly heads of states from European countries.
Questions for the upcoming European space summit
According to the head of the European Space Agency, the summit will focus on the flagship space programmes in Europe. It will discuss the future and the ambitions of Europe in space, hoping to determine which initiatives could become a valuable contribution to the already existing programmes. As a reminder, some of the most notable European initiates so far include the Galileo navigation system and Copernicus Earth observation programme.
Josef Aschbacher adds that Europe does not have launch capability and uses foreign launch sites to send its spacecraft and astronauts into space. India, however, will soon have a launch site, so this might be the time for the EU to reconsider its approach to launches.
He also adds that the biggest concern to getting the funds that would help pursue any of the attention-worthy initiatives is the state of the economy after the COVID pandemic. Right now, the pandemic remains the top thing on everybody's mind, which is why new dreams and ambitions could be beneficial both for the European society and economy.
European Space Agency further plans & initiatives
At the same time, the ESA's plans for the European Space Summit and funding new space initiatives will not affect the agency's cooperation with other organisations outside Europe — particularly NASA. Aschbacher adds that one of the reasons he attended the recent Space Symposium was meeting with NASA officials and its administrator Bill Nelson. So, regardless of the initiatives proposed by the European Space Summit, NASA and the European Space Agency will remain partners.