Blue Origin's Lawsuit Further Delays the Artemis Missions by NASA
19th Sep 2021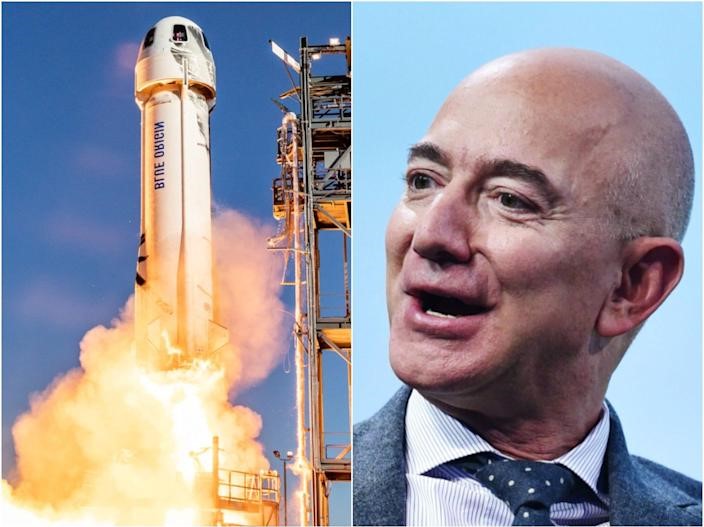 It seems that adding page numbers to about 1700 documents led to the delaying of Blue Origin's lawsuit. The DOJ (Department of Justice) requested four extra days to complete the task before the case could proceed. The company is suing SpaceX and NASA.
The DOJ on Friday stated it was having a hard time completing the work on schedule. There are too many documents to cover. This further extension comes after another on 27th August 2021, when the DOJ asked for one week.
At that time, the reason given for the week-long request was about the voluminous document data. The department was having a tough time fitting the 7GB worth of pages to one format. This format was necessary because all involved parties would share it.
Another DOJ Extension Request Delays Blue Origin's Lawsuit
DOJ lawyers recently wrote to the court to request 4 days extension to finish adding numbers to the 1700 documents. They stated that the tabs and sub-tabs arrangement are complete together with indexing. All that remains is numbering the pages which are taking longer than expected hence causing the delay.
Blue Origin's lawsuit is against NASA and SpaceX. The company is fighting the decision by the US government to give SpaceX a solo contract to construct a moon lander. This case will delay the long-awaited Artemis Missions by NASA.
When the contract bidding began, there was a promise by NASA to pick two companies, but it only chose Space-X, which then initiated the lawsuit. As more extension requests come in, leading to delays, no work on the moon lander can proceed. It means the $2.9 billion contracts are on hold until a verdict is available in court regarding Blue Origin's lawsuit.