Gilmour Space Funding Drive Secures Almost $46 Million
8th Jul 2021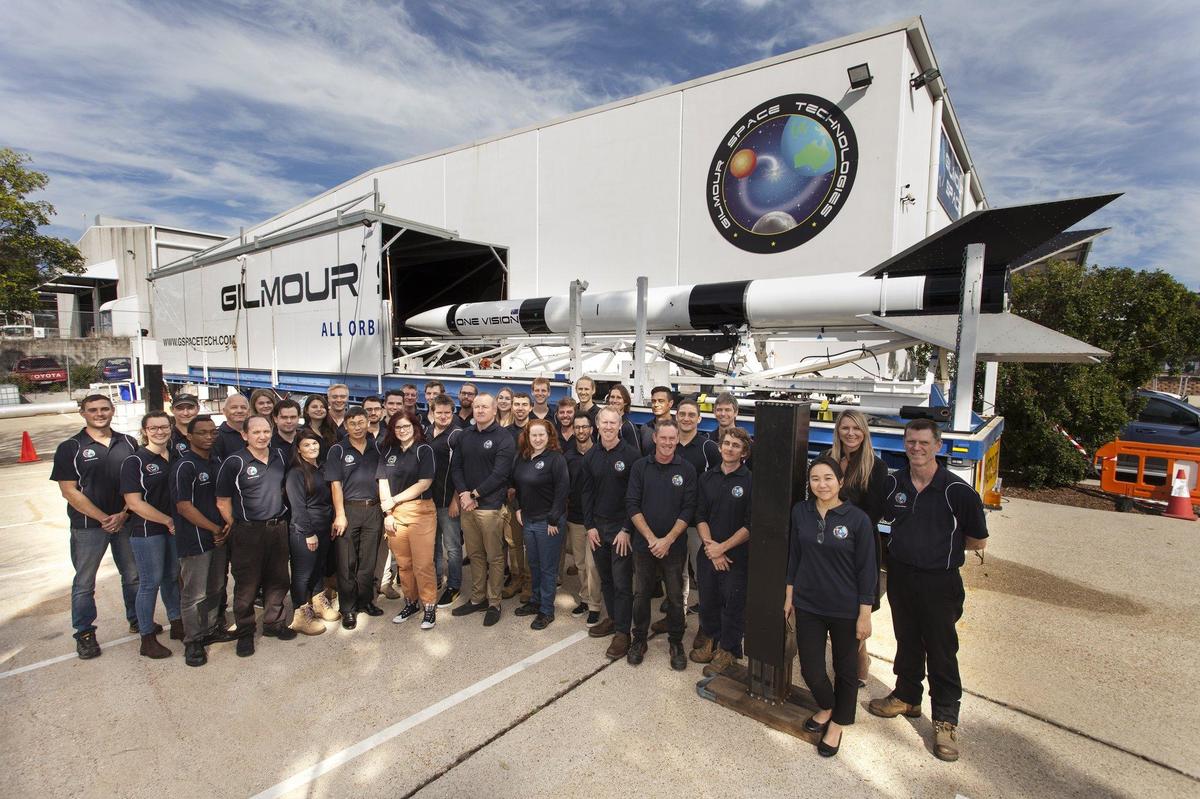 An Australian space company has secured A$61 million (approximately $45.9 million) in its latest round of investment. Gilmour Space funding efforts have broken the country's record for private equity investment in the Australian space industry. Participants of the latest investment round include the US group Fine Structure Ventures, along with Australian venture firms Main Sequence and Blackbird Ventures. Additionally, Australian superannuation funds such as NGS Super, Hesta, and Hostplus offered fundings to Gilmour Space Technologies.
Eris Rocket Launch Scheduled for 2022
Gilmour Space is a space engineering firm working on the design of hybrid propulsion technology that the company believes will lower the costs of launch. "This new investment will give us runway to launch our first orbital rocket in 2022," co-founder and CEO Adam Gilmour stated. The craft in question is the Eris, a 25 metre long rocket capable of launching payloads up to 305 kilograms into Low Earth Orbit (LEO).
Gilmour Space Funding Breaks Australian Space Industry Records
The founder hopes that the latest Gilmour Space funding results will allow him to expand the company's staff and enable larger manufacturing capacity over the coming 12 months. He's also hoping that the money can go towards the development of a working spaceport in Queensland, the Australian state where the company is hoping to launch its first rocket from. The largest investment drive in the history of Australia's space technology industry is, perhaps, signalling the arrival of a new player on the world's commercial space marketplace. It remains to be seen if other companies can repeat the success of Gilmour Space funding, but it certainly points to venture capital's appetite for the sector.