Gilmour Space Technologies Wins $15 Million Contract from Australian DoD
25th May 2022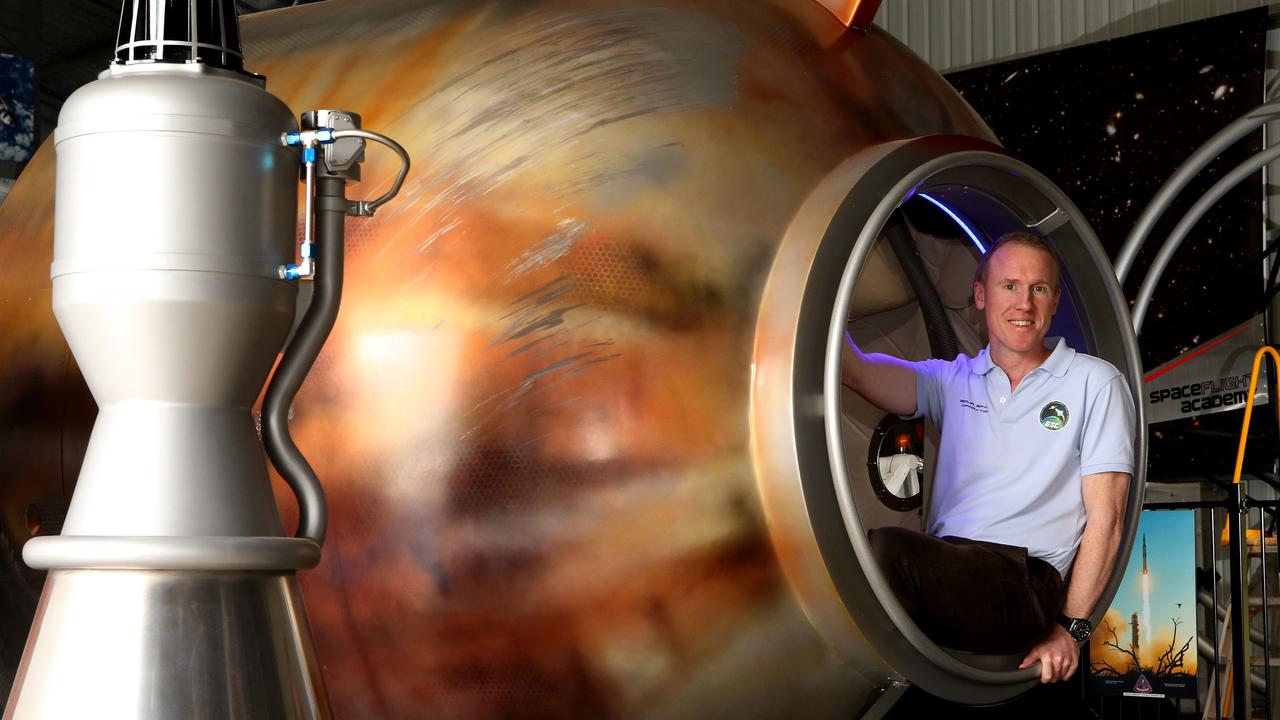 The Australian Department of Defence awarded Gilmour Space Technologies a contract to launch a new surveillance satellite as part of the government's $7 billion investment in developing the local space capability. As one of the largest aerospace companies, Gilmour has won a $15 million contract, announced on 9th May by Minister of Defence Peter Dutton.
Australia's Minister of Defence on Launch Contract
According to Peter Dutton, the contract results from the government's recent Defence Space Strategy, aimed to develop sovereign space capabilities. The government has been closely collaborating with the Australian Space Agency for some time now, suggesting and funding programmes that would ensure steady development of space and launch capability. Launching satellites that would provide sovereign space surveillance is part of the mission to develop the Australian space industry.
Dutton adds that the $15 million investment in the launch contract with Gilmour Space Technologies will ensure not only space industry development but will also help counter any outside threats, boosting Australia's intelligence and surveillance capabilities.
The Minister for Employment also welcomes the new contract, stating that Gilmour Space Technologies, with its current staff of 140 employees, will keep creating more aerospace jobs, thus, strengthening the local economy.
Gilmour Space Technologies on Upcoming Collaboration
Gilmour Space Technologies founder and CEO Adam Gilmour takes pride in the Australian government's trust, adding that this contract is a major milestone for his company. Gilmour states that the whole team will be working hard to develop launch capabilities for the civil, commercial, and now, defence sectors, contributing its share to the development of the Australian space industry.
Under the newly signed contract, Gilmour Space Technologies will develop a prototype for a G-class surveillance satellite and launch it with its Eris rocket, currently in development, from an Australian spaceport in 2023. Gilmour Space Technologies founder adds that the whole team is confident such partnerships will strengthen the defence sector in the years to come.