People in Space: Adam Gilmour – founder of Gilmour Space Technologies
5th Mar 2021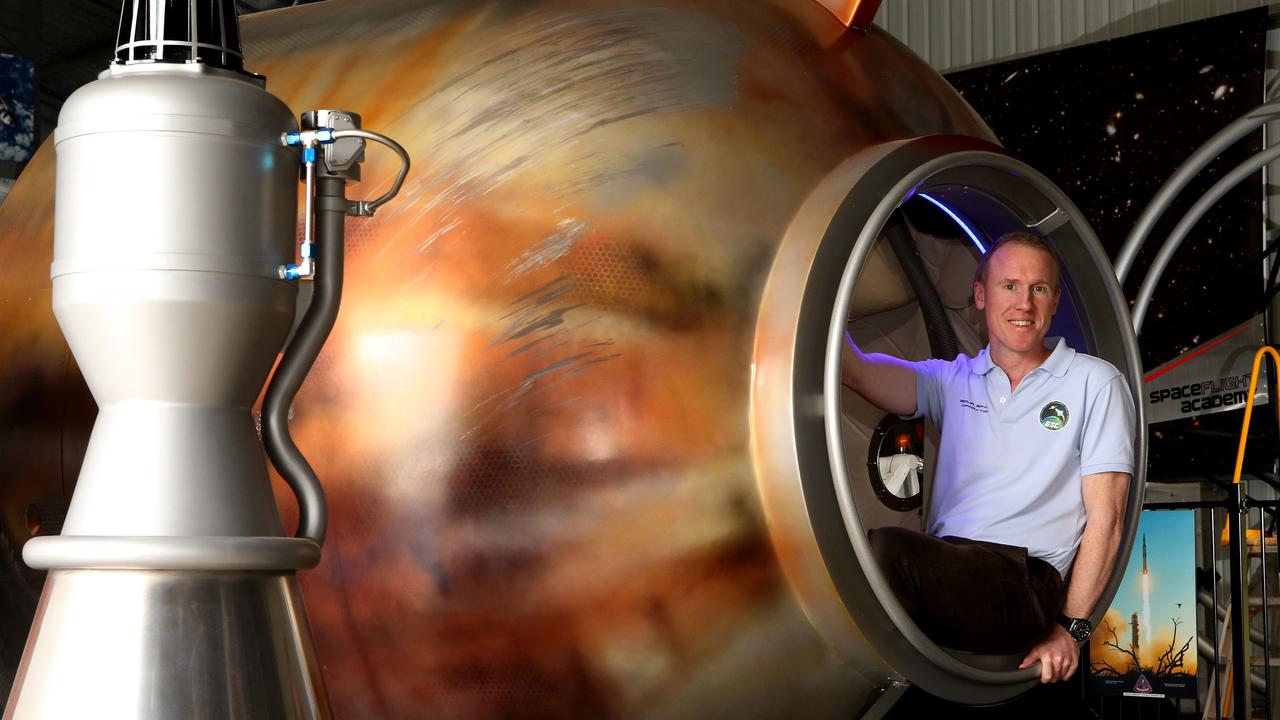 When it comes to privately owned space companies, most would initially mention American and British companies, even though there are a considerable number of Australians, Adam Gilmour in particular, who are also notable figures in this industry. So today, we talk about an Australian start-up Gilmour Space Technologies and its founder Adam Gilmour.
Adam Gilmour: from banking to space
Adam Gilmour has always been passionate about space. Even after earning a bachelor's degree in banking and building a successful career as a financier, Gilmore maintained his passion for space and years later, founded his own aerospace company. Now, space is no longer just a dream but a business matter.
Gilmour Space Technologies was founded in 2012 in Singapore to develop and manufacture high-quality space flight simulators. A year later, Adam Gilmore and his brother James Gilmore opened a branch division in Queensland, Australia.
By mid-2016, Gilmour had tested his first hybrid rocket. The first launch took place in Queensland and another one followed soon after in Singapore. The same year, the brothers received a grant from Singapore's NAMIC to create a 3D printer for manufacturing carbon-composite aerospace components. In 2019, the company's headquarters moved to Queensland.
Today, Gilmour Space's mission is to develop a new generation of Eris three-stage hybrid launchers to deliver small payloads to orbit.
Adam is confident that rockets can and should be smaller to make their manufacture cheaper and faster and tries to prove this with his project.
Gilmour Space — leader of the Australian space industry
The company has achieved a lot since its foundation. It has developed, successfully tested, and patented the RASTA hybrid launch vehicle, conducted a series of large hybrid engine tests, developed and tested a mobile launch platform and a One Vision suborbital rocket, which became the Eris prototype. The company is also working on its own CubeSat and is involved in a project to create a MARS rover.
However, none of this would be possible without Adam Gilmour's efforts to raise funds. He managed to attract the leading venture funds Blackbird Ventures, Main Sequence Ventures, and 500 Startups. What's even more interesting is that Gilmour caught their attention, even when the Australian and Singapore space industries were hardly developing.
Today, Gilmour Space Technologies employs over 40 professionals, and their team is constantly growing. The company's advisory board includes former NASA employees and astronauts and has signed a memorandum of understanding with the Australian Space Agency. Adam Gilmour is a member of the ASA Space Industry Leaders Forum and has received the Advance Awards for significant global contributions to the space industry.
Gilmour Space hopes to start commercial Eris launches in 2022. In the meantime, the company is actively testing its technology, while Adam Gilmour is currently looking for new partners in Australia and beyond.