Gilmour Space Technologies Will Have a New Launchpad in Queensland
29th May 2021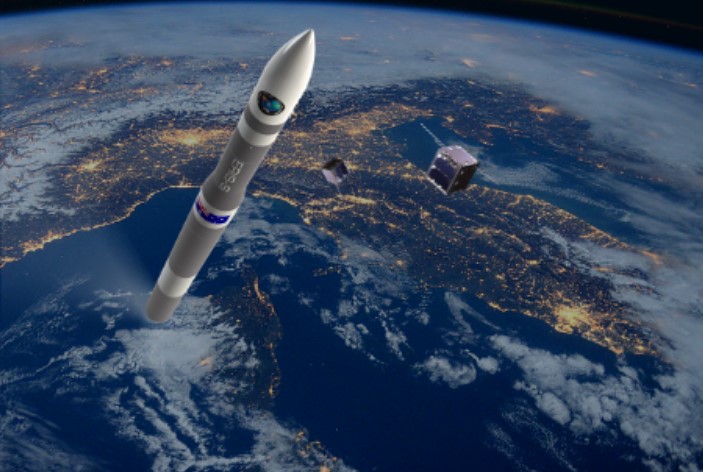 Gilmour Space Technologies will get a new launchpad in Queensland at Abbot Point. According to Steven Miles, Deputy Premier and Minister for State Development, creating a new launch facility will benefit the Australian space industry and add billions to the country's economy.
Why Gilmour Space Technologies?
Gilmour Space Technologies is one of the leading Australian aerospace companies that has already expressed interest in the new Queensland launch site. According to Miles, the facility at Abbot Point is perfect for launching lightweight rockets.
Miles adds that the state is determined to invest in launch infrastructure because it will create thousands of new local jobs and bring impressive profits to the state budget. That is why the state is keen on collaborating with Gilmour Space Technologies and its stakeholders.
Ministry's Plans for Further Industry Development
However, the government does not plan to stop at Gilmour Space Technologies. Mr. Miles shared that more launch facilities will soon be considered in Queensland. Miles claims that the state acknowledges the space industry's potential and is ready to collaborate with more launch providers on a long-term basis.
Miles believes that multiple launch sites will become a real 'drawcard' for Queensland and eventually attract more international players, creating even more job opportunities.
Neil Hart, Queensland's Strategic Defence Advisor for Aerospace, shares this belief. He claims that launching multiple payloads, both large and small, is essential if Australia wants to become a sovereign space nation. Gilmour Space Technologies, as one of the leading launch operators, can help with that.