Richard Branson's Virgin Orbit in $3 Billion Talks to Go Public with Former Goldman Sachs Partner's SPAC
21st Jun 2021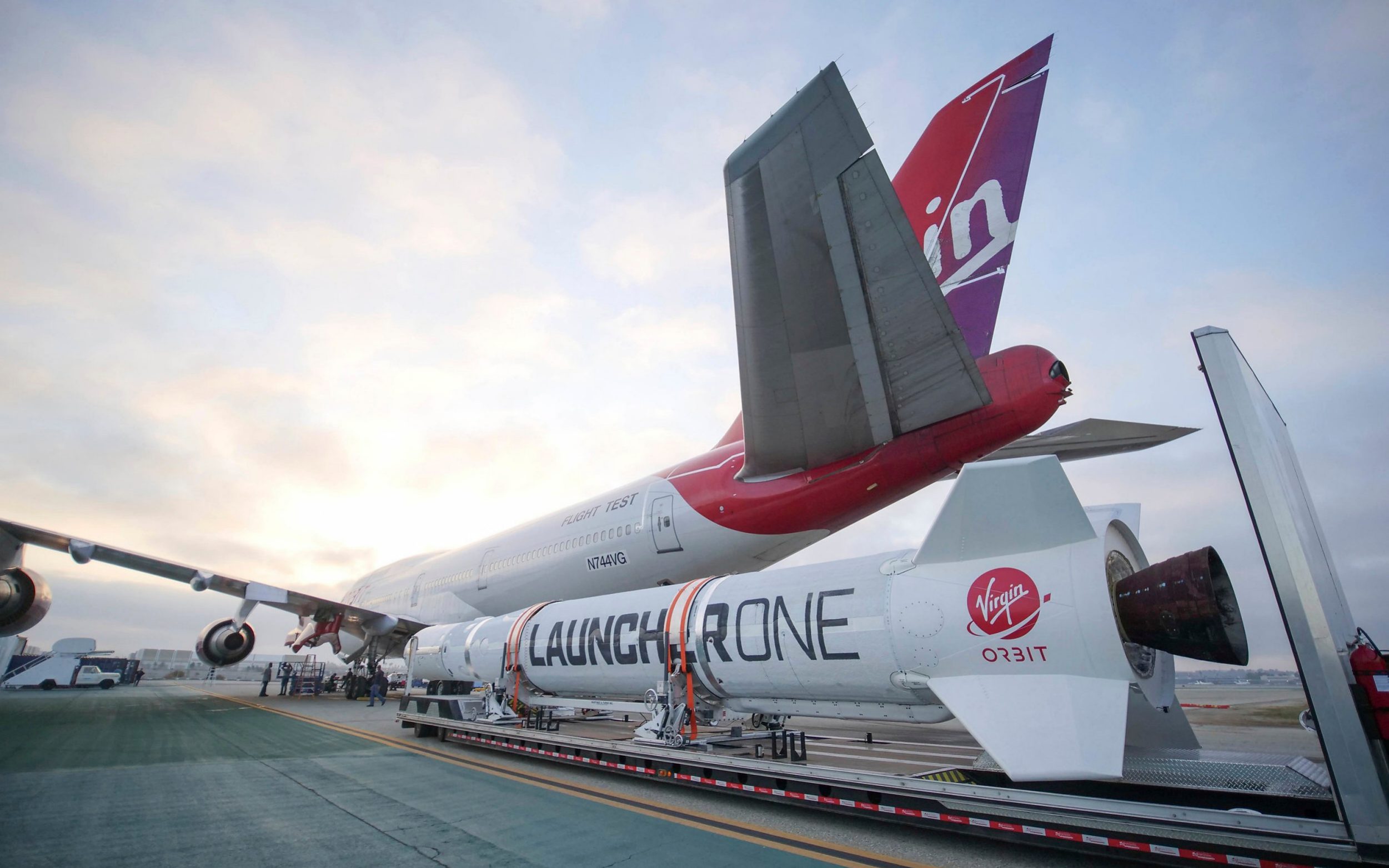 Virgin Orbit, the satellite launch division of Richard Branson's Virgin Galactic, is on the verge of going public at a $3 billion valuation. This follows discussions with the NextGen II special purpose acquisition company (SPAC) chaired by ex Goldman Sachs partner, George Mattson. Virgin Orbit is currently a private company within Branson's Virgin Group conglomerate, with a minority stake held by Abu Dhabi wealth fund, Mubadala.
Virgin Orbit Air Launch Technology to Go Public
Unlike other satellite launch firms such as Astra and Rocket Lab, Virgin Orbit employs a specially modified Boeing 747 plane for its satellite air launches. The aircraft transports the company's LauncherOne rockets to an altitude of approximately 45,000 feet before release, whereupon the rocket's engine fires it into space. Virgin Orbit asserts that their air launch method provides greater flexibility than traditional ground-based launches employed by competitors.
Second Virgin Orbit Launch Scheduled this Month
The LauncherOne can carry small satellite payloads of up to 500 kilograms into space. Virgin Orbit successfully completed its first launch in January and is finalising preparations for a second air launch later this month. NextGen II successfully raised $350 million from an initial public offering in March, followed up by a further $33 million over-allotment closing in April. The money is likely to go towards assisting Virgin Orbit in scaling its operations. The CEO of Virgin Orbit, Dan Hart, told reporters in October that the firm was attempting to secure $150 million in new capital.