Virgin Orbit starts collaboration with two major investment banks
27th Sep 2020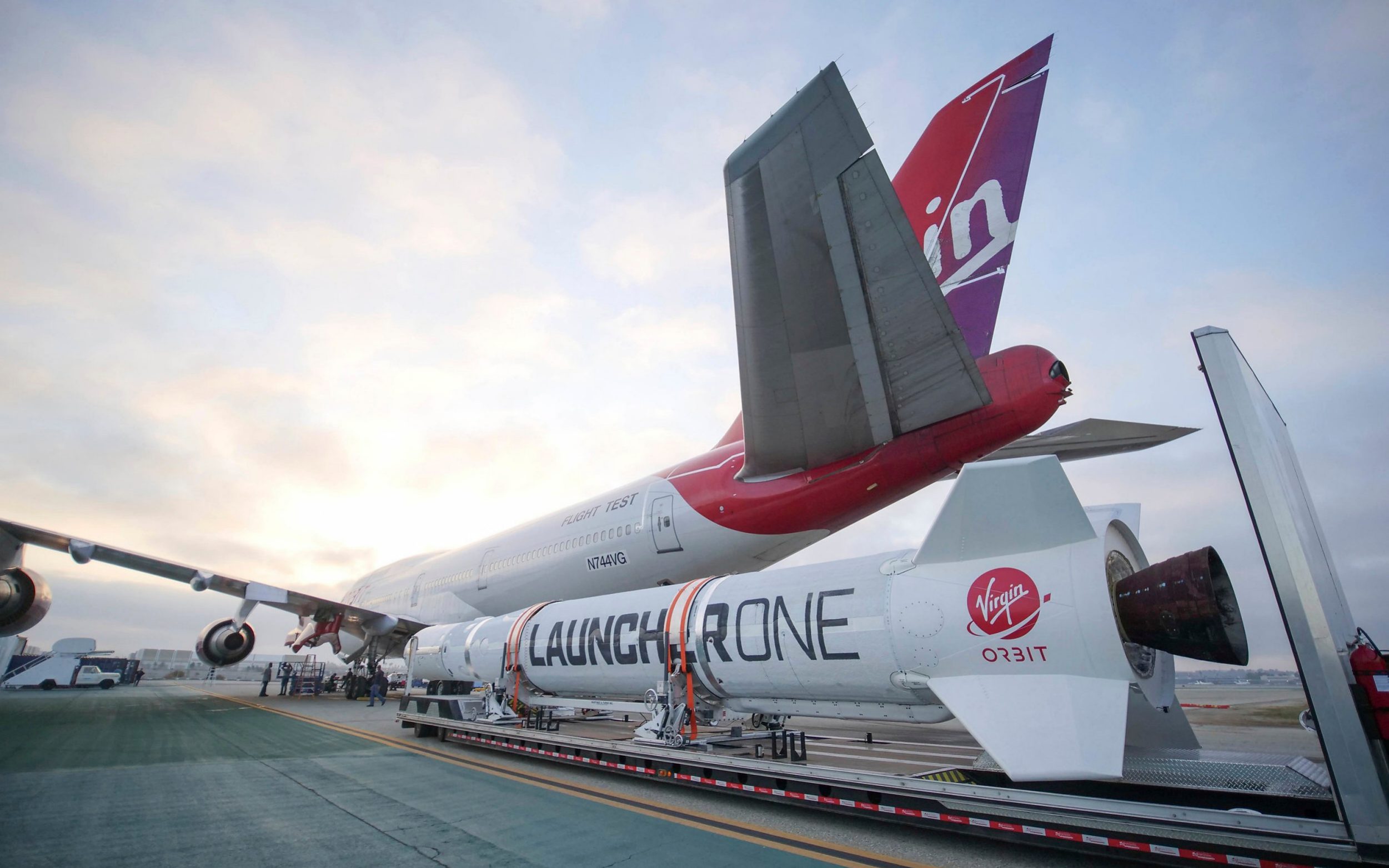 Virgin Orbit, a venture of entrepreneur Richard Branson, hires new investors. Recently, this established aerospace company has started collaborating with two investment banks: Perella Weinberg Partners and LionTree Advisors. While some believe this could indicate a potential sales or a merger, experts assume Branson is simply looking for new strategic development. 
Virgin Orbit & New Investors
Virgin Orbit has recently published an announcement on its official website, inviting potential investors to examine their company data and analyse its future prospects. According to Space Intel Report (SIR), this resulted in a partnership with Perella Weinberg Partners and LionTree Advisors, both of which are large investment banks.
In its official statement, Virgin Orbit claims that this move is made to analyze third-party interest in their company. Aside from the two players mentioned above, the company received investment from Mubadala, an Abu Dhabi business. This money should help boost the enterprise's potential for the upcoming NASA mission. The first test flight carrying NASA payload has already been executed and now the company is getting ready for the second test trial.
One of the things that make Virgin Orbit interesting for new investors is its cost-effective launch technology. Like so many others in the modern space sector, this company is dealing with small satellite launches. However, while most enterprises are launching their carriers vertically, Virgin invested in horizontal launch technology.
This tech is not new, but it does offer a more cost-effective solution since it does not require complex ground infrastructure. Instead of building a vertical launch pad, the company uses a modified Boeing 747 cargo plane. Their LauncherOne rocket is released from the plane's wing at an altitude of 33 thousand feet. This tech allows Virgin to save money not only on ground infrastructure but also on fuel required to enter the upper atmosphere. Besides, this launch tech offers more independence because any airport with a suitable runway can act as a launch site.
Virgin Galactic, another project of Richard Branson, has a slightly different focus. This company is aimed at space tourism and hopes to carry passengers into suborbital flights. While there are no official regulations for space tourism yet, 49% of Virgin Galactic shares have already been acquired by Chamath Palihapitiya's Social Capital Hedosophia, for a total cost of $1.3 billion.
While Virgin Orbit does not disclose any more details on its strategic plans, it is unlikely that this launch company will be taken over.