UKSA funding puts £50m into satellite projects
27th Jan 2023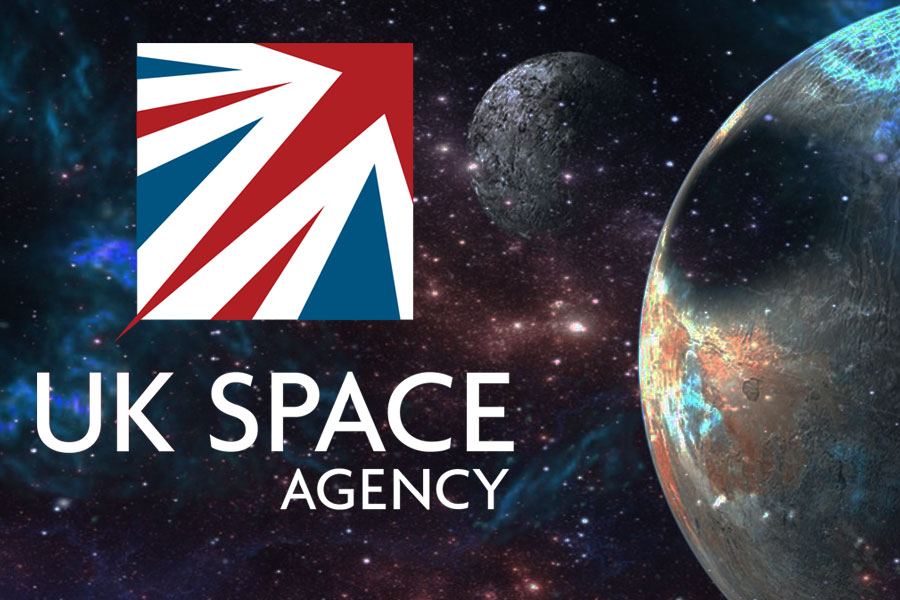 Britain's communications satellite industry is about to get bigger as the UK Space Agency just plunged millions in funding to further develop local technology. According to a statement released this week, the agency is investing £50 million to "supercharge" satellite projects in the UK such as developing new constellations, ground systems, and whole end-to-end systems to deliver these services.
What the UKSA funding means
According to the UKSA, the funding is part of the European Space Agency's (ESA) Advanced Research in Telecommunications Services (ARTES) program, which provides investment and support for companies that develop satellite products.  
The successful company's part of this funding round will have the opportunity to develop new satellite communications hardware that will hopefully provide better connectivity in remote areas, offer higher bandwidth and lower latency, and increased security, the UKSA says. The agency continues:
"These could include integrating 5G systems to unlock connectivity for people and machines through upgrading infrastructure to enable new markets and services such as drones or driverless haulage, creating space-based networks to rival cable-based terrestrial ones, and helping UK space operators to use disruptive new technologies and business models to enable global operations."
What the funding would fuel?
Satellite constellations are one of the most influential industries currently receiving funding. The UK already operates a healthy sector, with satellite communications contributing £10.4 billion to the economy. In fact, Orbital Today recently reported on an analysis report that expects the low Earth orbit (LEO) and Geostationary Orbit (GEO) market to grow up to $43.9 billion in the next ten years worldwide.
Science Minister George Freeman said that this investment would maximize the UK's plans to become a "leading power in space", building a sector already worth £16.5 billion. He added:
"We are determined to invest in our world class satellite technology sector, which is why I committed £1.8 billion for UK participation in ESA programs over the next five years and recently committed £190 million specifically to participate in international telecommunications missions. This latest £50 million UK Space Agency funding will help more companies into our vibrant fast growth UK space telecoms sector, helping drive both growth and wider UK economic resilience."
According to the UKSA, the nation has already committed £190 million to the ARTES programme, announced at the ESA Council of Ministers last November. The agency also has committed £1.8 billion for UK participation in ESA programs over the next five years.