Lockheed Martin set to Launch from SaxaVord Spaceport in Shetland in 2022
20th Sep 2021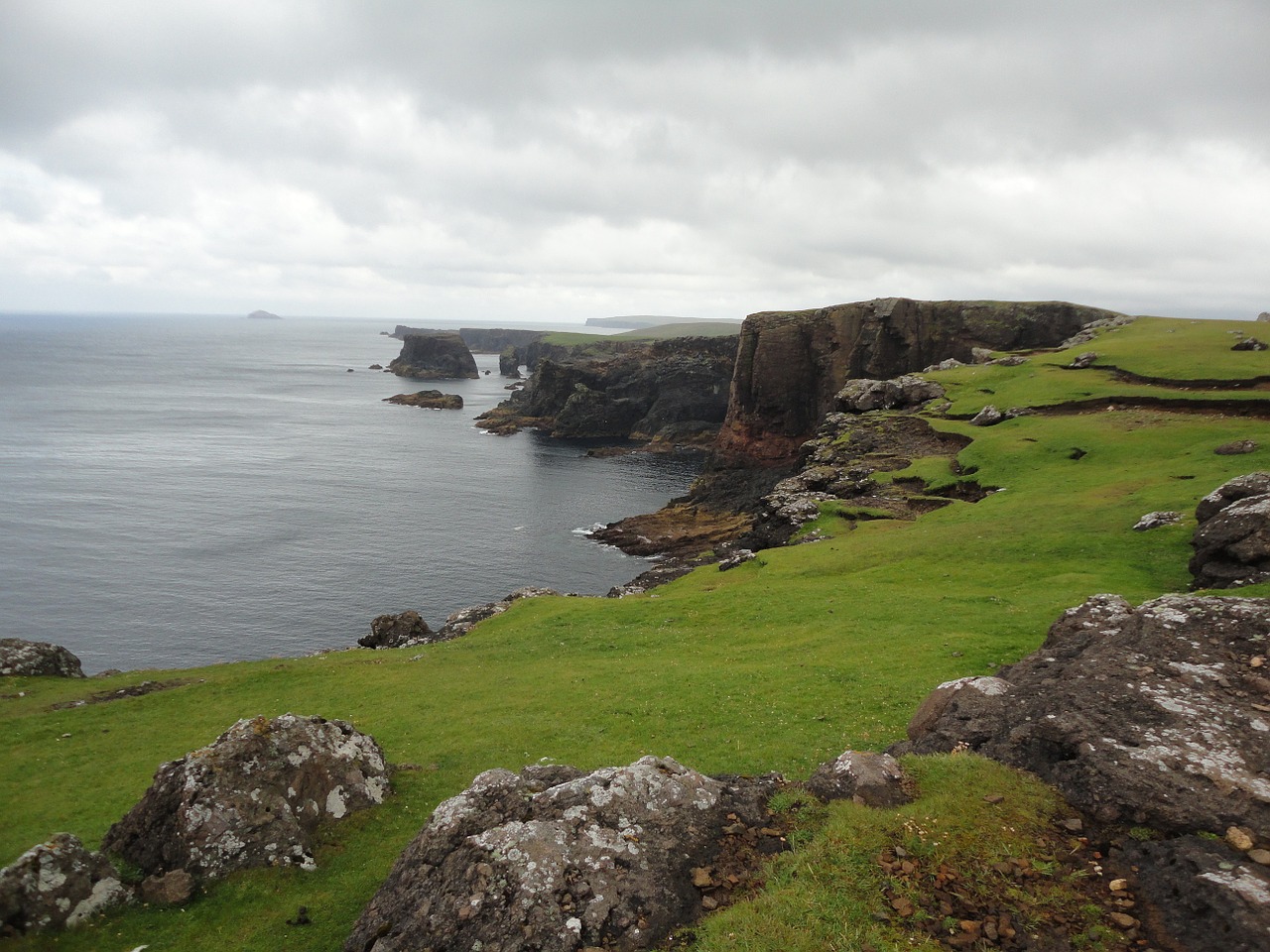 The UK space industry recently received a significant boost. Lockheed Martin plans a vertical launch and has chosen the SaxaVord spaceport in Shetlands as the site for this event. This will be the first launch to take place in the UK.
A meeting was held in Scotland where the UK and US representatives of the company discussed the bright future of the UK spaceport, post BREXIT. The US Company has plans to launch a small satellite from UK soil in 2022 if all goes as planned.
During the meeting, officials from Lockheed Martin met those from the Shetland Islands Council and several leaders from the community. The purpose was to make everyone present, aware of the progress and developments in preparation for the event.
Lockheed Martin set for First Satellite Launch from UK Soil
As the company gears up to hold the first event in the UK, the meeting was also a chance to learn more about public opinion. This will be their first-ever rocket launch from UK soil and is great progress for the country's space industry.
There's quite an excitement about the upcoming event from everyone involved, including the team from Lockheed Martin. This is according to the company's Programme Execution Director, Dr. Scott Rodgers. He expressed the excitement to be in Scotland and met members from the Shetland Islands Council in person.
The SaxaVord Spaceport in the Shetlands will change the area, once operational, and create 140 jobs on the Isle of Unst. There's even more expectation for the economy to grow. In addition, 70 more jobs are on the way across the Shetland Islands once events begin at the UK spaceport.