Inmarsat GNSS Signal Repurposing Test Begins
16th Jun 2022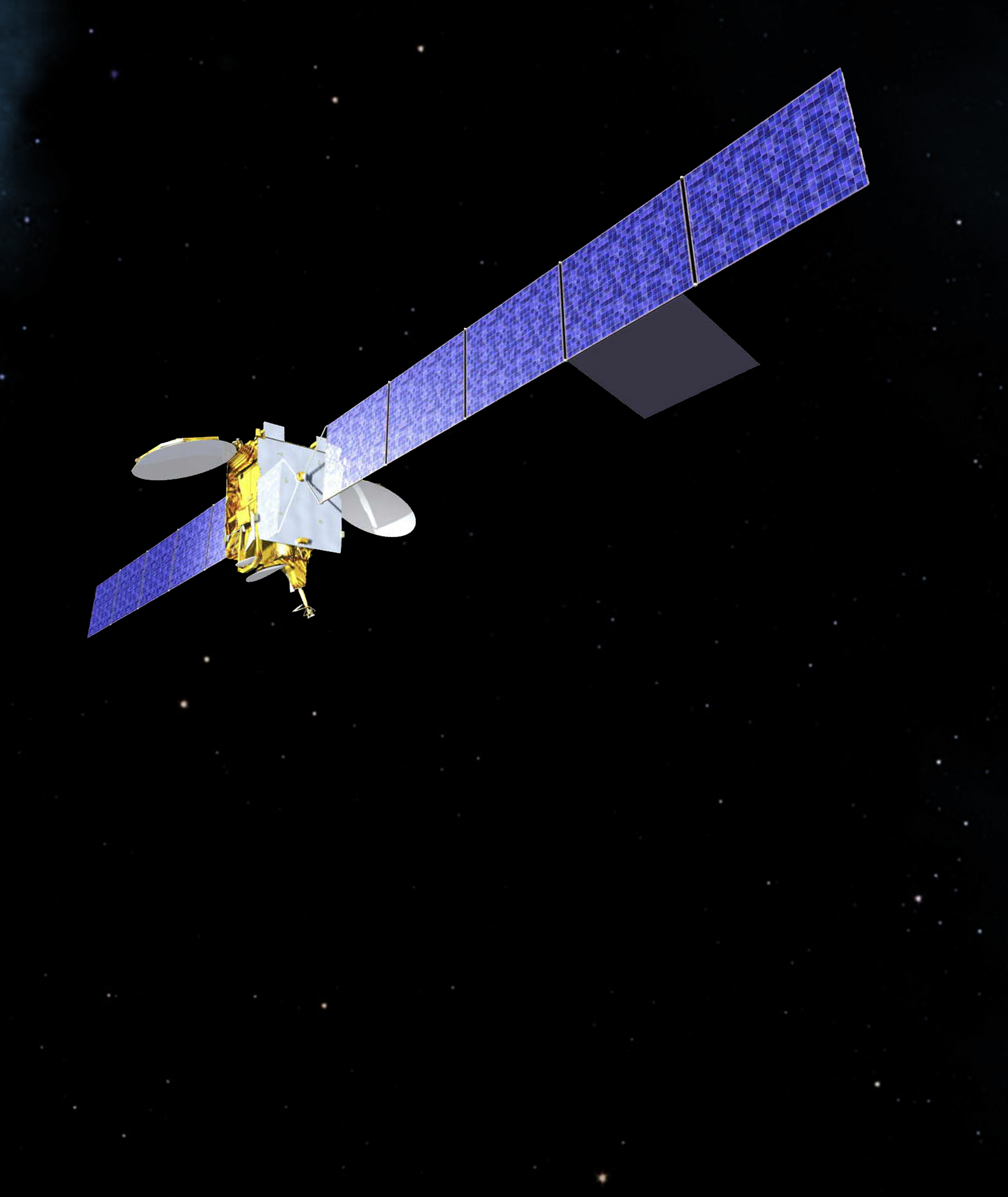 A team led by Inmarsat has started broadcasting a satellite navigation signal. The milepost comes as part of a programme to explore Britain's capability in resilient positioning, navigation, and timing for the maritime and aviation sectors.
GMVNSL and Goonhilly Earth Station worked alongside Inmarsat to broadcast the signal. The result is now operational and stable, meaning ongoing validation and testing can take place. Inmarsat used an ageing satellite, launched in 1998, for the test.
By repurposing a communications satellite, the UK hopes to regain global navigation satellite system (GNSS) capability. The UK lost access to the EU's Galileo GNSS program due to Brexit.

UKSBAS for safety in navigation
A world leader in mobile, worldwide satellite communications, Inmarsat spearheads these tests. Project funding comes from the UK Space Agency.
The tests evaluate the viability of the UK Space-Based Augmentation System (UKSBAS) programme. If successful, UKSBAS will underlie a completely operational GNSS capability supporting safety-critical applications. Use cases include the navigation of ships through narrow channels or airport landing operations.
The President of Global Government at Inmarsat, Todd McDonell, said the following:
"The Inmarsat team is inspired by delivering solutions to new problems through technology and innovation. Repurposing a transponder on a long-serving satellite to deliver a new capability to the UK, potentially a vital and enduring one, certainly lives up to that core Inmarsat ethos. Working with our fellow British companies at Goonhilly and GMVNSL to deliver such a capability for the country is very rewarding and we look forward to reporting on the results."
What is UKSBAS?
UKSBAS creates an overlay test signal to the United States Global Positioning System, which is in full compliance with ICAO standards. This enables the assessment of more resilient, precise, and high-integrity navigation for users in UK airspace and waters.
Robert Courts, the UK's Transport Minister, spoke about the relationship between transport and the space sector. He said:
"The UK's thriving space sector is developing at pace, and British-led innovations like this have the potential to deliver crucial navigation services for our aviation and maritime sectors.

"That's why this Government is investing millions in new technologies to make our transport network even safer while boosting high-skilled job opportunities across the nation."