Roscosmos: Russia Determined To Leave ISS
29th Jul 2022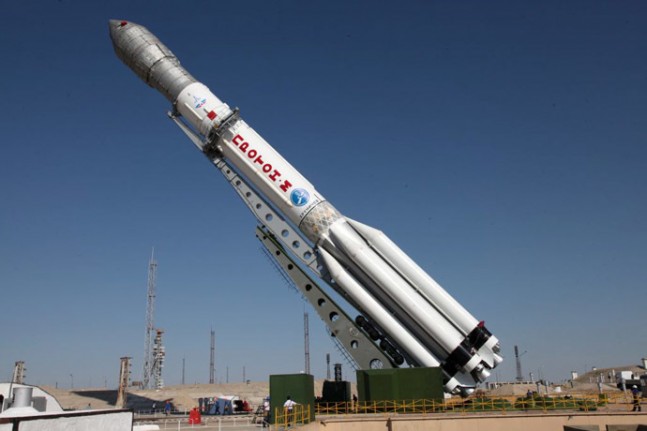 Russia announced yet again that it plans to leave the International Space Station after 2024, says Roscosmos director Yuri Borisov.
According to Borisov, the country's space agency will opt out of the project and concentrate on creating its own version. The 26th July announcement comes after Borisov met with Russian president Vladimir Putin.
Putin appointed Borisov to lead Roscosmos, the state-controlled space agency, earlier this month. Borisov said that Russia will fulfill its obligations at the International Space Station before leaving the project.
During a meeting with President Vladimir Putin, he said the following:
"The decision to leave the station after 2024 has been made.
"I think that by that time, we will start forming a Russian orbiting station."
The details regarding the withdrawal are still blurry. "After 2024" in particular lacks detail.
NASA Administrator, Bill Nelson, said that it is all news to him:
"The agency is committed to the safe operation of the International Space Station through 2030, and is coordinating with our partners.
NASA has not been made aware of decisions from any of the partners, though we are continuing to build future capabilities to assure our major presence in low-Earth orbit."
Expected after rising tensions between Roscosmos and NASA?
The news is no surprise considering the tensions between Russia and the West after the broad-scale Russian invasion of Ukraine.
Despite the tension, Roscosmos and NASA made a deal earlier in July. Russian cosmonauts can continue to get lifts to the ISS with American crews and astronauts continue to ride Russian rockets.
The agreement makes sure that there is always one Russian and one American on board at the space station to keep both sides of the orbiting outpost running as smoothly as possible, according to both Roscosmos and NASA officials.
Will Roscosmos actually leave the ISS? Despite the deal with NASA, Roscosmos keeps saying that it will go. However, the Russians have not announced a firm date on their departure.