Gilmour Space Technologies Wins $52M to Build 3 Space Facilities
13th May 2022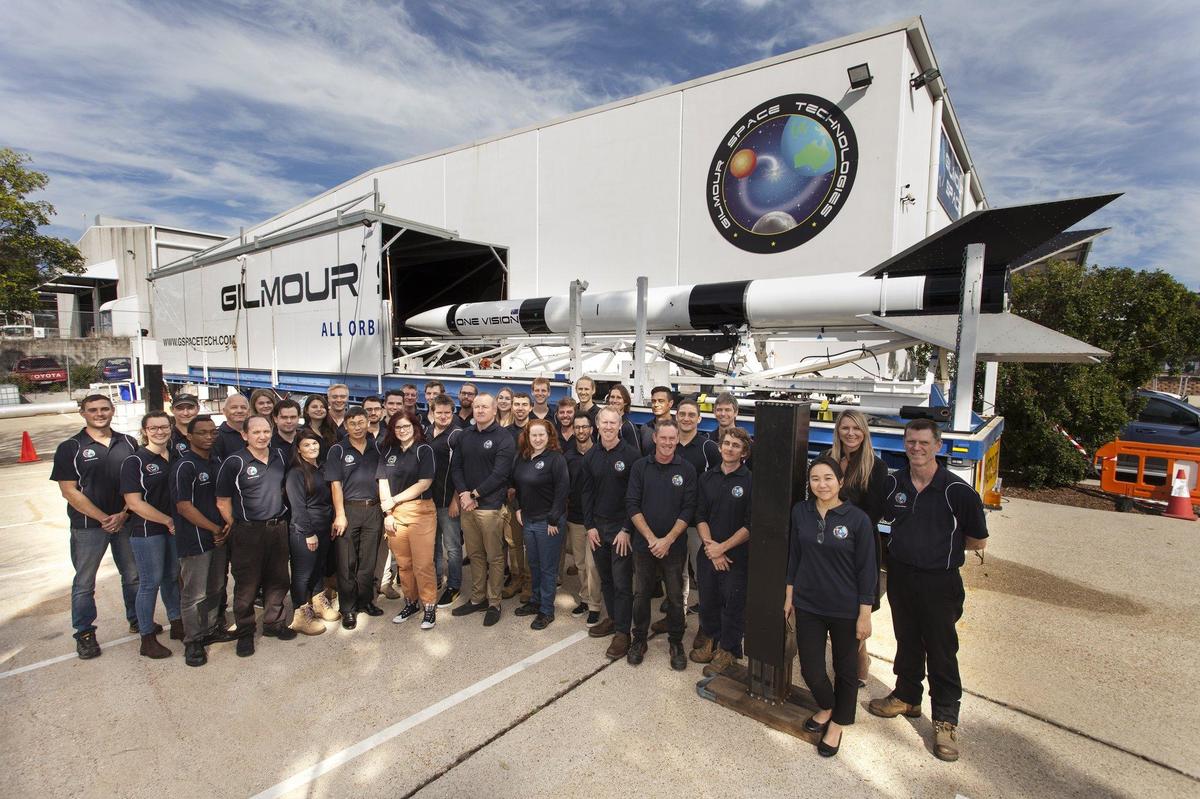 Australian Space Manufacturing Network (ASMN), led by Gilmour Space Technologies, has been awarded $52 million from the Federal government to establish three new space facilities. The Swinburne Space Technology and Industry Institute will play a major part in this programme, helping Victorian industry players connect with the advanced national supply chain.
Three Upcoming Facilities from the ASMN
ASMN, led by one of the top Australian aerospace companies Gilmour Space Technologies and supported by 30+ industry leaders, will be in charge of establishing three new aerospace facilities:
Testing and manufacturing premises for space technology advancement and researching ways to make production more affordable;
A facility for building rockets and satellites;
A launch site at Abbot Point to launch all of those products into orbit.
The bid won by Gilmour Space Technologies comes as part of the Federal government's Modern Manufacturing Initiative to develop the local aerospace industry and has a total budget of $157 million.
Gilmour Space Technologies on the Opportunity
Director of Swinburne's Space Institute of Space Technology has already congratulated Gilmour Space Technologies on the successful bid and expressed certainty that the project will be a success. Professor Alan Duffy added that Swinburne is excited to welcome a new Australian representative into its partner network and is looking forward to driving the sector forward.
Gilmour Space Technologies CEO Adam Gilmour is equally excited about the new collaboration opportunity, saying that the network will help not only grow the industry but also bring benefits to the Australian civil, commercial, and defence sectors.
Adam Gilmour added the new contract is a big deal for ASMN and Australia in general. According to Gilmour Space Technologies CEO and founder, the company is determined to leverage the opportunities offered by ASMN to support emerging space manufacturers and grow Australia's space capabilities.