Isar Aerospace and Orbex Space Raise Funds for Small Launch Vehicle Development
3rd Jan 2021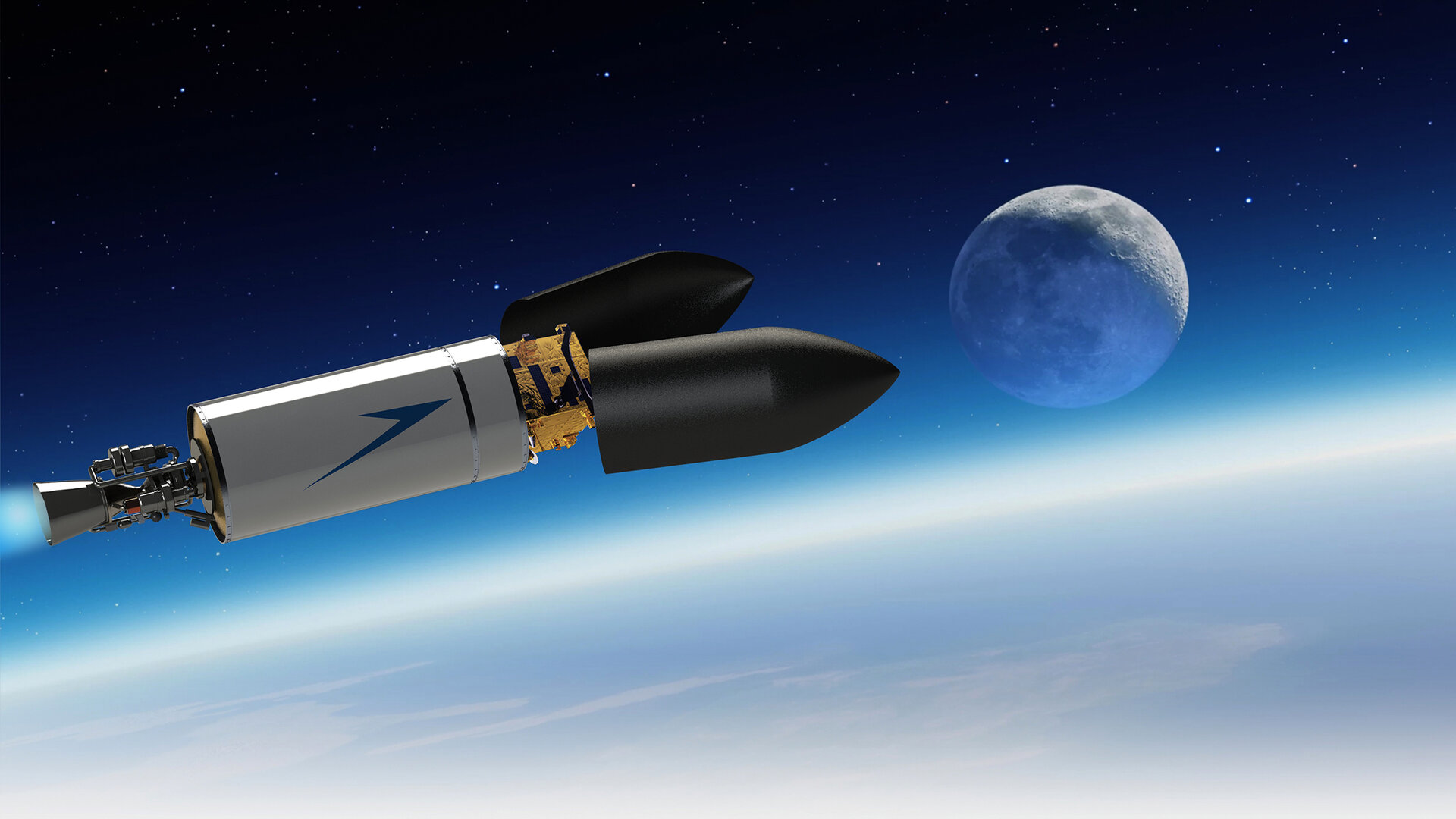 Isar Aerospace and Orbex Space are actively raising funds to develop their small launch vehicles. Two aspiring companies have already raised over $150 million and are hoping to deploy their carriers in the next two years.
Isar Aerospace and Orbex Space plans for small launch vehicles 
According to an official statement from Isar Aerospace, this German company raised $91 million in the second investment round. Lakestar capital fund, Vsquared Ventures, and Earlybird acted as its major investors. In contrast to that, the first round gave Isar only $17 million. 
Right now, the company is ready to proceed with its Spectrum small launch vehicle development. The launcher will have a 1000kg payload capacity and will be designed to launch satellites into Low Earth Orbit. Even though the company is relatively new, it has already gained major players as its clients. Recently, Isar signed an agreement with a French space agency CNES. 
According to Daniel Metzler, Isar Aerospace CEO, the company already has enough funds to proceed with Spectrum small launch vehicle development and facilitate deployment for CNES. He is highly optimistic about an upcoming launch because their spacecraft will be the first German-made product in Low Earth Orbit.
Metzler is also positive that the first deployment will happen in the next two years. The company is already signing agreements for the upcoming rideshare missions. He mentions that some of their future clients are interested in single missions, while others are aiming to send whole constellations of satellites into space. 
Most of the investors behind Isar Aerospace come from Europe. Originally, the company tried to attract globally renowned investors, but eventually, Lakestar, known for developing Spotify, has contributed the largest share of funds. Metzler believes the trend is very promising since more investors are willing to explore the deep space tech area.
Orbex Space is a UK company working on the development of its Prime small launch vehicle. Prime is even smaller than Spectrum since it only has 150kg payload capacity. However, Orbex Space carrier will have what it takes to deliver cargo to sun-synchronous orbit. According to Orbex Space CEO Chris Larmour, the company has raised $70 million from interested investors. 
Both companies have the potential to help move the European space industry forward. Isar Aerospace has gained 500,000 euros from the European Space Agency, while the UK Space Agency actively supports Orbex Space and its small launch vehicle Prime.