Rocket Lab Satellite Launch Deal with Kinéis Deploys IoT Satellite Constellation
27th Sep 2021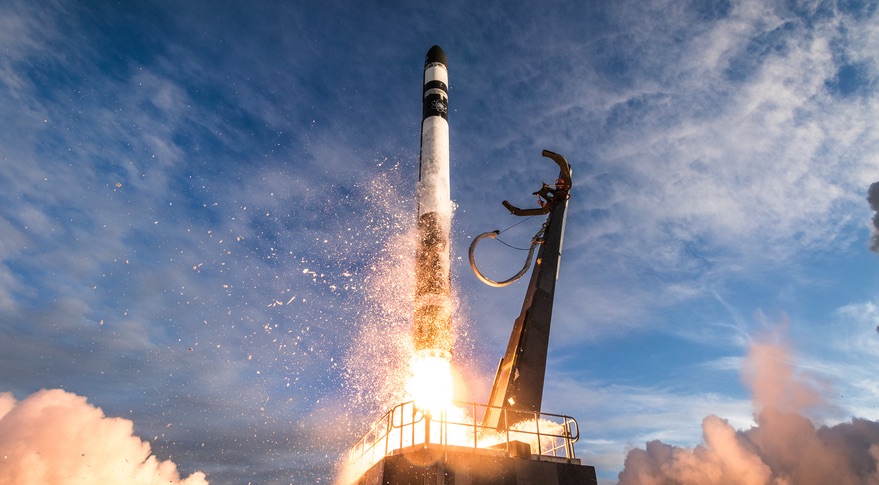 Early this September, a Rocket Lab satellite launch deal was signed with Kinéis. The companies will work together to deploy a satellite constellation in orbit that will significantly boost the IoT company's connectivity range. This deal follows the pattern of a similarly large launch contract that went down earlier this year. Another Rocket Lab satellite launch deal with BlackSky will launch nine satellites during five separate Electron missions.
Electron's success rate as a deciding factor for the Rocket Lab satellite launch deal
The Rocket Lab satellite deal was held under close scrutiny for a long time before a decision was made. A spokesperson for Kinéis claimed that a deciding factor in the deal going through was the Electron's high accuracy and precision rate while successfully launching over 100 satellites since its debut.
Each device needs to be deployed to exactly the right orbit for a satellite constellation to function properly. Rocket Lab's Electron has an exceptionally high accuracy record from previous missions. The missions are scheduled to begin in the second quarter of 2023.
Further launch contract possibilities for Rocket Lab
The Argos system is an international scientific collaboration between CNES, the European Organisation for the Exploitation of Meteorological Satellites, and the ISRO, which monitors wildlife and collects information about environmental changes and Earth's climate. Kinéis is currently the head of operations on the project. The Rocket Lab satellite launch deal will equip the current system with modern 30kg-class nano sets that will integrate IoT technology into each satellite. Once integrated, Kinéis will be able to expand across multiple industries with millions of devices connected to the network.
An additional launch mission is planned for early 2022. Another Rocket Lab satellite launch deal is in the works to secure future cooperation between both companies, and it will see the Electron launch a General Atomics satellite on behalf of NOAA.