The Head of Virgin Group Sir Richard Branson to Join SATELLITE 2021 Keynote
24th Aug 2021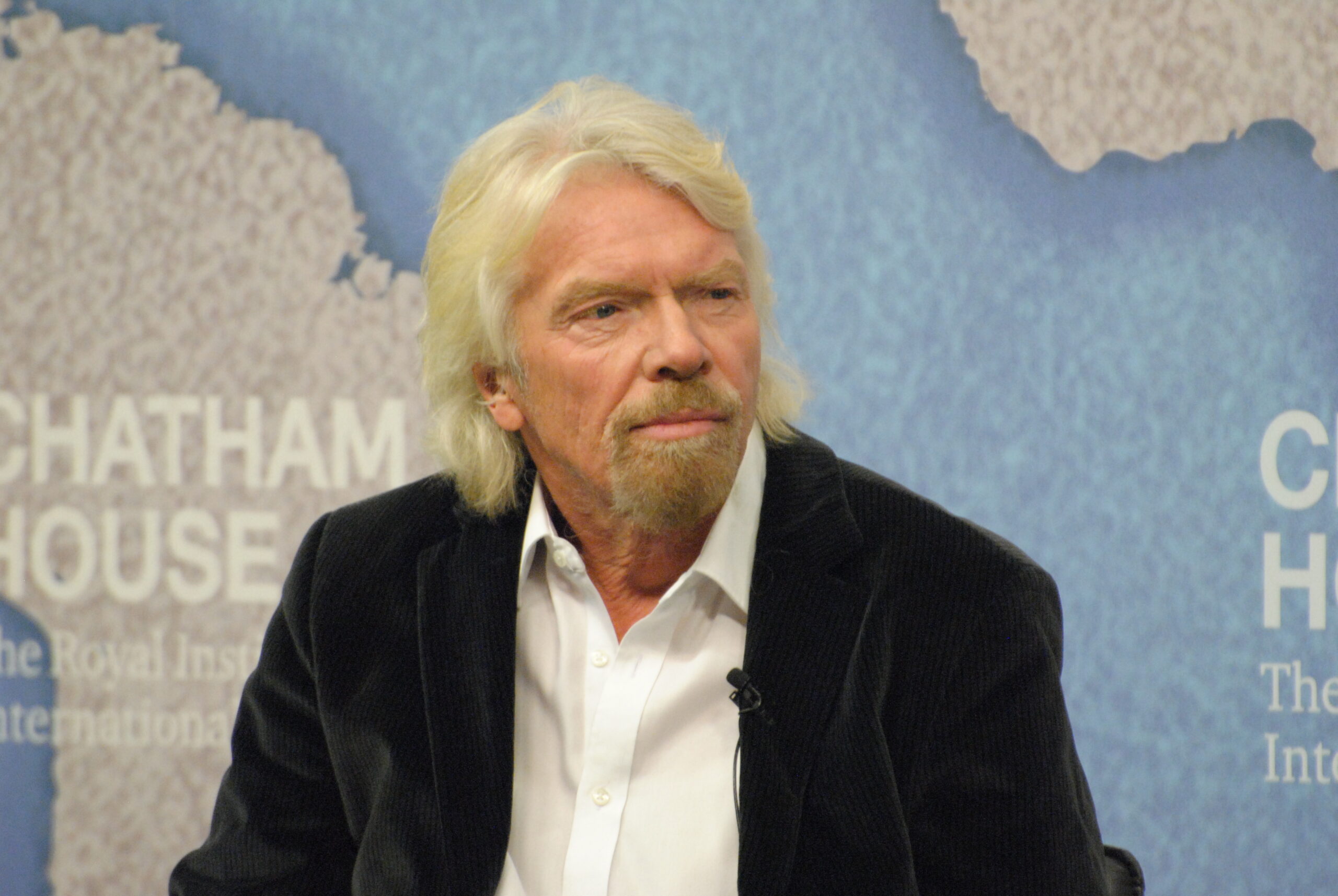 This September, one of the most anticipated conferences for the satellite industry and global space community is held – SATELLITE 2021. The lineup is more than inspiring. It will include Mark Dankberg, the Viasat Chairman, Dan Jablonsky, the Maxar Chief Executive, Emily Calandrelli, the Netflix and Fox TV Show Host, Sunil Bharti Mittal, the OneWeb Chairman, and the most recently joined Sir Richard Branson.
SATELLITE 2021 Team is Thrilled to Have Sir Richard at the Conference
The news that Branson will speak on SATELLITE 2021 has been exciting both for attendees and those in charge of the event. Jeffrey Hill, the SATELLITE 2021 Chair, expresses enthusiasm in this respect. He says that this year and a half has been historic for the space industry, and Sir Richard is one of those who made it possible.
Sir Richard Branson's Unity Experience: Hear In His Own Words
Branson has a lot to tell indeed, even given that he is a frequent speaker here. In 2015, he first made a video presence at SATELLITE Conference, talking about his intentions to make Virgin Galactics a provider of commercial suborbital flight services. This year, his most extraordinary milestone is traveling to the edge of space with his team of pilots and specialists on board the Unity 22 space vehicle. The historical moment was broadcasted, and plenty of people got encouraged with the Virgin's founder's genuine emotions. Surely, he'll reveal more details at SATELLITE 2021.