How Much Does It Cost to See Space: Virgin Galactic Ticket Price Revealed
22nd Aug 2021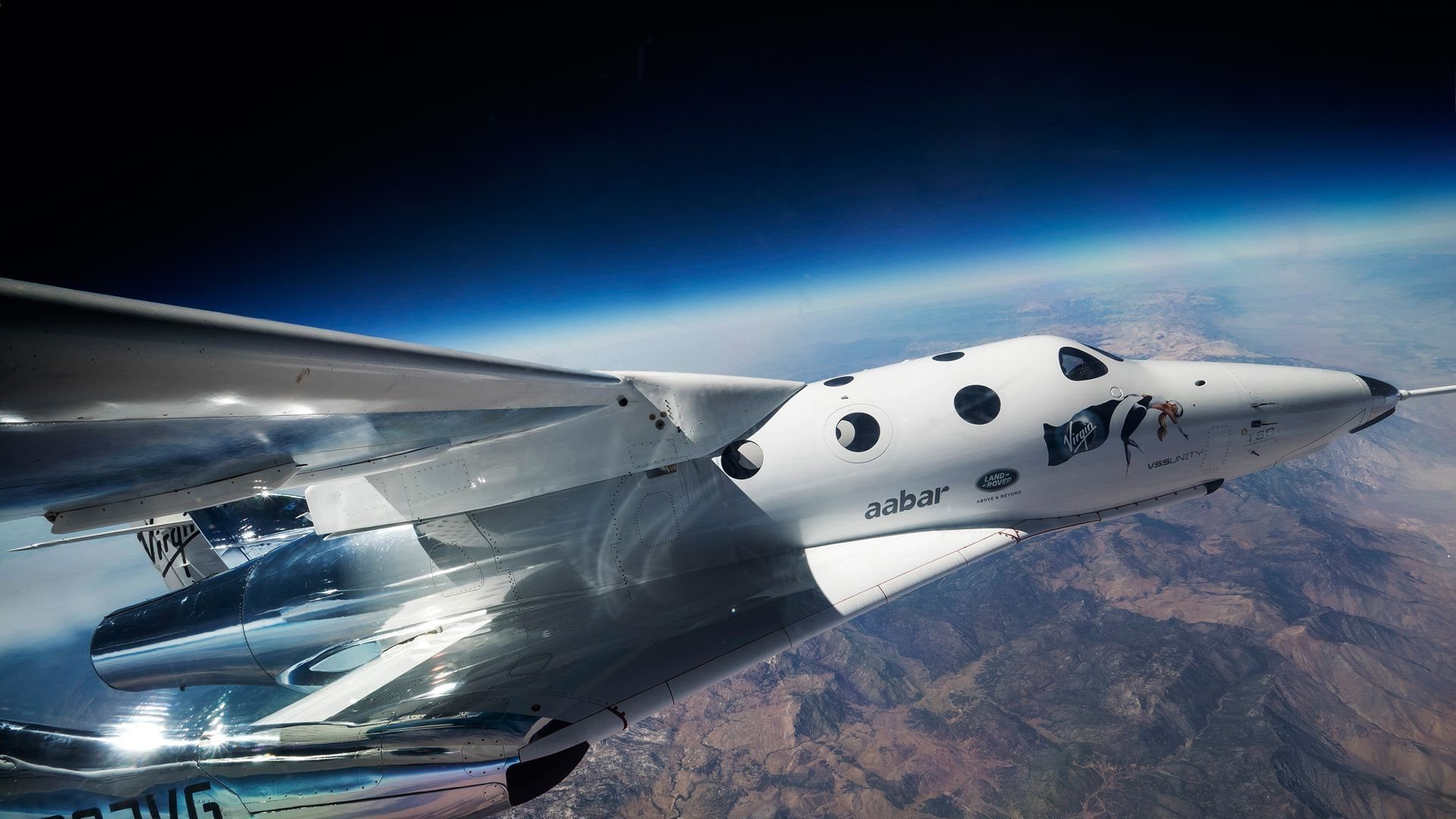 The latest Virgin Galactic ticket price has been announced at $450,000. In addition, those who want to be first in the line have to pay an extra $100,000. In fact, the suborbital flight ticket price doesn't vary, but the Spacefarer Community members who made a named deposit have priority. The flights are supposed to start as early as 2022.
As for the suborbital flight ticket price ranging between $200,000 and $250,000, it was a kind of long-term investment. Virgin Galactic ran out of these tickets ten years ago.
Why did the Virgin Galactic ticket price change?
The suborbital flight ticket price has been hugely influenced by a recent historical event. The Unity 22 flight has taken us all one step closer to making space accessible for everyone. Sir Richard Branson himself, accompanied by two pilots and three flight specialists, has reached the edge of space, returned safe and sound, and showed it to the whole world via the webcast. No wonder the number of potential clients has multiplied, and Virgin Galactic ticket price doubled.
How Many People Are Now Ready to Pay the Suborbital Flight Ticket Price?
Unity can take six passengers per flight. At the moment, Sir Richard has a list of 600 customers who have paid Virgin Galactic ticket price and plenty of those who are ready to do so.