Gilmour Space Technologies and AROSE Consortium: Who Wins from This Partnership?
25th Aug 2021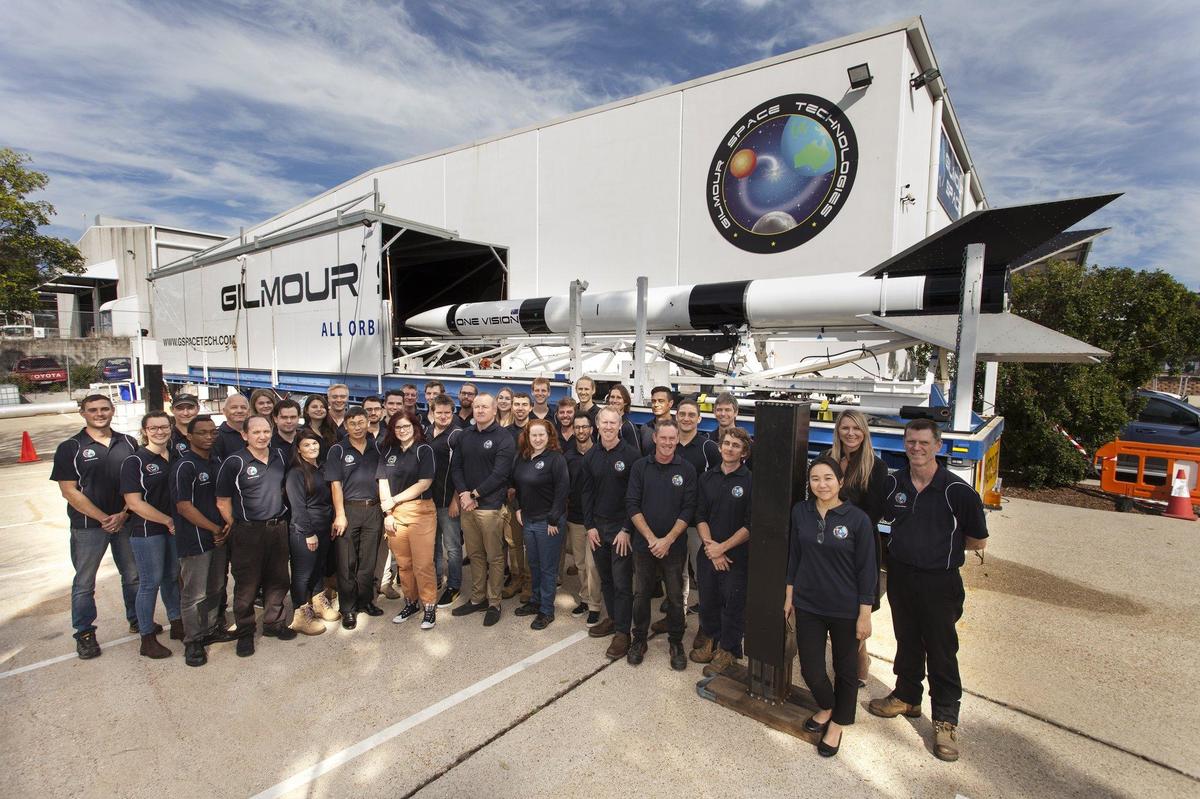 Gilmour Space Technologies is a vivid example of how a small company can almost literally reach the stars. A Queensland-based manufacturer of orbital launch vehicles is the largest in Australia, with around 85 employees. But for reference, Virgin Orbit has 390 employees and SpaceX — 9,500! Nevertheless, the Queensland government puts high stakes on Gilmour Space Technologies, and for a reason. The company has gained $61 million in support from investors from around the globe, which is the most significant private investment received by an Australian space company whatsoever.
Gilmour Space Technologies Enters AROSE Consortium This Month
Lately, Gilmour Space Technologies joined AROSE consortium, which stands for the Australian Remote Operations for Space and Earth. This partnership will undoubtedly be a two-way road. For Gilmour Space Technologies, it is an opportunity to harness the technologies developed by their partners in the consortium. AROSE consortium, in turn, gets launch provider services, crucial for their operation. Both sides are very optimistic about their mutual future and are ready to help each other out any time needed.
The Growth of AROSE Consortium Upheld by Gilmour Space Technologies
This is the time of great change for the AROSE consortium. Since they have welcomed Gilmour Space Technologies to become a member, they got more opportunities to develop their diversified projects. Namely, these projects assist West Australian health and mining companies and create a draft of a rover that can become a part of Moon and Mars NASA missions. At the same time, AROSE consortium is joined by a new Program Director, Michelle Keegan, who's more than thrilled to be a part of such a team. Her position at the Perth AROSE consortium head office was created with the endorsement of the Department of Jobs, Tourism, Science, and Innovation and the West Australia state government.