Orbex CEO: I wouldn't want our spaceport in my backyard
5th May 2021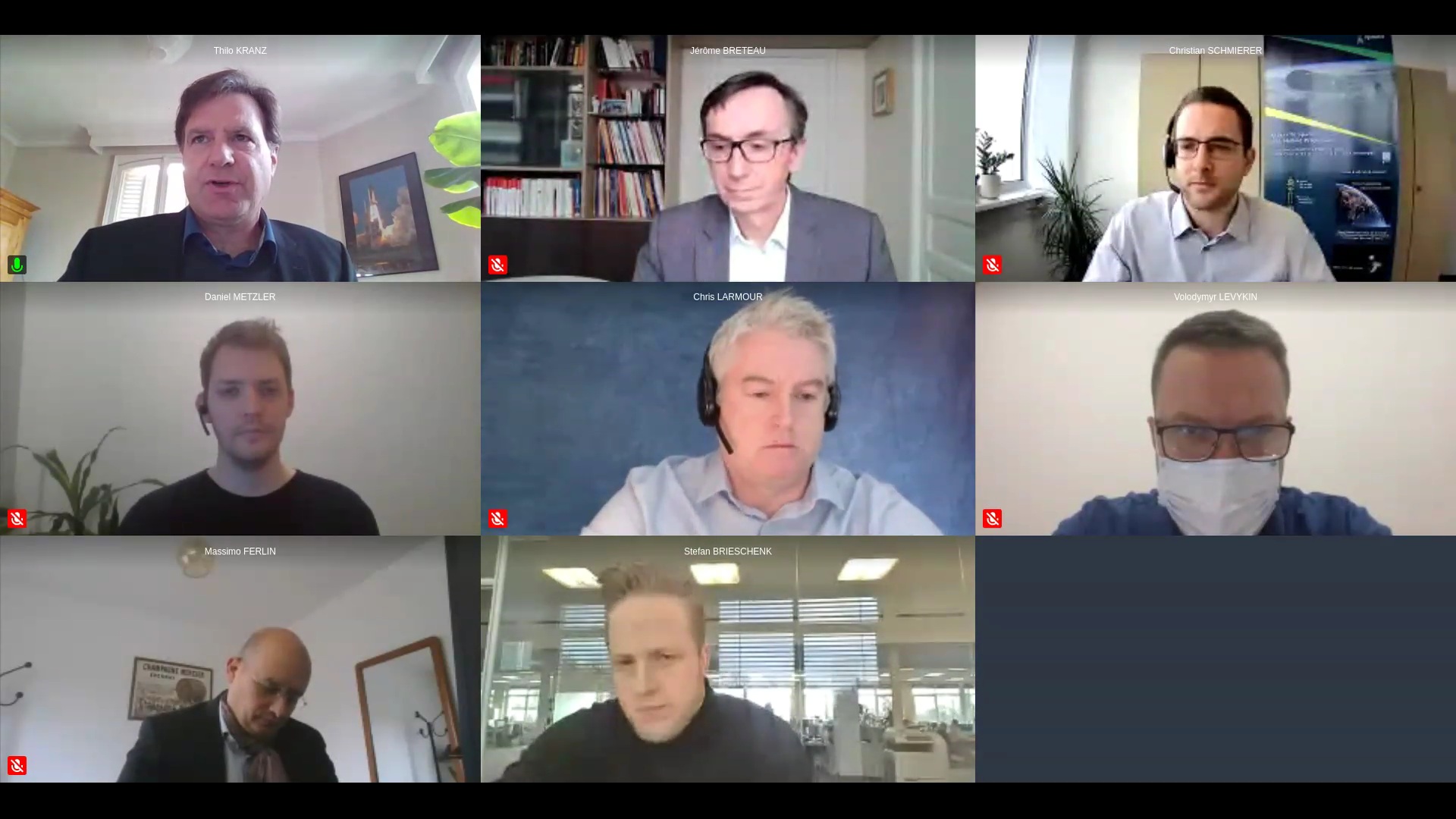 Danish Rocket building company, Orbex, who are planning to launch from the A'Mhoine peninsula in the North West of Scotland, have got themselves into trouble again by admitting that their launch pad project is a bit too close to some people's houses and that they personally wouldn't want it to be so close to their own houses.
In a recent panel-based space industry event, the current CEO of Orbex Space said to the viewing audience… "I'm not surprised that people are objecting to the Spaceport at Sutherland. It's almost right in their backyard. I wouldn't want it in my backyard".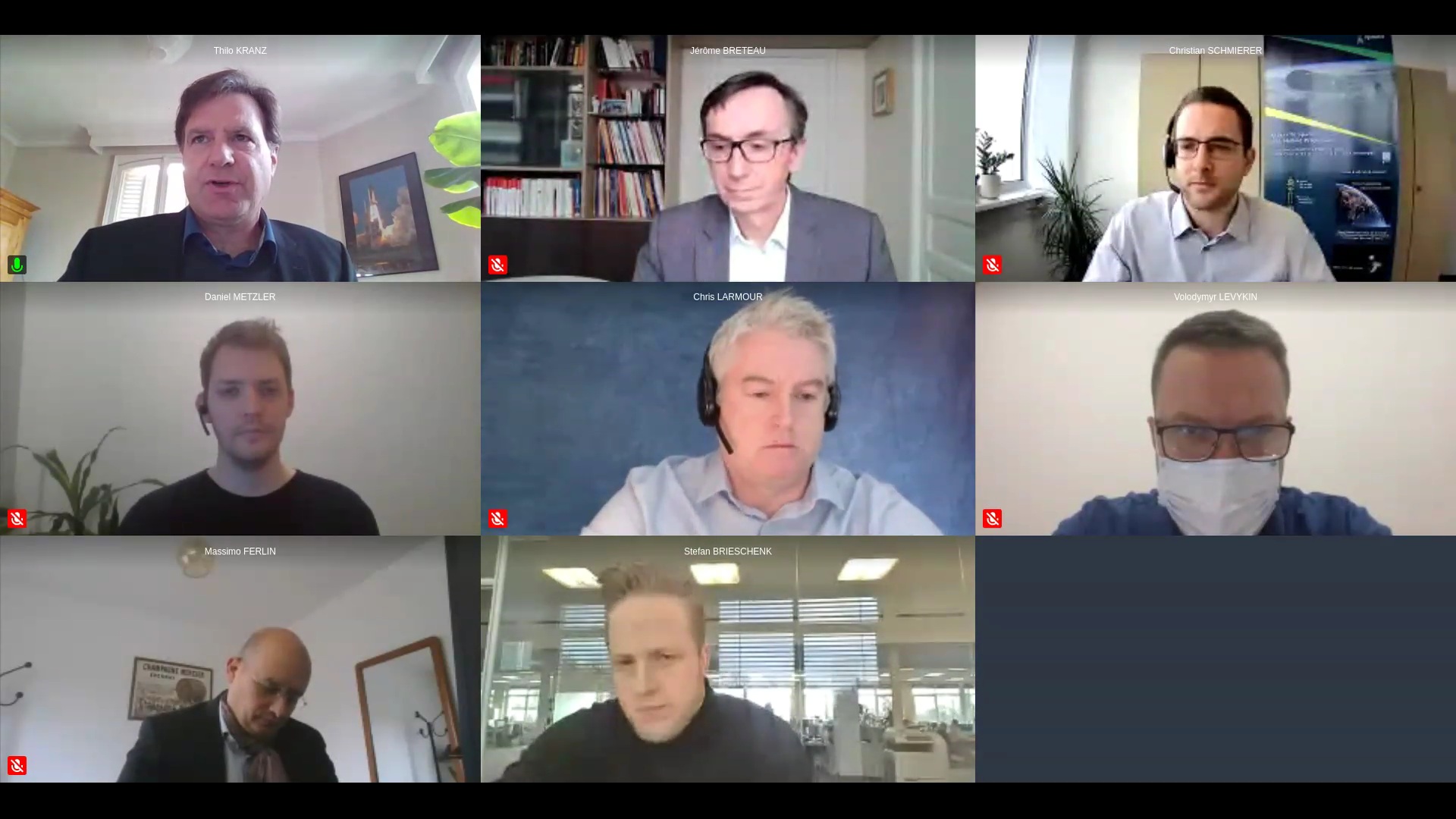 The full video can be viewed here…
Given that Larmour is asking the people of Scotland to accept his spaceport plans, and more importantly the people in the neighbouring villages and crofts, it is quite an astonishing statement to say that he would not support it if it was near to his own home in Germany.