The UK Space Agency Grants over £1 Million to 5 Innovative Space Tech Projects
7th Apr 2021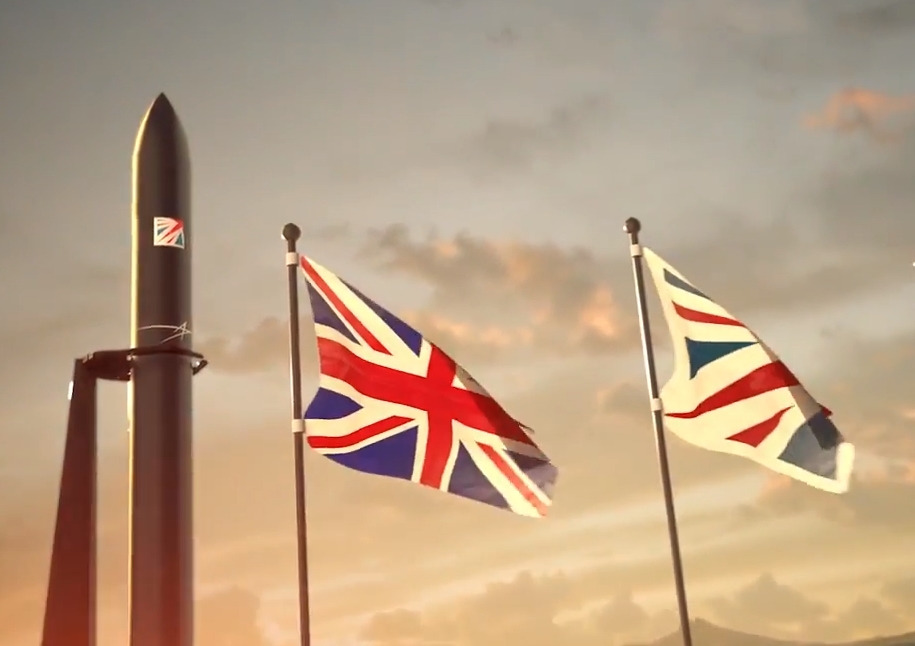 The UK Space Agency has awarded over £1 million to five new projects in space innovation technology. The funding will result in collaboration with several entities, including NASA and the space agencies of Japan, Italy, and Canada. According to UKSA CEO Graham Turnock, these projects are the best representatives of the British innovative space tech, and they should help strengthen partnerships worldwide. 
Who Got the UK Space Agency Awards?
The five lucky project winners include Mars mapper, Launch Vehicle Telemetry Service, guidelines promoting long-term space sustainability, Flood Forecasting tech, and camera for space applications.
The Mars mapper will be developed along with the Canadian Space Agency, NASA, the Japanese Space Agency, and the Italian Space Agency. The mission implies mapping the shallow subsurface of the red planet. International Mars Ice Mapper will sense up to ten metres below the surface, looking for any signs of life. The project received £160,000 of funding .
British telecommunications provider Inmarsat will lead the launch Vehicle Telemetry Service project. The company will work with Mitsubishi Heavy Industries from Japan, Safran Data Systems from France, and Haigh-Farr Inc. from the USA. The InRange concept, proposed by Inmarsat, should help reduce launch costs. To this end, companies will need to develop an antenna and transmitter for the launcher. The project received £258,000 funding.
The UN Office for Outer Space Affairs (UNOOSA) will be working on guidelines that ensure sustainable space use. Since ever more countries are launching rockets, it is vital to develop guidelines that would ensure long-term space sustainability for the benefit of all. The project received £85,000.
The flood forecasting system for India will be led by Oxford University along with Sayers and Partners and D-Orbit UK. The project will involve Earth Observation satellites to estimate any risks from new construction sites and commercial agriculture. The system should have a possibility of integration with future systems of the same kind. This project received £265,000.
The last winning project will focus on enhancing camera technology for space applications. The work will be carried out by U R Rao Satellite Centre, XCAM Ltd, NASA JPL, and Grey Consultants. The end goal is to develop the UK space imaging and sensing technology that grows ever more vital for space missions. The UK Space Agency has awarded £279,000 to this project.