How Gilmour Space boosts Australian Space Industry
3rd Mar 2021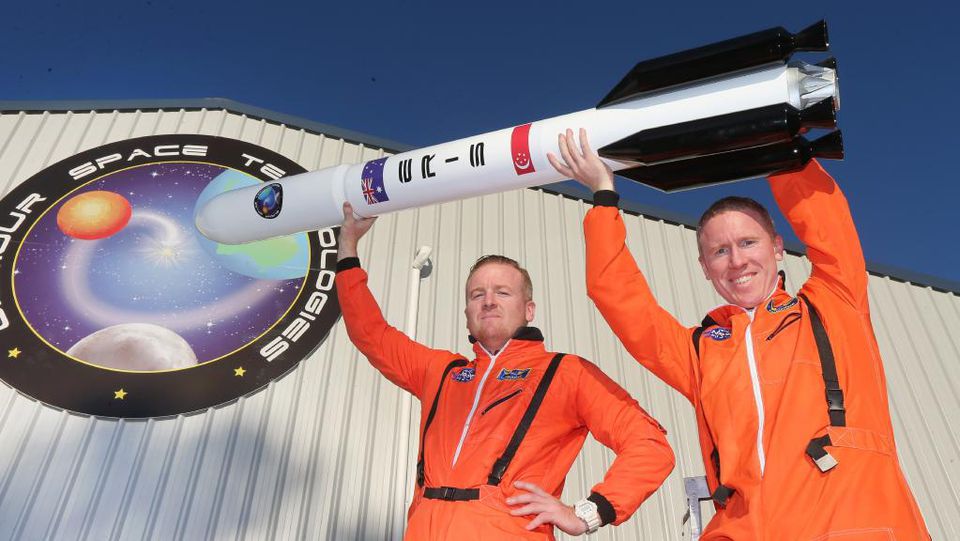 Australia wants to return to the global space race and send satellites into low-Earth orbit from its territory as it used to 50 years ago, and Gilmour Space Technologies has a large role to play in that. Gilmour Space is the company that can revive the space industry, giving it a competitive edge on the international stage. The startup is developing Eris – a low-cost, lightweight launcher for deploying small satellites.
Back to space
Back in the 1970s, Australia and Britain were actively launching satellites. The first into orbit was the British satellite Prospero on the British Black Arrow rocket. The launch took place from the Australian Woomera test site in 1971. Later, Britain curtailed the program, and Australia followed. Today, the global space industry is growing by 10% each year and now amounts to $380 billion. Australian space industry share in it is less than 1%. Australians do not fly into space and do not launch satellites; they only work with geodata.
In 2018, the Australian government redefined its vision of the space industry and opened its own space agency, ASA. Its task is to triple the industry size by 2030. The odds of that are quite high since the Australian space industry now has someone to rely on.
Adam Gilmour is the face of modern space Australia. Inspired by Elon Musk and Jeff Bezos' success, he formed his own company to develop and manufacture launch vehicles, Gilmour Space Technologies, in 2012.
Gilmour Space: the Beginning
Adam Gilmour is a banker with a brilliant career and dreams of space. Once upon a time, he wanted to become an astronaut and was interested in everything space-related. Later, making money and managing it correctly helped Adam create his own business and get closer to his cherished dream.
Gilmour Space was originally created to make spacecraft models and flight simulators. Gilmour wanted to open a space museum and amusement park in Queensland, but then changed his mind and focused on drones instead. The development of Gilmour Space Technologies began with the creation of a powerful quadcopter and an electric scooter-transformer.
In 2016, the company developed a 3D-printed hybrid-fuel engine and tested it on its first patented RASTA hybrid rocket. A 90-second flight to an altitude of 5,000 metres proved that creating a lightweight, inexpensive launch vehicle that could make good money from launches is possible.
Gilmour Space Benefits
Gilmour believes that there are too few rockets to launch satellites today. Besides, not everyone can afford launches with existing models. He claims that Gilmour Space Technologies are well-funded, which means the company has room for growth when developing a cost-effective launcher with a small payload capacity. There is enough funding for development, manufacturing, and repeated testing. This gives the company a competitive edge since most other startups may go out of business if their first test fails – simply because they lack the necessary funds to continue. Gilmour Space is beyond such concerns as it has strong investor support.
The second benefit of the company, according to Gilmour, is production ergonomics. Company staff does not exceed 30 people, while structural elements of the rocket and its engine, as well as fuel oxidizer, are 3D-printed. Due to innovative technologies, propulsion systems are cheap and powerful enough to enter orbit. Gilmour points out the following advantages of their proprietary engine:
affordability
environmental friendliness
low chance of explosion
the ability to adjust power on the go to avoid rocket overheating
The company is now focusing on the development of Eris, a three-stage orbital vehicle that is scheduled for launch in 2022. If this launch is successful, it will be safe to say that Australia is back in the big space race after 50 years of lagging behind. Hopefully, Gilmour Space Technologies will have a role to play in that.