Gilmour Space Technologies Conducts a Successful Hybrid Rocket Test
29th Jan 2021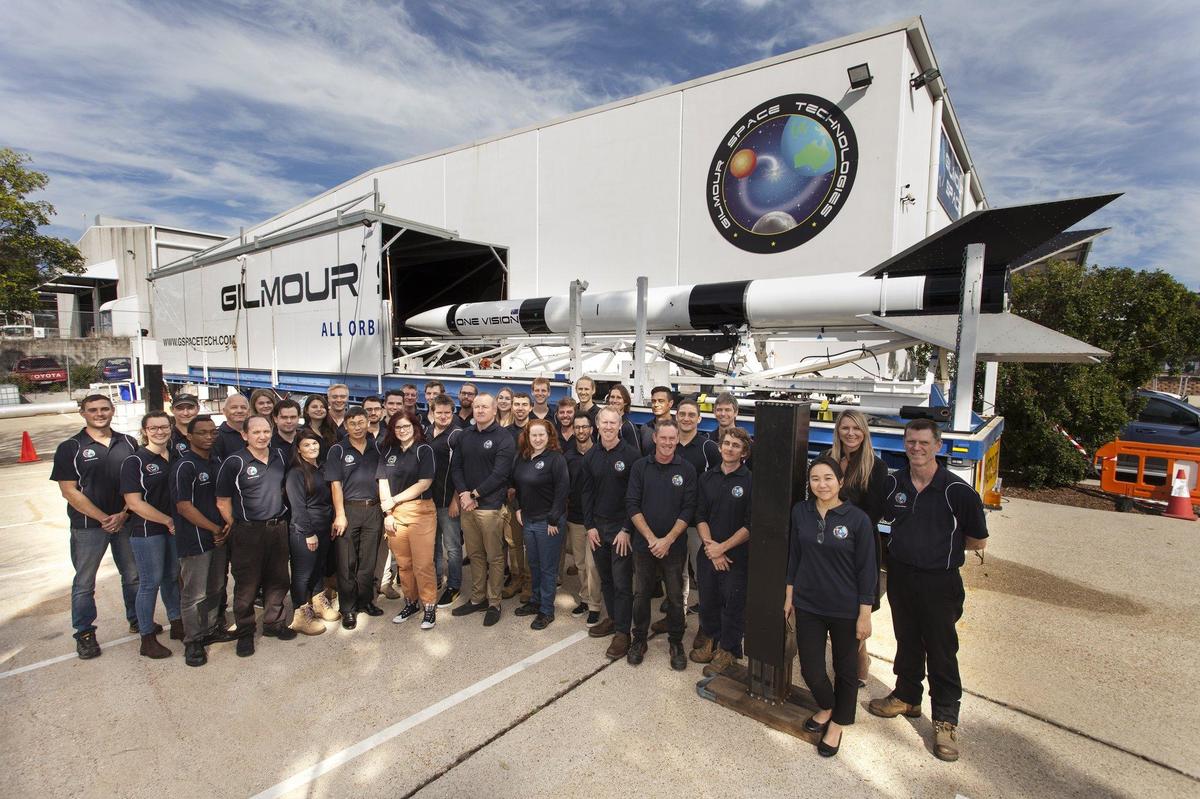 Gilmour Space Technologies is one step closer to achieve its goal to have a craft ready for commercial launches. These plans got a considerable boost when the private company managed to finish a hybrid test that went on smoothly without any hitches.
The test monitored a hybrid rocket engine that the company will use in its commercial rockets soon. Gilmour Space Technologies plans to launch its first-ever vessel into space soon. If successful, the company may become an industry leader and a go-to company for future satellite launches.
The successful hybrid rocket test attests to the innovative propulsion system's reliability, Adam Gilmour, Co-founder, and CEO notes. The system is different; it can use both liquid and solid fuels, which ensure the craft is reliable and cost-effective.
Previously, it was hard for space companies to work with hybrid propulsion systems due to some unsolved problems. Now, with this successful test, the future is bright for Gilmour Space Technologies. The system is capable of producing the stable combustion and powerful thrust needed for safe rocket ascension.
The company had embarked on thorough research and development to overcome the hurdles. Through all the challenges, now they have a functioning hybrid rocket system that has the necessary powerful thrust required.
More Analysis of the Gilmour Space Technologies Hybrid Rocket Test
When it comes to the powerful thrust the engine needs for safe ascension, the test resulted in a thrust measuring 91 kilonewtons. It's a more powerful option, given that liquid fuel engines cannot reach such measurements in terms of thrust.
According to Gilmour, the new technology will come in handy during both stages of the rocket lift-off. That is one way this private company will remain competitive in an ever-growing industry. Adam Gilmour is optimistic that this new technology will enable the company to compete and result better than other industry players.
After the successful hybrid rocket test, the next step would be sending a rocket to orbit. The company's first client is ASMC (Australian Space Machines Company). Also, GST has other contracts already signed, and it hopes to secure some from the government and defence agencies soon. 
The Australian government has plans to launch 6 satellites into orbit soon, and Gilmour Space Technologies hopes to be the company chosen for the job.