Gilmour Space Technologies Against High Fees Imposed on Australian Space Sector
26th Feb 2021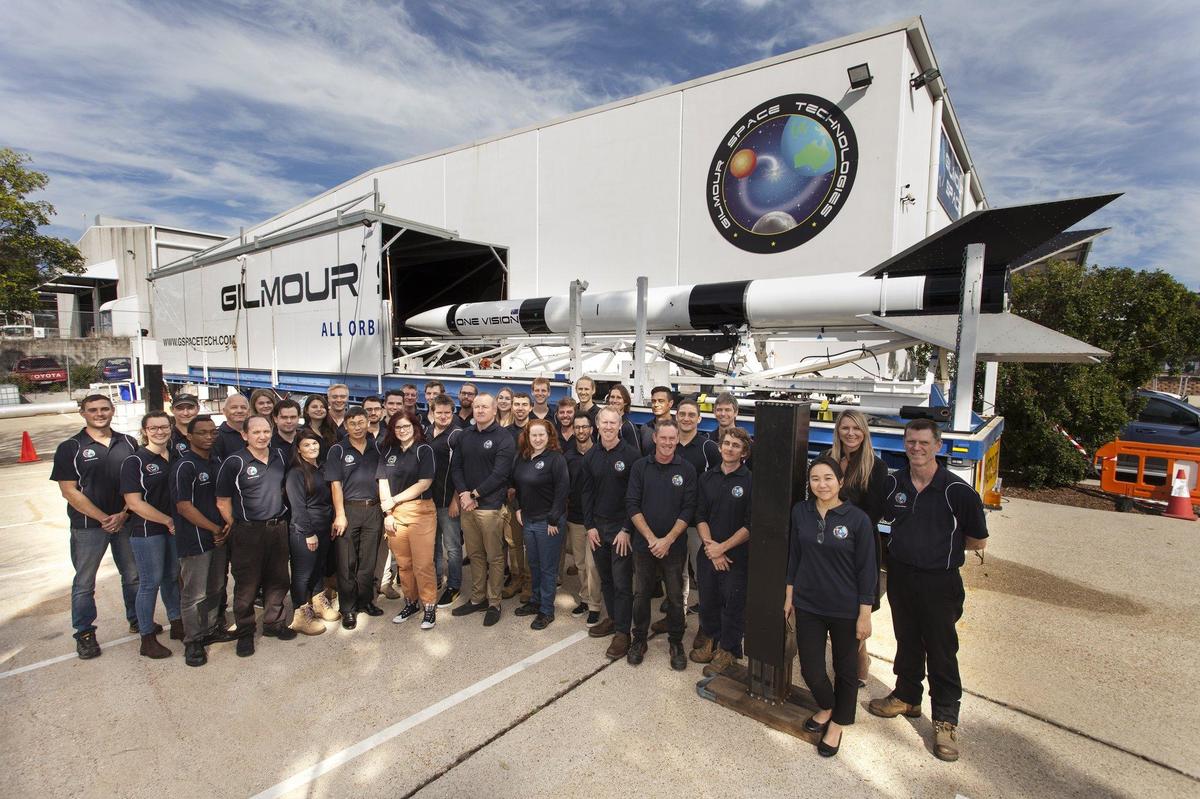 With Gilmour Space Technologies at the lead, a coalition of Australian aerospace companies is filing an application against the government's plan to introduce Commonwealth Cost Recovery Scheme. Aerospace companies believe that the fees under this initiative are unjustified and put Australian influence in the modern space arena at high risk. Industry leaders believe Australia has great aerospace potential, but since the industry is in an embryonic state, it is up to the government to create initiatives that would nurture Australian space growth rather than impede it. 
Gilmour Space Technologies & Industry Leaders on Cost Recovery Scheme
Gilmour Space Technologies, Equatorial Launch Australia, and Southern Launch — the top three Australian aerospace companies — are concerned about the Federal Government's Commonwealth Cost Recovery Scheme imposed on the space industry. The launch leaders believe that, given the opportunity, Australia could launch over 2000 satellites in the next five years. The scheme, however, puts this opportunity and the whole Australian aerospace industry at high risk.
Gilmour Space Technologies and other space leaders believe that Australia may become the primary launch site for Asian companies. Developing the aerospace industry will help create new jobs in the Commonwealth, as a result boosting the Australian economy. Besides, emphasizing space projects can inspire the local population – another important factor during challenging COVID times.
Speaking of COVID, it was one of the reasons why the scheme's implementation was delayed for 12 months. However, the scheme should now come into effect in July 2021. One of the reasons why the cost recovery scheme is hazardous for launch providers is that it sets very complex regulations in place and has high fees on launch permissions.
Gilmour Space Technologies and Southern Launch point out that the government may charge up to $190,000 on every launch permit. This figure is unreasonable because rocket development and mission budgets are three times lower than that. The companies are gravely concerned about the regulation because no other country in the world has applied similar fees. Imposing such exuberant fees when the Australian aerospace industry is barely developing can put not only private companies, but also the federal economy, at high risk.
Gilmour Space Technologies and other industry leaders are not the only ones to be concerned about the scheme. Several states and territories, including Queensland and the Northern Territory, have spoken against this regulation. Just like Gilmour Space Technologies, the state authorities believe such schemes are incompatible with federal economic growth.