Jeff Bezos Names Blue Origin's Rocket Recovery Ship To Honor His Mother Jacklyn
21st Jan 2021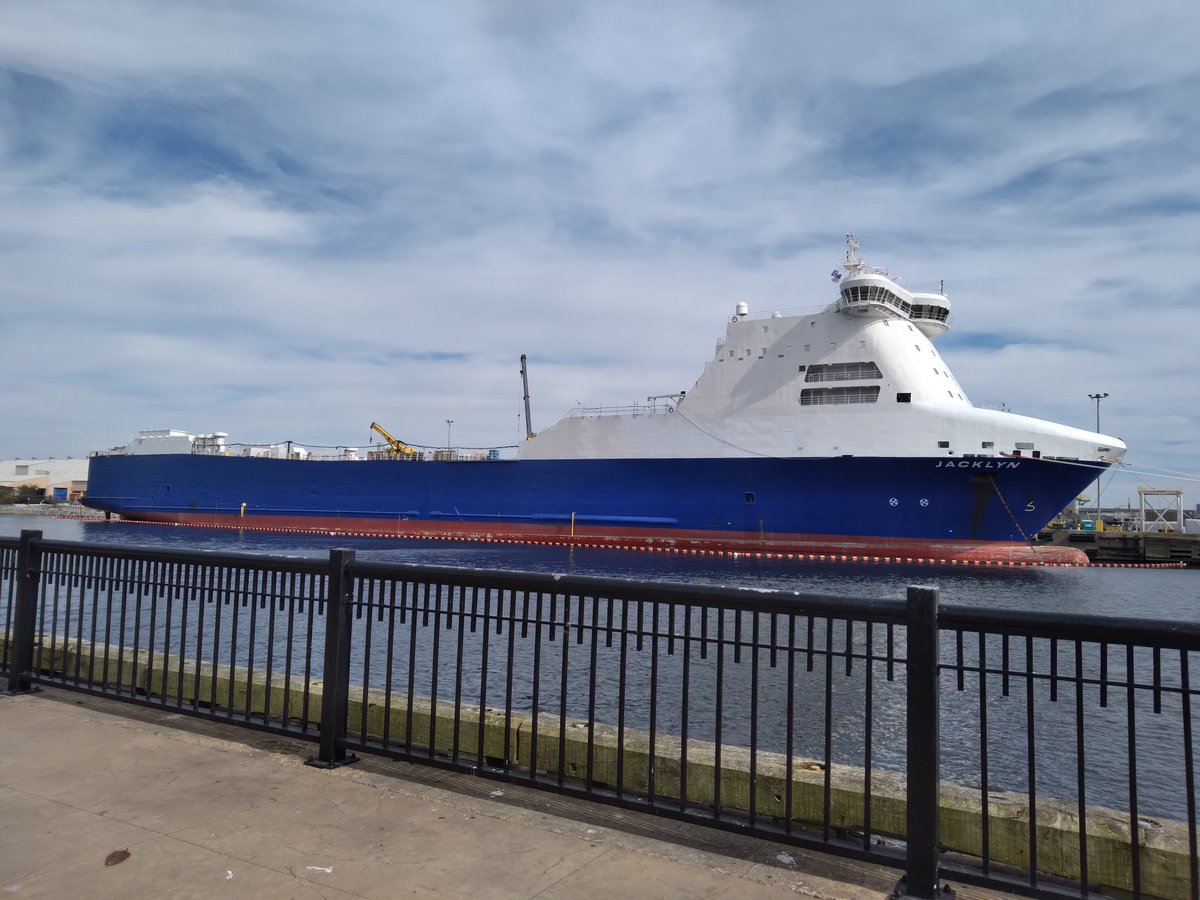 Jeff Bezos has named his new rocket recovery ship after his mother, Jacklyn Bezos. The huge rocket-catching boat — Jacklyn — was bought back in 2018 but has recently been modified and renamed. Jacklyn will act as a landing platform for the first, reusable stage of Blue Origin's heavy rocket New Glenn. 
Jacklyn Rocket Recovery Ship & Its Importance
Jacklyn rocket recovery ship is a 600-foot boat that acts as a landing platform for Blue Origin's heavyweight carrier New Glenn. The first stage of the engine can be reused up to 25 times. The logic behind this tech is similar to that of SpaceX's drone ships used to automatically recover Falcon9's reusable parts.
Jacklyn will be located in the Atlantic Ocean so that the first stage of New Glenn can land on it. This, however, will not happen until later this year. First, New Glenn needs to start launching from the Kennedy Space Center.
As a reminder, New Glenn is a 310-foot rocket designed by Jeff Bezos's company Blue Origin. Blue Origin has already invested $2.5 billion into its space program. Even though the rocket itself and the rocket recovery ship remain untested, Blue Origin already landed some promising contracts. In particular, NASA recently awarded Jeff Bezos company with a contract that presupposes launching a variety of satellites — from Earth observation to scientific and research ones.
Jacklyn rocket recovery ship has been christened just before the New Year. In the ultimate gift to surprise his mother, Jeff Bezos kept the name of the boat hidden. On his official Instagram, Jeff Bezos posted a video of his mother christening the boat with a bottle of champagne. According to Jeff Bezos, Blue Origin's rocket recovery ship could not have a more proper name since his mother has always given him support and the place to come back to.