New Delivery Date is set for the Bezos' Blue Origin Engine Rockets to ULA
6th Jan 2021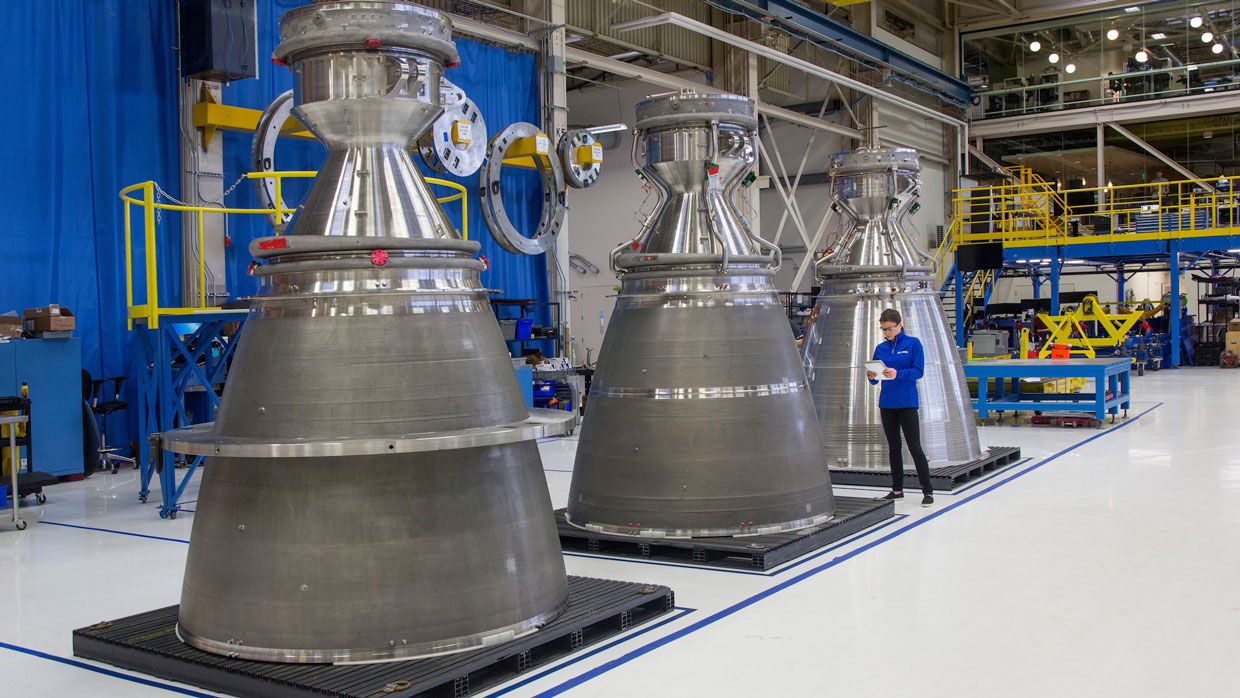 The Blue Origin rocket engine is currently undergoing manufacture and will be delivered to ULA (United Launch Alliance) in 2021. The ULA represents a collaboration between Lockheed Martin and Boeing for the US defence satellites' safe launch into orbit. Currently, it's led by Tory Bruno, who is passionate about the missions ahead.
The new timeline is a delay, given that the company was to deliver the engines by 2020 in an earlier agreement. ULA intended to use them after delivery to send government satellites into orbit by early 2021. The delay came due to problems encountered by the company during manufacturing.
New Timeline for the Bezos' Blue Origin Rocket Engines Delivery
Once they have completed the production, the Blue Origin engines will be placed into the ULA rocket dubbed Vulcan. It's in line with a mission by ULA to land a spacecraft on the moon in 2021. This rocket is one of the main vehicles for the company and has the launch privilege for the US defence up to 2027.
The current delay is due to a problem with the single shaft turbopump on the engine. It's responsible for injecting propellants that are flammable during the take-off of the rocket.
The company has resolved the issue and is on track to deliver as per the new deadline. Once delivery is complete, the ULA can launch satellites using Vulcan for the US defence missions. Bezos' Blue Origin engines can meet these missions' needs, and the first launch is set for 2021.