Orbex Prime Rocket – the future of space shipping
7th Dec 2020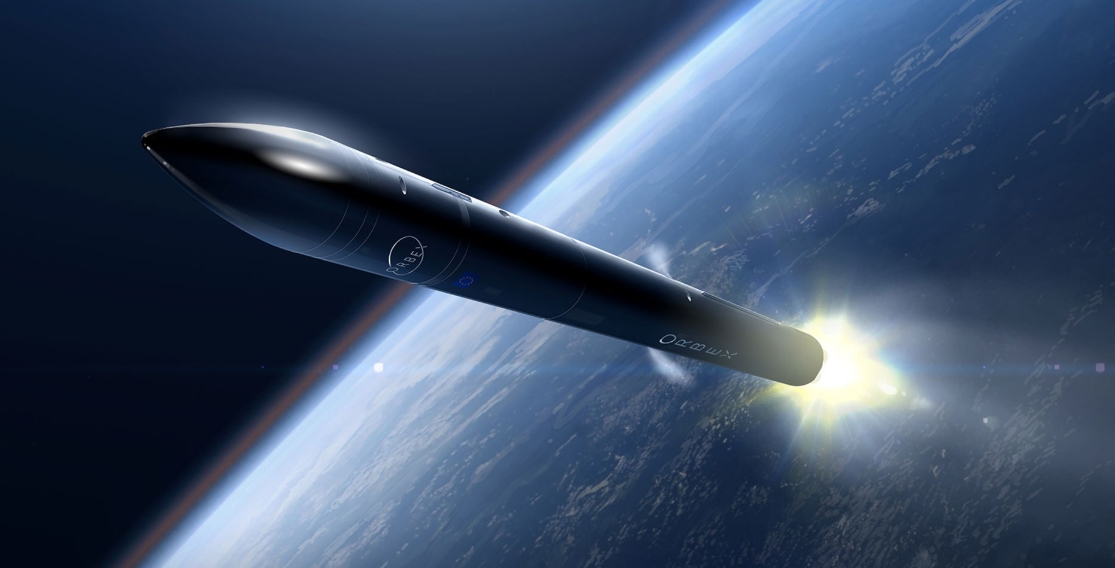 Orbex Prime rocket is a perfect example of innovative tech keeping up with the time and market demand. At the moment, almost 3,000 active satellites circle the Earth's orbits, and this number is growing every month. Obviously, launching mini-satellites the size of a cardboard box with heavy rockets is unprofitable. So, the market demands lightweight carriers as their launches are way more affordable, and it takes less time to prepare for launch.
British aerospace startup Orbex offers one of the most promising rockets in this class. The company has been around for only five years, but it has achieved impressive results during this time. Orbex Prime's first commercial launch is scheduled for 2021, with about a dozen customers already in line. We will discuss Orbex Prime features and its chances to occupy a solid position in space commercial cargo deliveries.
Orbex Prime Rocket Features
Prime rocket has a 1.3m diameter and is 19m high. It may launch up to 180kg to standard sun-synchronous orbit, 500km high.
3D printed engine
Six 3D-printed engines are at the heart of the Orbex Prime rocket. This technology made it possible to create a seamless design. Under extreme loads, this construction stands above other rocket engines, which may have blemishes in welding and connection areas.
Low carbon fuel
The innovative biopropane fuel, specially developed for Prime by Orbex's exclusive partner BioLPG Calor, emits 90% less carbon during combustion. This allows launching from regions with high environmental quotas.
Modern architecture
The thought-through design of the rocket saves about 30% of inert mass and increases unit efficiency by 20%.
Low mass reusability
Orbex intends to make its rocket recoverable, addressing the issue of accumulating space debris in the orbits.
The Future of Orbex Prime
Several customers are already counting on Orbex Prime launches, including well-known aerospace companies SSTL, Astrosat, and Elecnor Deimos. The British government and the UK Space Agency have reserved Orbex a spot at the Sutherland Space Hub, which could become the first British spaceport. A dedicated launchpad will be built exclusively for Orbex Prime since, unlike most other carriers that use hydrocarbons, this rocket runs on biopropane fuel.
Prime's success can hardly raise any doubts. Orbex employs engineers and technicians with extensive experience in the space industry, while the financial component of this project is reliably backed by private venture capital funds and the UKSA budget.
In the summer of 2020, Sutherland Space Hub received its final building permit. As soon as the spaceport is commissioned, Orbex Prime rocket will inaugurate the site by embarking on its first flight to the stars.