Virgin Galactic Reduces 18% Of Staff And Focuses on Delta Class Spacecraft
9th Nov 2023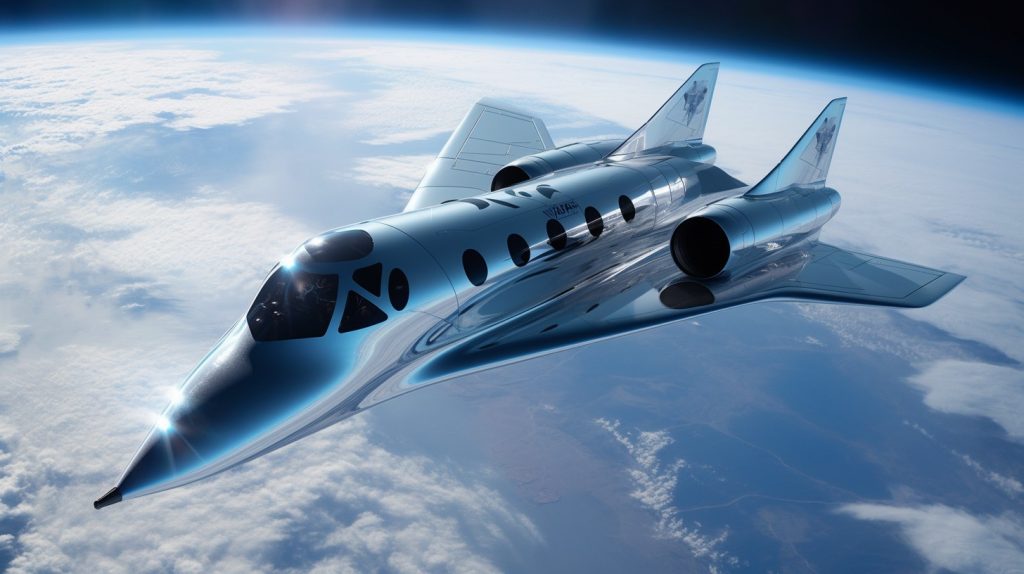 Virgin Galactic alerted all employees on 7 November of a strategic realignment of the company's resources and a staff reduction to help manufacture its Delta Class spaceships. In such a way, Virgin Galactic aims to halt Unity suborbital flights by mid-2024 and focus on the next generation of vehicles. According to the statement, the company planned to provide more information regarding this development during its mid-quarter earnings call on 8 November.
The news came in the form of an email from Virgin Galactic CEO Michael Colglazier to all employees. In the email, Colglazier stated that the company plans to streamline its work outside the Delta Program and will reduce expenses and 18% of staff. He emphasized that the decision was difficult, considering its overall impact on the team, colleagues, and friends.
The Factors Behind Virgin Galactic's Decision
The move comes as the spaceflight company, founded by billionaire Richard Branson, seeks to scale its business and manufacture a fleet of ships on a standardized production model.
The company also aims to bring its initial ships, namely Unity and Eve, into commercial service. As per Colglazier's email, both equally crucial initiatives take up considerable resources, and the company has advanced both efforts simultaneously while supporting its funding needs with access to capital markets up till now.
The decision was ultimately made due to the growing uncertainty in said capital markets, high interest rates, and geopolitical unrest. To bring the Delta ships to completion and into service in 2026, the company wants to reduce its dependency on volatile capital markets and streamline work outside the Delta program.
Virgin Galactic regards the Delta ships as powerful "economic engines" that will drive the capacity, profitability, and growth of the company and redirecting resources towards them will ensure it continues to have access to the funding required to deliver on its mission.
The CEO expressed regret over the impact on employees who will be leaving but once again stressed the importance of the move to protect the company's capability to succeed in the long term.
The company will make phone calls to employees to confirm their employment status and work from home for the rest of the week due to the unavailability of on-site work locations. Apart from providing more information during the mid-quarter earnings call, the company will also gather in groups next week to answer queries about program plans and share company economics in more detail.