HAARP Artificial Airglow to Light Up the Skies in Alaska
8th Nov 2023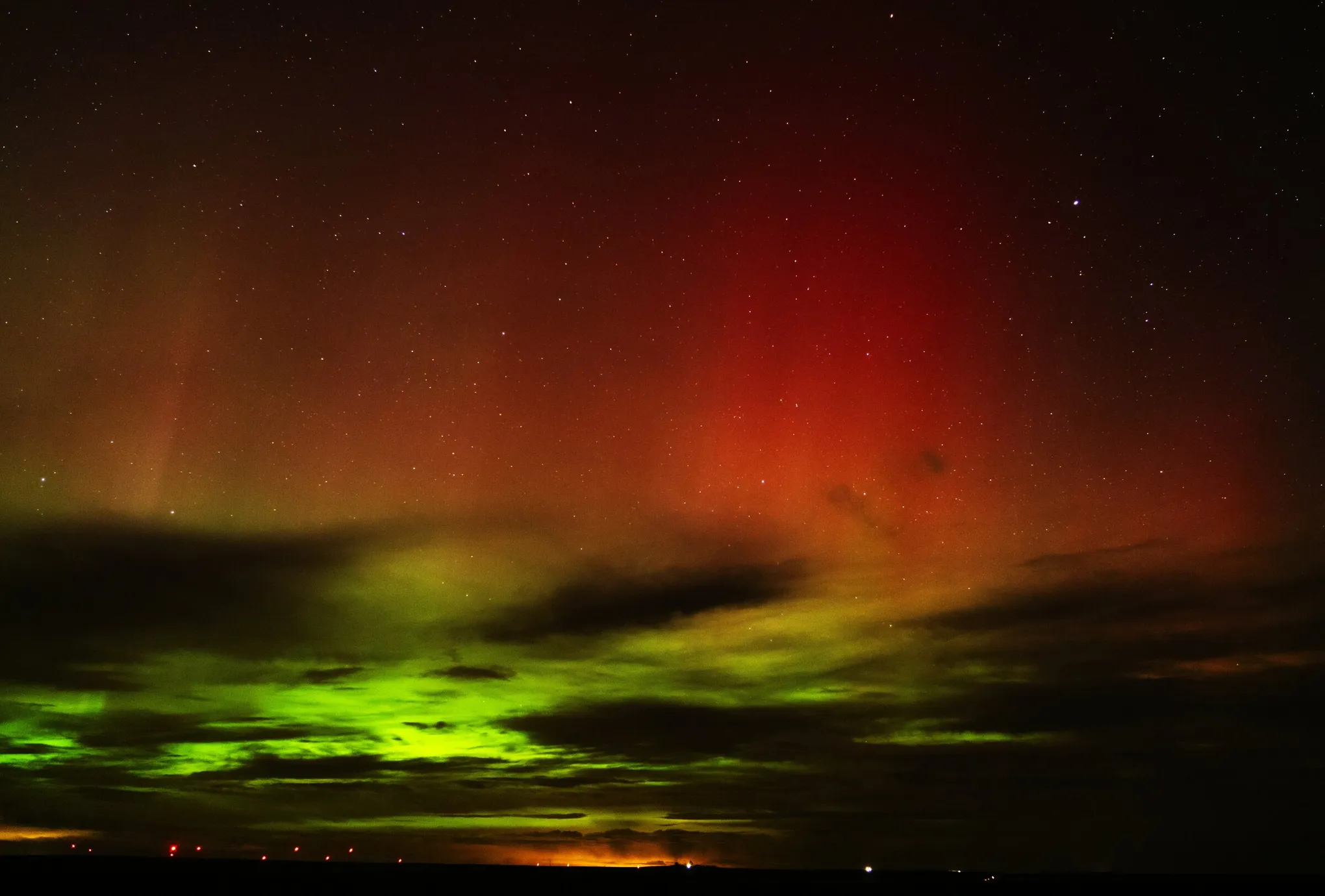 Anyone in Alaska was able to see the artificial airglow created by HAARP, the High-Frequency Active Auroral Research Program, in a four-day campaign beginning this Saturday. Scientists will be conducting a variety of experiments focusing on the ionosphere, the layer of the atmosphere situated between 30 and 350 miles above the Earth.
HAARP to spend four days of research
Scientists from University of Alaska Fairbanks, Cornell University, University of Colorado Denver, University of Florida and Georgia Institute of Technology will be involved with the tests, including investigations of ionospheric mechanisms that cause visible emissions. One of the goals includes understanding plasma waves, which is gas that gets so hot that electrons are removed from the atoms, plus amplifying low-frequency waves.
They will investigate how satellites may be able to use the plasma waves in the ionosphere.
Those in Alaska should keep an eye out, as the airglow could be visible anywhere in a 300-mile radius of the HAARP facility based in Gakona, around 200 miles northeast of Anchorage.
The airglow is similar in appearance to natural aurora, created with on and off pulses and high-frequency radio transmissions that excite the electrons in Earth's atmosphere. If it is visible, then it will appear as either a faint red or green patch, and it could be easier to spot if you are looking slightly to the side of the phenomenon.

Additional information about the research campaign will be available to read on the HAARP site closer to the time.
Funding of the programme
In 2021, the UAF Geophysical Institute was granted $9.3 million to create the Subauroral Geophysical Observatory. The National Science Foundation provided the award that will be distributed over five years and covers many different research programs, including the HAARP and the Polar Aeronomy and Radio Science Summer School.
The original idea and technology for the program was owned by the Air Force, but transferred to UAF in August of 2015.
Those hoping to see the phenomenon should be looking out for a light that looks a lot like the aurora in the area from Sunday onwards.