Hackers in Space: Major Observatory Went Down After A Cyberattack
7th Sep 2023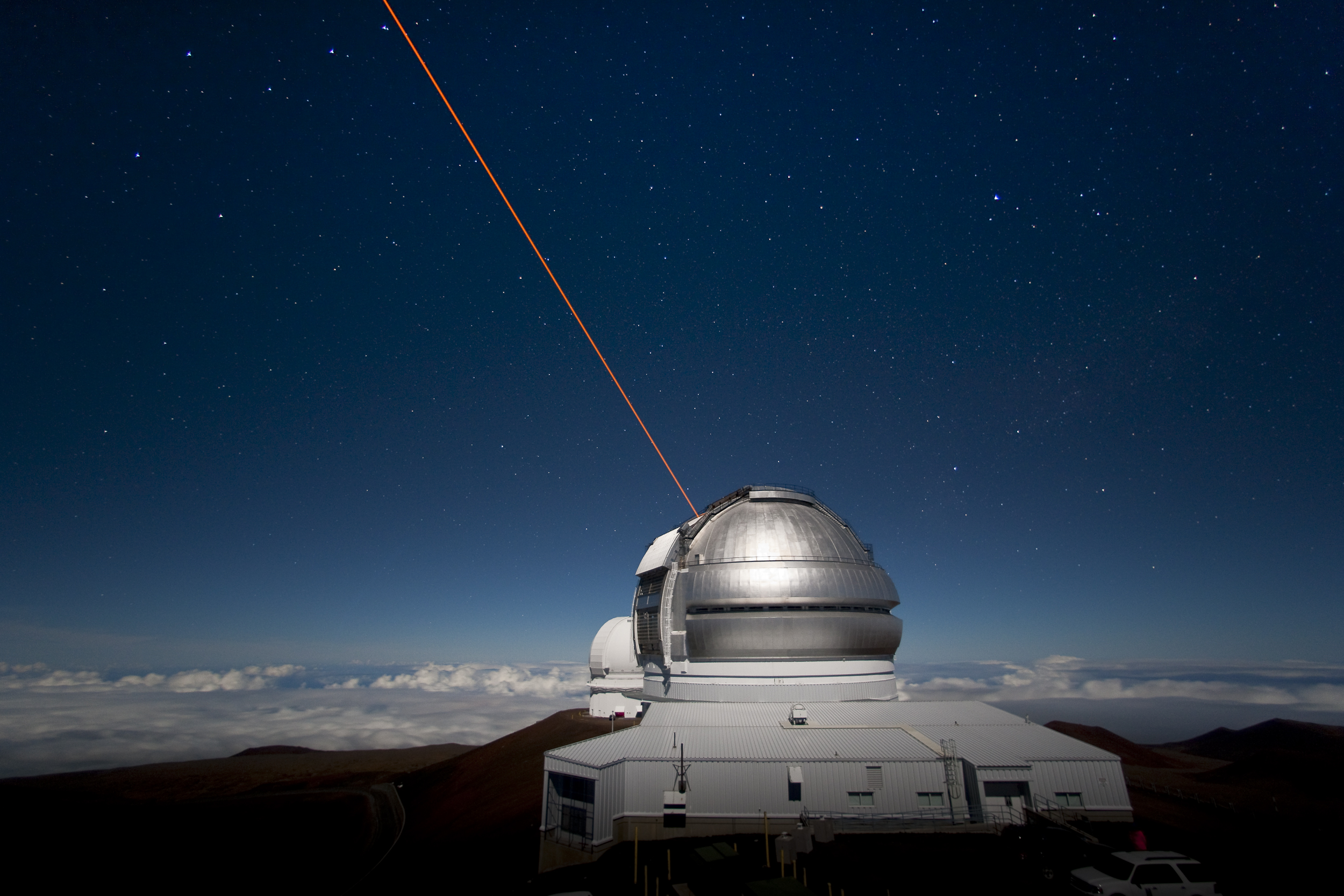 The National Science Foundation's National Optical-Infrared Astronomy Research Laboratory (NOIRLab) has been hit with a cyberattack, shutting two major telescopes. Operations at Hawaii's Gemini North Telescope and Chile's Gemini South Telescope ceased on 1st August after a cyber incident was detected.
NOIRLab said in a statement, the attack subsequently forced them "to isolate the Gemini Observatory computer systems." As a result, Gemini Observatory said the North telescope was stowed in its zenith-pointing position. Whereas, the South telescope was already shut down due to planned engineering works.
What Happened To NOIRLab's Telescopes?
Gemini North Telescope and Gemini South Telescope were shut down after a cyberattack was detected on their computer systems. NOIRLab's website was also in the hackers' cross-hairs but looks to be back up and running now. Targeted for unknown reasons, an investigation is still underway, explaining why little information has been released. However, NOIRLab aims to provide more information soon "in alignment with our commitment to transparency." They added: "Our staff are working with cybersecurity experts to get all the impacted telescopes and our website back online as soon as possible. [We] are encouraged by the progress made thus far."
Mid-Scale Observatories Have Been Shutdown As A Precaution

The attack has seen smaller observatories – such as Chile's Cerro Tololo telescope – also affected. As a precautionary measure, NOIRLab has suspended the Victor M. Blanco 4-metre telescope and SOAR telescope. Whilst these mid-scale observatories are paused, NOIRLab said: "as a temporary workaround, observations are being carried out by on-site staff in service mode."
International Response To Space Asset Hacking
Unrelated to the NOIRLab attack, The UK Space Agency has released £7 million of funding in a bid to protect the UK's digital infrastructure from cyberattacks. In Europe, an unplanned hacking exercise saw a European Space Agency satellite lose control of its operations. Coming to light at a CYSAT conference in Paris, it was revealed the satellite was ethically hacked.
NOIRLab's cyberattack also comes after a recent National Counterintelligence and Security Center, 'Safeguarding the US Space Industry' bulletin was issued. The bulletin read: "Space is fundamental to every aspect of our society… all [sectors] rely on space services to operate." The bulletin offered mitigation steps to safeguard space organisations that could be vulnerable to cyberattacks.