Fantastic four – UK rocket companies
19th Dec 2020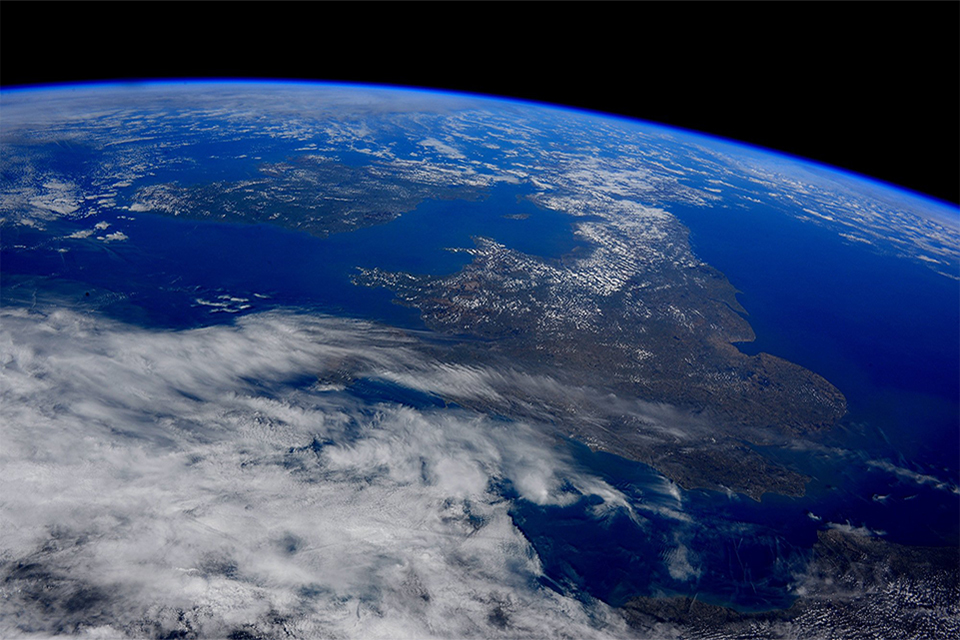 Great Britain is called great for many things, as it is a world leader in many industries, and UK rocket companies are no exception. The UK ranks 1st in Europe for the production of small satellites and is among the top 10 space powers as well as the USA, China, Russia, India, Iran, and Japan. Next comes Europe, where the UK takes the leading place. The country pays great attention to space development, including defence, has a well-developed infrastructure and works closely with leading foreign space companies. The only thing the UK lacks in the space sector is its own launch vehicles and spaceports from which they would be launched. The UK produced their rocket, the Black Arrow. Still, after the only launch on October 28th 1971, from a spaceport in Australia, the British government decided to wind down the program as unnecessarily expensive and put their direct efforts into other industries. Almost 40 years later, in 2010, the space program was resumed. Today the UK is preparing to build several spaceports on its territory. It is funding several aerospace companies building modern Black Arrow type rockets – cost-effective light-class rockets for launching small satellites into orbit. We'll talk about rocket companies that create the future of British orbital launches.
Skyrora

This UK rocket company was founded in 2017 in Edinburgh, Scotland. It develops a wide range of suborbital and orbital vehicles, as well as a Space Tug. The suborbital series includes Skylark Nano, Skylark Micro, Skyhy, and Skyrora L. These rockets are offered for scientific and experimental purposes, flight testing, and various subsystems microgravity conditions. The main focus of Skyrora is on the XL orbital launch vehicle, which will be able to launch up to 315kg of payload into sun-synchronous and polar orbits. Its advantage is that its engines are fuelled by Ecosene, an environmentally friendly fuel made from plastic waste. Skyrora are expected to carry out launches from the launch pad at the Shetland Space Centre on Unst as soon as it becomes operational. Although this is yet to be officially confirmed by the company.
Orbex Space

Orbex Space is another Scottish startup founded in 2015 in Forres, Moray. It is developing a two-stage Prime rocket with a payload of up to 180kg for launching into a standard sun-synchronous orbit of 500 km. Prime engines run on innovative biopropane fuel that emits 90% less carbon when burned, making starts possible even in environmentally sensitive regions. The launches are planned from the Sutherland Space Hub, where a separate site will be built for Prime.
Raptor Aerospace

Raptor Aerospace, a small UK rocket company, based in Norfolk, offers a wide range of payload launch services on Kestrel suborbital rockets. There are already 4 operating carriers in the company's line, but the main stake is on the Peregrine rocket. At the end of February 2020, Peregrine was successfully tested in Australia. It reached an altitude of 24,000 feet, gaining a speed of 1.3 times the speed of sound, almost 1,000 miles per hour.
Virgin Orbit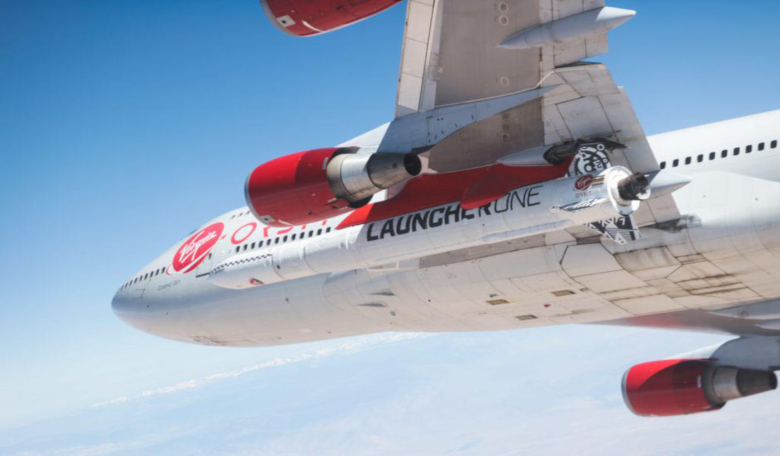 Virgin Orbit has been around since 2017 and although its headquarters are in San Francisco, USA, it can only be nominally considered American. The company is part of the transnational Virgin group of British billionaire Richard Branson, who is focused on the UK's best interests in the space industry. Virgin Orbit is the only private aerospace company to implement horizontal launch technology. The company is building the LauncherOne rocket. It is launched not from a ground platform but from under the wing of a Boeing 747- 400 transport aircraft at 33,000 feet. LauncherOne carries a payload of up to 300 kg, and to launch, it requires only the Cosmic Girl (as Branson called a modified Boeing 747-400) and a runway for the large transport aircraft. The company is in the final stages of testing. However, the first test flight with the rocket separation failed. LauncherOne had successfully launched from the Boeing wing but was unable to gain the required altitude and fell. Virgin Orbit promised to fix the mistakes and carry out the second flight without accidents. Despite the difficulties posed by Covid-19, many UK rocket companies are planning their first commercial launches in the next two years. They will be carried out both from the already operated spaceports in Australia, the USA, Europe, and the UK. It will allow the UK to provide a full range of services for small payload launches, from building satellites to placing them in orbit. It means, perhaps, some top companies will have to move over and give way to UK rocket companies and Great Britain in the list of world space leaders.