JUICE Mission UVS Collects First Data
7th Jul 2023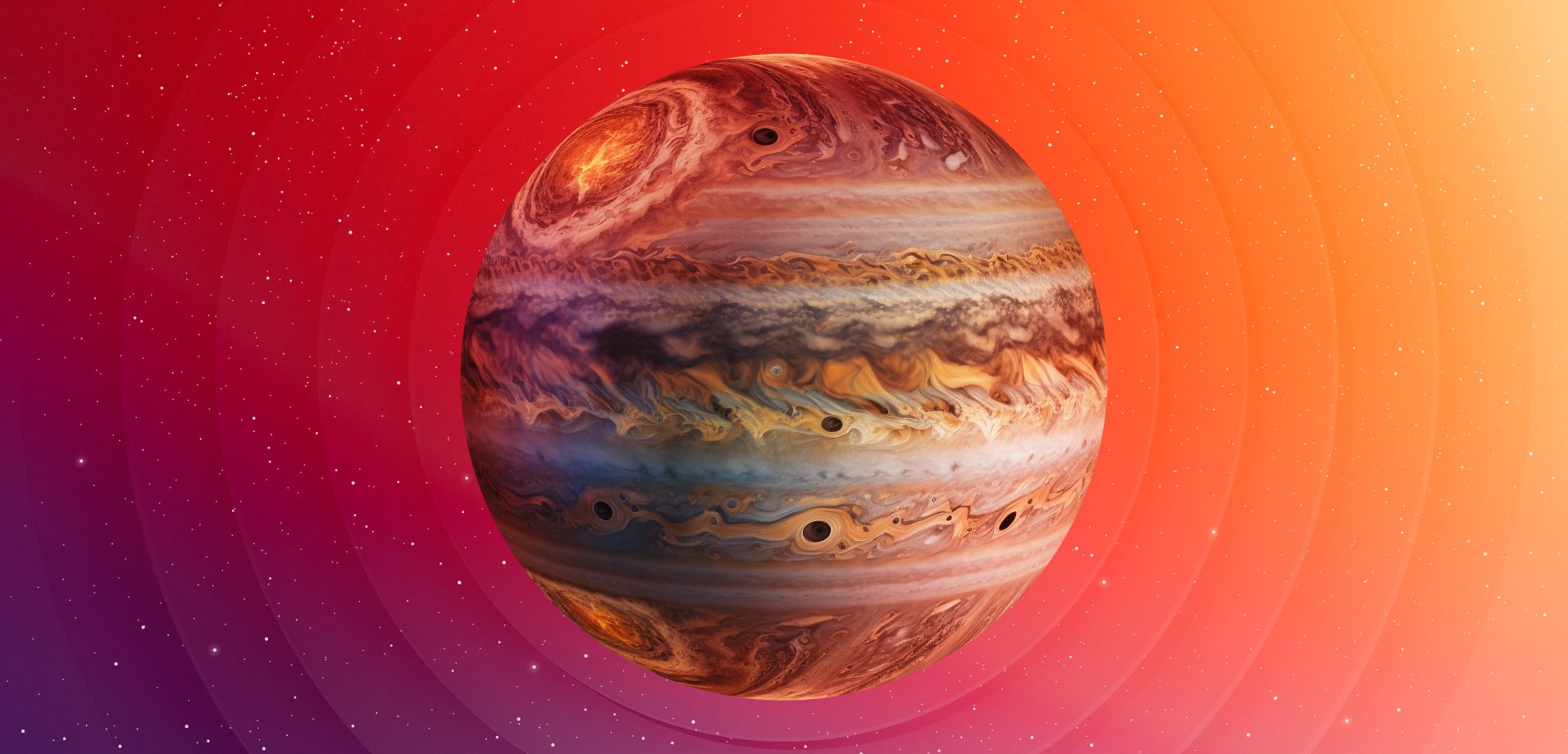 Following the 14th April launch of ESA's Jupiter Icy Moons Explorer (JUICE) spacecraft, testing on the explorer's instruments has begun. Among them, the JUICE Mission Ultraviolet Spectrograph (UVS), which is led by the Southwest Research Institute, has effectively completed its initial commissioning. 
What is the UVS?
The UVS instrument is one of three instrument projects that make up NASA's contribution to the JUICE mission, as well as being one of 11 investigation projects and 10 science instruments for the spacecraft. 
The science objectives of the mission centre on Jupiter and its system. JUICE will make a number of flybys of the planet's sizable, ocean-bearing satellites with an emphasis on investigating Ganymede, a potential habitable planetary body. 
As the spacecraft starts its eight-year, 4.1-billion-mile journey to the Jupiter system, it's been deploying and activating instruments, sensors, booms, and antennas to commission and evaluate all its vital subsystems. The SwRI's UVS instrument is the latest to be successful.
JUICE-UVS principal investigator, Dr. Randy Gladstone, confirmed that the team opened the UVS aperture door on 20th June to obtain UV light from space for the first time. 
Shortly after this, they observed a swath of the sky to confirm the impressive performance of the instrument. 
To give some perspective, this instrument is not even the size of a microwave oven, drawing only 7.5 watts of power and weighing a little more than 40 pounds. However, this powerful instrument will decipher the relative concentrations of a number of molecules and elements in the atmospheres of Jupiter's moons .
This is not SwRI's first rodeo
SwRI has supplied ultraviolet spectrographs for other spacecraft too, including the Lunar Reconnaissance Orbiter mission, NASA's New Horizons mission to Pluto, and ESA's Rosetta comet orbiter.
Program manager for UVS, Steven Persym, said the following about this:
"JUICE-UVS is the fifth in this series, and it benefits greatly from the design experience gained by our team from the Juno-UVS instrument, launched in 2011, as it pertains to operating in Jupiter's harsh radiation environment.
"Each successive instrument we build is more capable than its predecessor."