Winning Nanosatellite in UK Competition is Expected to be launched from British Soil
27th Jun 2021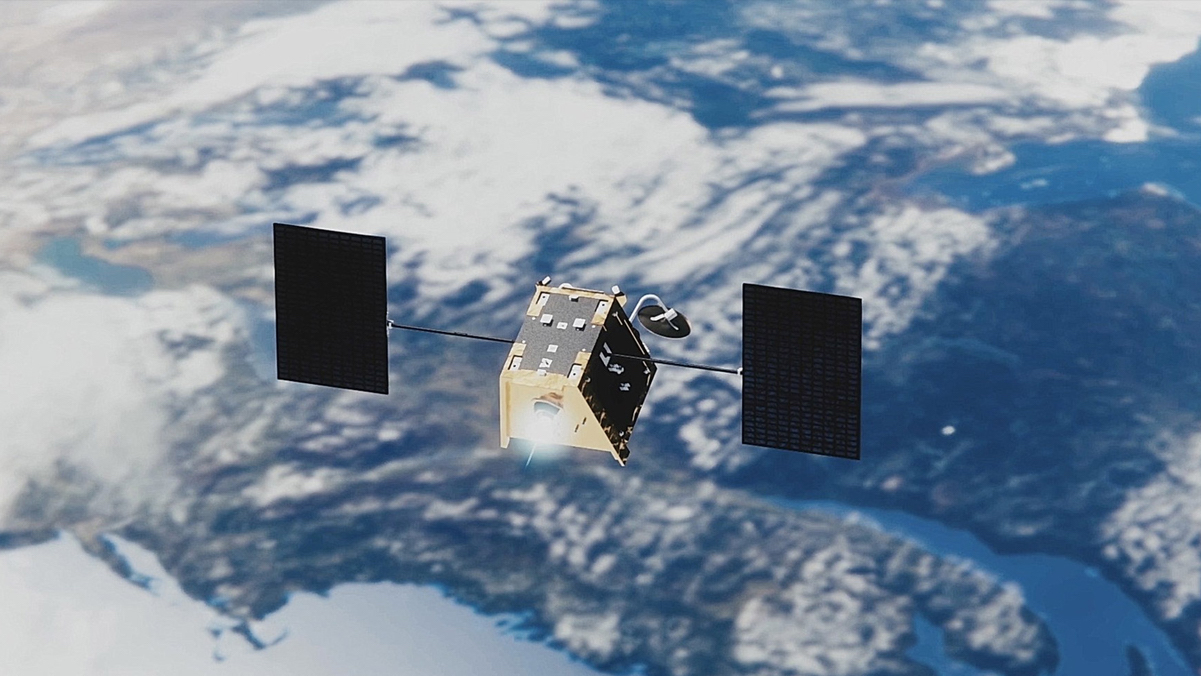 The UK government is set to show its support for young creative minds in the space industry. The government will soon launch a competition targeting the next generation of innovators.
Once the competition starts, young people from the age of 16 can send in their nanosatellite designs. Grant Shapps, the UK Transport Secretary, took the opportunity to announce the competition during the G7 meeting in Cornwall.
The winner will have their satellite sent up to space from the UK. Plans are underway for the first launch to take place from UK soil.
Once this happens, the UK will be among the leaders in the satellite launching market. Shapps reiterated that the competition shows the UK government's support for the next generation of creative minds. The ideas they come up with will help make the country a legend in an ever-growing sector.
The UK is to Double Global Market as it Launches Nanosatellite Competition
By 2030, the UK hopes to double its global market to 10% regarding the space industry. It's a sector with the potential of creating top-tier jobs and scale up the economy in the whole country.
This is why the nanosatellite competition is crucial. The winner will walk away with £600,000 plus a UK launch of the winning satellite. The country is on the fast track to sending a rocket to space by 2022 after passing key legislation.
The competition hasn't begun yet, and willing participants have to await the official announcement. However, hopeful participants can register online showing interest, and they will be alerted later on when it starts.
It's also a chance for participants to read and understand the terms and conditions before designing the nanosatellite to win in the competition.