Skyrora Signs Contract for Nova Scotia Launches
22nd Sep 2022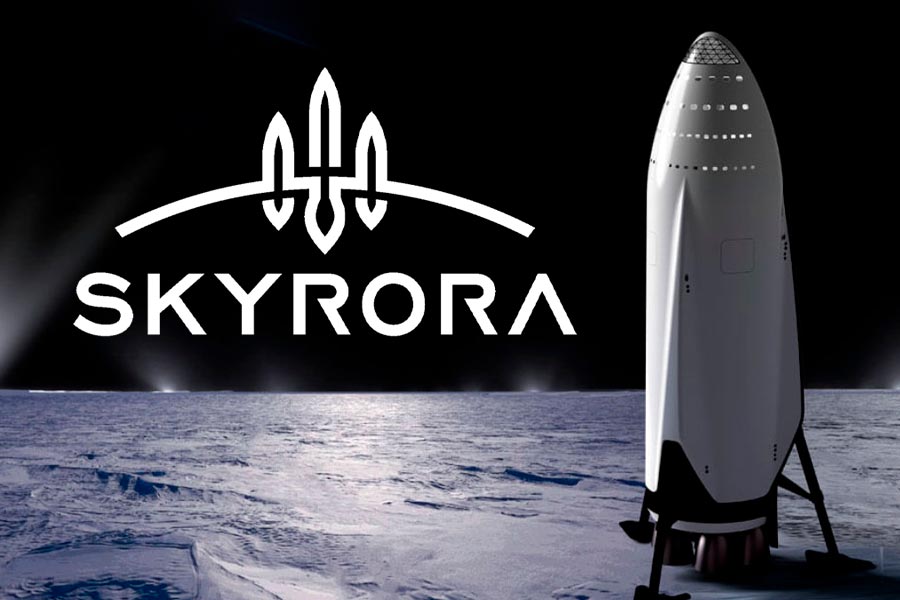 Edinburg based Skyrora signed a Letter of Intent with Maritime Launch Services (MLS) regarding launches from Nova Scotia. In a 21st September announcement, the companies stated that Skyrora would launch its 3-stage Skyrora XL orbital system from Spaceport Nova Scotia. The spaceport, located along the Atlantic coast near Canso, is slated to be Canada's only commercial spaceport.
According to the announcement, MLS will purchase launch systems and vehicle support staff services from Skyrora. Both companies will launch their clients' satellites from the site. Spaceport Nova Scotia responsibilities range from providing the launch pad and a variety of technical and other staff to obtaining regulatory approvals.
Skyrora orbital options
Launches from Spaceport Nova Scotia will be able to reach a variety of orbits given the north-easterly location. The Skyrora XL can place payloads in Sun-Synchronous Orbit (SSO), Low Earth Orbit (LEO) or Polar Orbit (PO) from the site.
The arrangement with MLS also diversifies Skyrora's option geographically. The company already has ties with SaxaVord Spaceport on Unst in the Shetland Islands. A successful second stage engine test was also conducted on the Mull of Kintyre in August 2022.
Despite the diversification away from Scotland, the UK Space Agency sees the agreement as a positive development. UKSA Director of Commercial Spaceflight Matt Archer stated that, "This partnership between Skyrora and Spaceport Nova Scotia is hugely exciting and demonstrates the strength of the UK's growing spaceflight sector and the increasing range of capabilities and expertise on offer from companies such as Skyrora. As we soar towards the UK's first commercial space launches, this partnership will help further the UK's reputation as a leading spacefaring nation and attract commercial partners from around the globe to take advantage of our thriving spaceflight sector."
Skyrora intend to launch orbital payloads from SaxaVord Spaceport in 2023. No timeframe was announced for launches from Canada at this time.