OneWeb and SpaceX Launch 40 Satellites in First of Three Missions
12th Dec 2022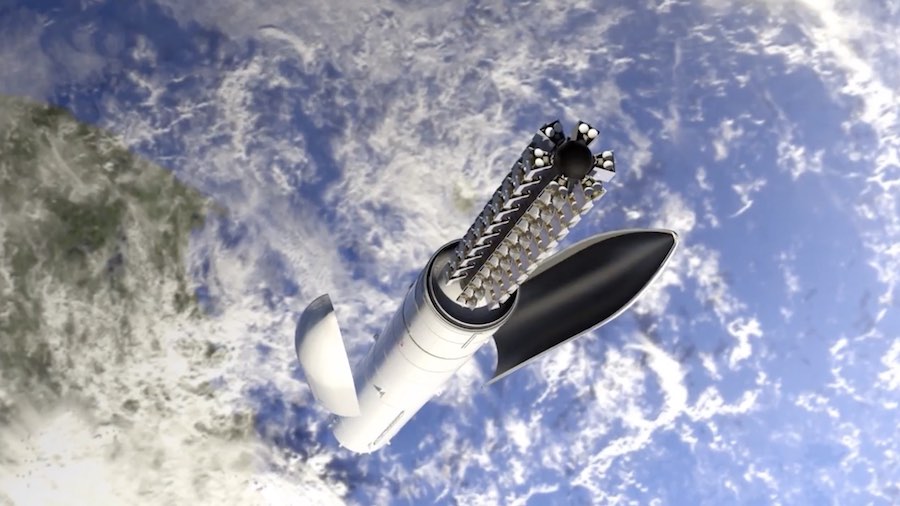 SpaceX has launched 40 OneWeb relay satellites into orbit, expanding the OneWeb fleet significantly. This launch marks the first of three for OneWeb and SpaceX together. 
A Falcon 9 rocket launched at 5.27 p.m EST on 8th December from the Kennedy Space Center, carrying the OneWeb satellites before launching the stations, each of which weighing 325 lbs, into polar orbit. They were deployed in three different batches, around an hour after the Falcon 9 launched.
Launches back on track
OneWeb, the London-based company, has now completed 15 launches with its partners. Following the Falcon 9 launch on 8th December they are back on track to complete their target of delivering global satellite broadband coverage in 2023.
After a delay in launches related to the Russian invasion of Ukraine, operations resumed in October with a successful launch taking place in India. This launch takes their fleet to over 500 satellites in total and the signal acquisition from all 40 of the satellites launched has been confirmed and verified.
This launch will help connectivity solutions and expand OneWeb's service to areas in the US, the south of Europe, Africa, the Middle East, Japan, South Africa, Australia, and even some parts of South America.
OneWeb and SpaceX in 2023
Dates have not yet been agreed with SpaceX for the next two satellite launches they will collaborate on, but they are expected in early 2023. On top of this, further launches with New Space India Limited, the commercial operation of India's space agency, are booked in 2023. It has not been confirmed whether the next launch will be from the US or India.
Neil Masterson, Chief Executive Officer of OneWeb, spoke in the wake of the successful launch, describing it as an "immensely gratifying way to close out 2022, bringing OneWeb another step closer to activating our space-based connectivity globally and reflecting the shared ambition and collective goodwill that is driving the satellite communications industry."
OneWeb's global network should be complete in 2023, Masterson confirmed "we are thrilled to see our connectivity footprint dramatically expand from today, and to soon activate our network globally to reach remote and under-served areas of the world."
SpaceX will also continue launching missions, and not just for OneWeb. In fact, the space giants have launched 55 missions this year already, most of them for the LEO broadband constellation Starlink, its own satellite internet constellation, which has played a crucial role in keeping coverage throughout Ukraine.