Russian Cooperation on ISS with NASA and ESA Comes to an End
19th May 2022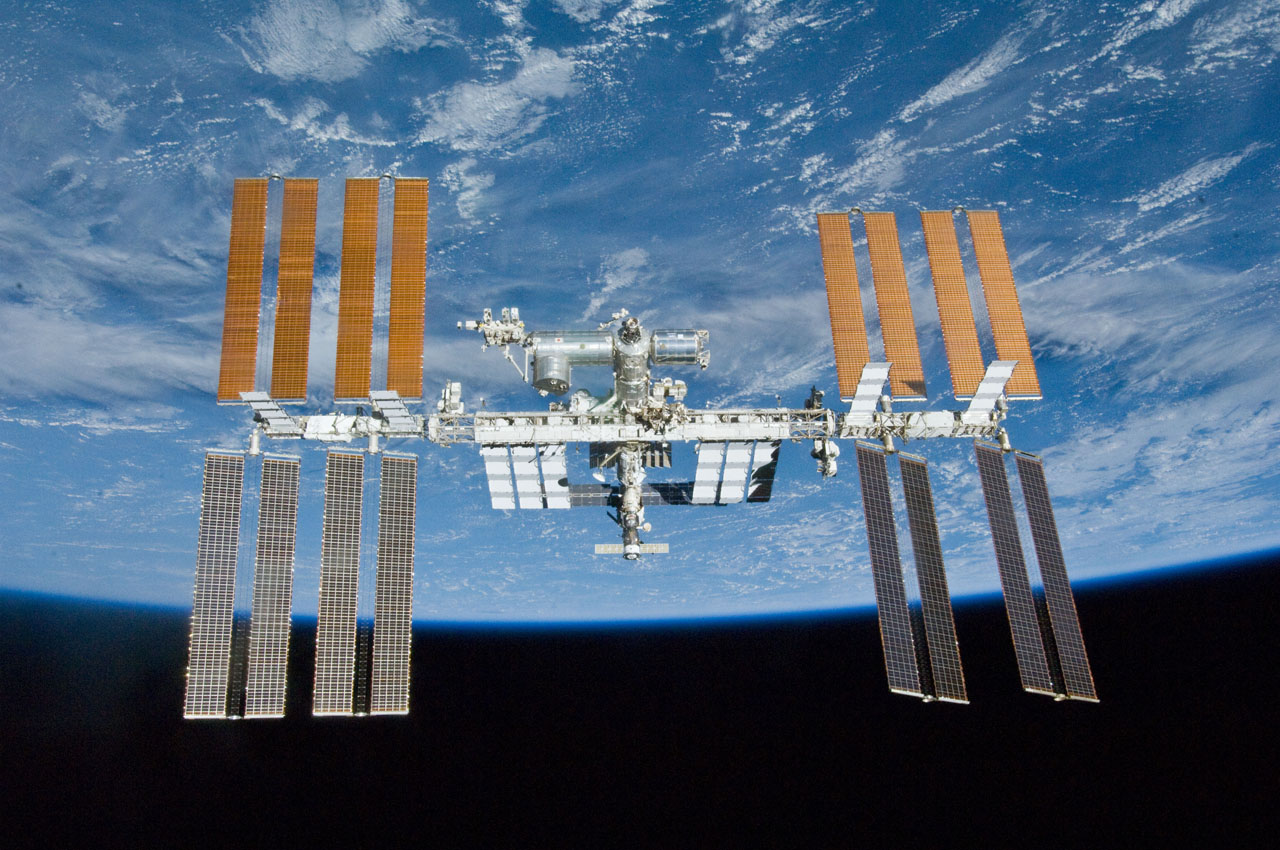 Roscosmos NASA's cooperation on ISS comes to a close, according to the Russian space agency. On 2nd May, the agency announced its decision to pull out from ESA and NASA co-operative missions as the result of Western sanctions against Moscow. The agency is yet to announce an official exit date.
Roscosmos Comment on Halting Collaboration on ISS
Head of Roscosmos Rogozin stated via Rossiya 24 that the country 'will no longer' continue Russian cooperation on ISS with foreign partners, namely ESA and NASA. According to Rogozin, the decision has already been taken, but the head of Roscosmis refused to provide any other details because they are not obliged to 'publicly discuss' the decision. However, it is obvious that the decision comes as a result of severe economic and space sanctions imposed by the West after Russia's open invasion of Ukraine, which Russia insists on calling a 'special military operation.' Before the decision to cease Russian cooperation on ISS, Rogozin repeatedly required the unconditional lifting of Western sanctions.
Will ISS, NASA, and ESA be affected by Roscosmos Pulling Out?
The ISS is one of the few space projects where NASA and ESA collaborated with Russia, and, to be fair, the latter did invest in the ISS mission. However, Roscosmos's claims that the ISS missions will be 'almost impossible' without the Russian rockets are barely-grounded, especially if we consider the emergence of new heavyweight rockets from SpaceX.
SpaceX's Crew Dragon has already delivered a total of five NASA crews to the ISS within two years. The same rockets are fully capable of delivering cargo to the ISS – despite what Roscosmos announces. So, even if Roscosmos-NASA cooperation on the ISS ceases to exist, ESA and other Western organisations will most likely be able to continue with any ISS missions they deem necessary.