Company CEO Shares Thoughts on Rocket Lab's U.S. Space Force Contract
15th Oct 2021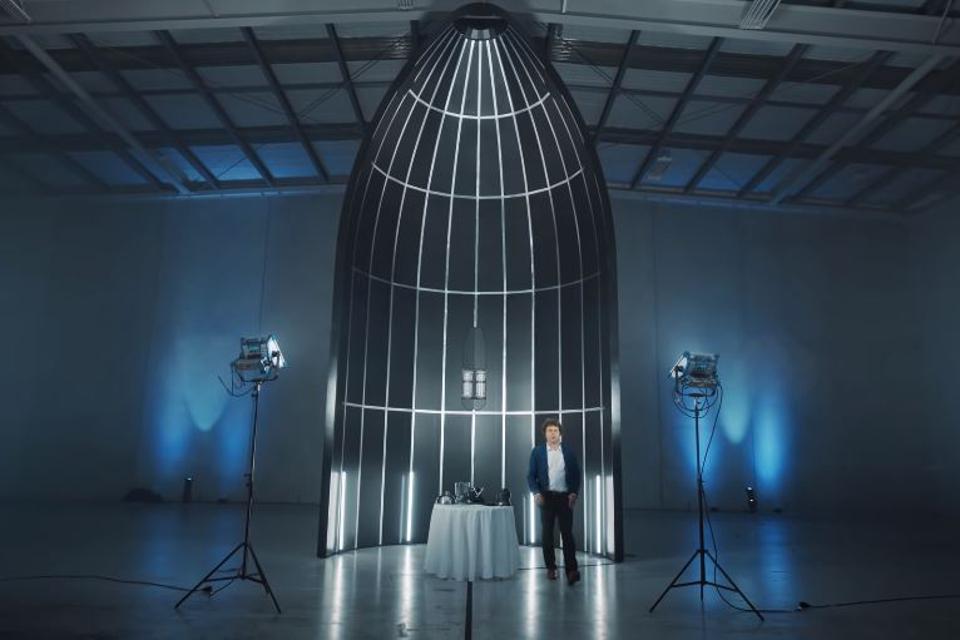 The Rocket Lab's U.S. Space Force contract, worth $24.35 million signifies an important milestone in Rocket Lab's dedication to the space sector. The contract was awarded in support of the development of the upper stage for the Neutron rocket. This contract will serve as Rocket Lab's readiness to become one of the three primary NSSL launch providers, the other two being SpaceX and United Launch Alliance.
Rocket Lab's CEO, Peter Beck, is optimistic about the future of the company
Peter Beck appeared in an interview with CNBC on 1st October to shed some light on Rocket Lab's U.S. Space Force contract. According to him, validation and endorsement from the U.S. government customer is the most important part of this contract.
When asked whether the extra funding will allow Rocket Lab to complete the upper stage system faster, Mr. Beck shared his hopes but reminded that developing and testing a rocket launcher requires time and mustn't be rushed. Rocket Lab's CEO said that the contract enables both sides to work closely together and build a relationship on trust, rather than just on financial benefit.
Neutron to follow in Electron's footsteps
Rocket Lab's CEO shared that the team responsible for the development of the upper stage launch system of Neutron is analyzing data from the very successful Electron rocket launcher in terms of re-usability and turnaround. He said that the goal is to create a rocket launcher that is not only efficient but also capable of being used more than once, thus lowering costs of manufacturing and build-up of space trash.
Rocket Lab CEO joked that the science behind Electron and Neutron's launch and recovery is similar to a 'James Bond' movie but promised that the end results would be profitable not only for the company but also for its investors.