Rocket Lab Signs a New Launch Contract with General Atomics
22nd Mar 2021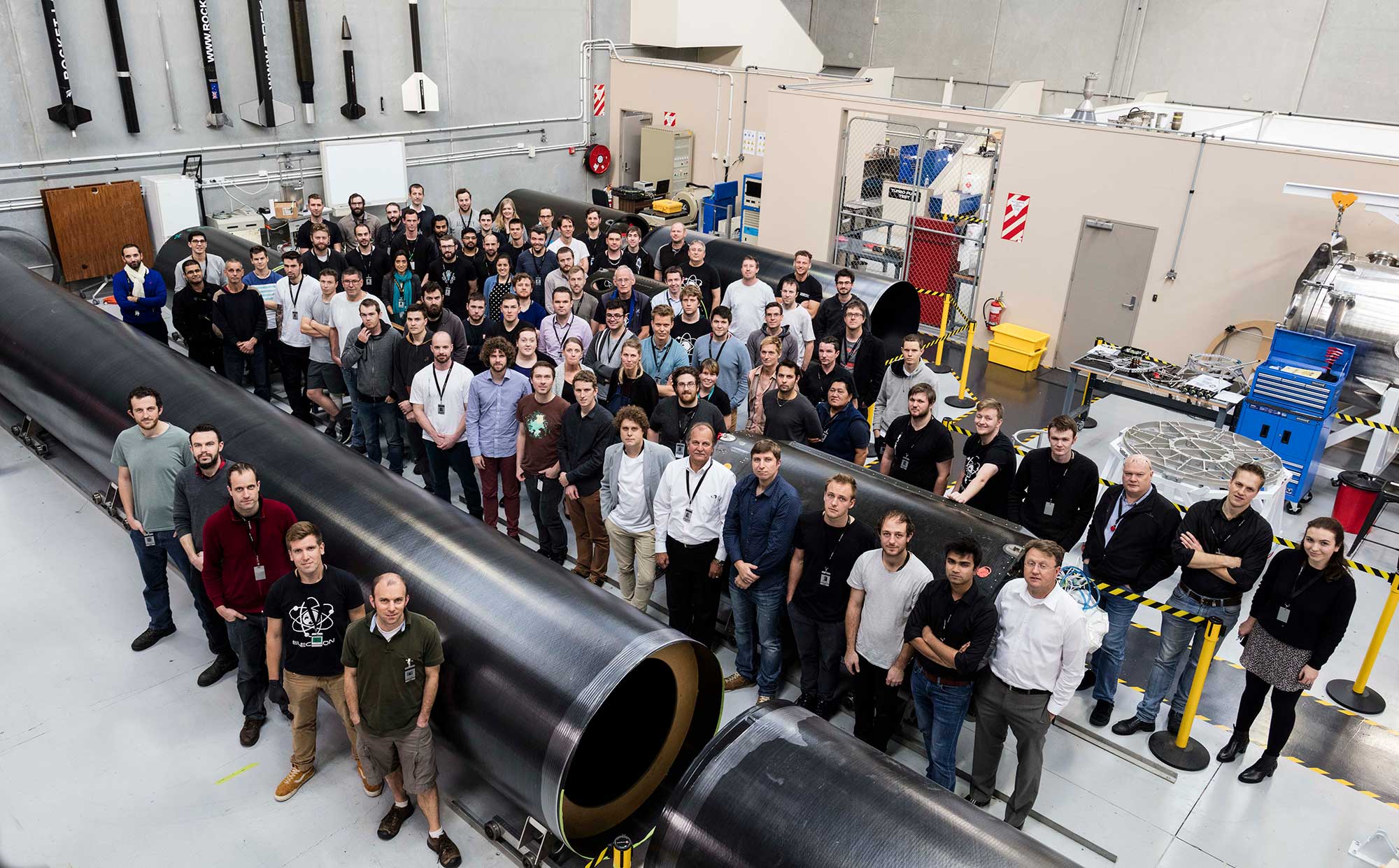 Rocket Lab has won another launch contract from General Atomics. The American aerospace startup has been chosen to deliver a small satellite with NOAA payload. Besides, NASA has picked another startup, Astra, to launch a small constellation of satellites. All in all, it looks like the time is right for small aerospace companies to grow and land profitable contacts.
Rocket Lab New Launch Contract & Astra's Success
On February 24, General Atomics announced that they had chosen Rocket Lab to launch its Orbital Test Bed satellite. The device was developed by General Atomics, and it should carry Argos-4 payload for advanced data collection. The latter is designed by NOAA, so the new launch contract opens up new collaboration opportunities for several companies at once. This contract has been secured through the Hosted Payload Solutions carrier from the US Space Force. The launch with Rocket Lab Electron rocket should happen in late 2021 or early 2022. 
The Argos system for advanced data collection was designed in collaboration with French space agency CNES, Indian space agency ISRO, and Eumetsat. The system is designed to receive and analyse information from sensors placed at ocean buoys and wildlife habitats. Further on, all collected data will be sent to ground stations for analysis.
The latest Rocket Lab contract is the second mission recently awarded by General Atomics. A week earlier, the company had chosen another startup, Firefly Aerospace, to launch an imager into polar orbit. The multi-angle imager will serve as a science and earth monitoring device for NASA.
NASA keeps up with the pace and also awards emerging aerospace companies promising launch contracts. On 26th February, they announced signing a $7.95 million launch contract with Astra. The aerospace company should execute three launches for the space agency, deploying several small satellites, meaning Rocket Lab is not the only promising startup to land a profitable launch contract.