Blue Origin sues NASA over lunar lander contract after securing $25.6M contract
23rd Sep 2021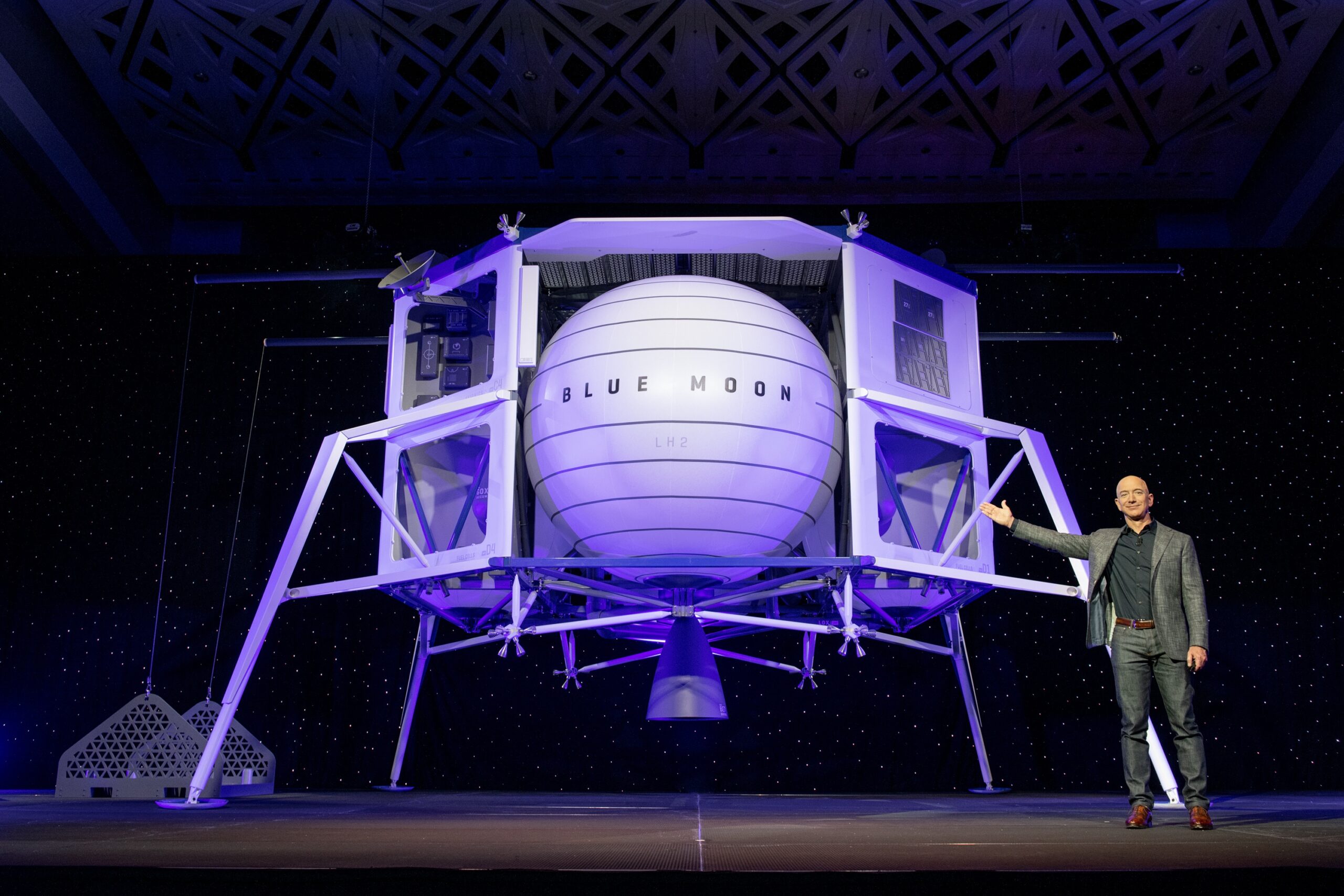 Blue Origin continues its hassle with NASA awarding multi-billion-dollar to SpaceX even after the agency has awarded Origin a contract of its own, along with four other companies.
NASA awards Blue Origin and four other companies with a $146 million contract
NASA has chosen five companies with a previous history of developing space-based technology ahead of its Artemis mission deadline. The companies will develop lander design concepts, evaluate simulation performances, stress-test important mission components, organise crew health accommodations, and research new theories for further moon colonisation. NASA said that collaboration between the five companies is essential in ensuring the initial success of the Artemis mission and the continuous exploration goals of Earth's satellite.
NASA split the $146 million contract among five companies as part of the agency's Next Space Technologies for Exploration Partnerships. The contract will last for 15 months. The five companies selected by NASA are:
Dynetics: $40.8 million
Lockheed Martin: $35.2 million
Northrop Grumman: $34.8 million
Blue Origin: $25.6 million
SpaceX: $9.4 million
NASA taken to court by Blue Origin over $2.9 billion lunar lander contract
Before being selected as one of five companies to work on further space technology research, Blue Origin felt snubbed by NASA over their choice to award a $2.9 billion lunar lander contract exclusively to SpaceX. The company dragged NASA to court after the Government Accountability Office supported NASA's decision to pick a single lunar lander provider. When approached for comment, a representative of Blue Origin stated the danger of creating a monopoly in the space industry sector as one of the reasons for escalating.
Elon Musk came forward when news of the lawsuit broke out to provide facts and information about the $2.9 billion contract. Musk stated that the court should have a "complete picture of the facts surrounding this protest."
NASA has been forced to temporarily pause work on the lunar lander contract to prepare a response to Blue Origin's claims by 12th October.