Algal Bloom Makes Shetland Space Centre Look Stunning on a Satellite Image
13th Sep 2021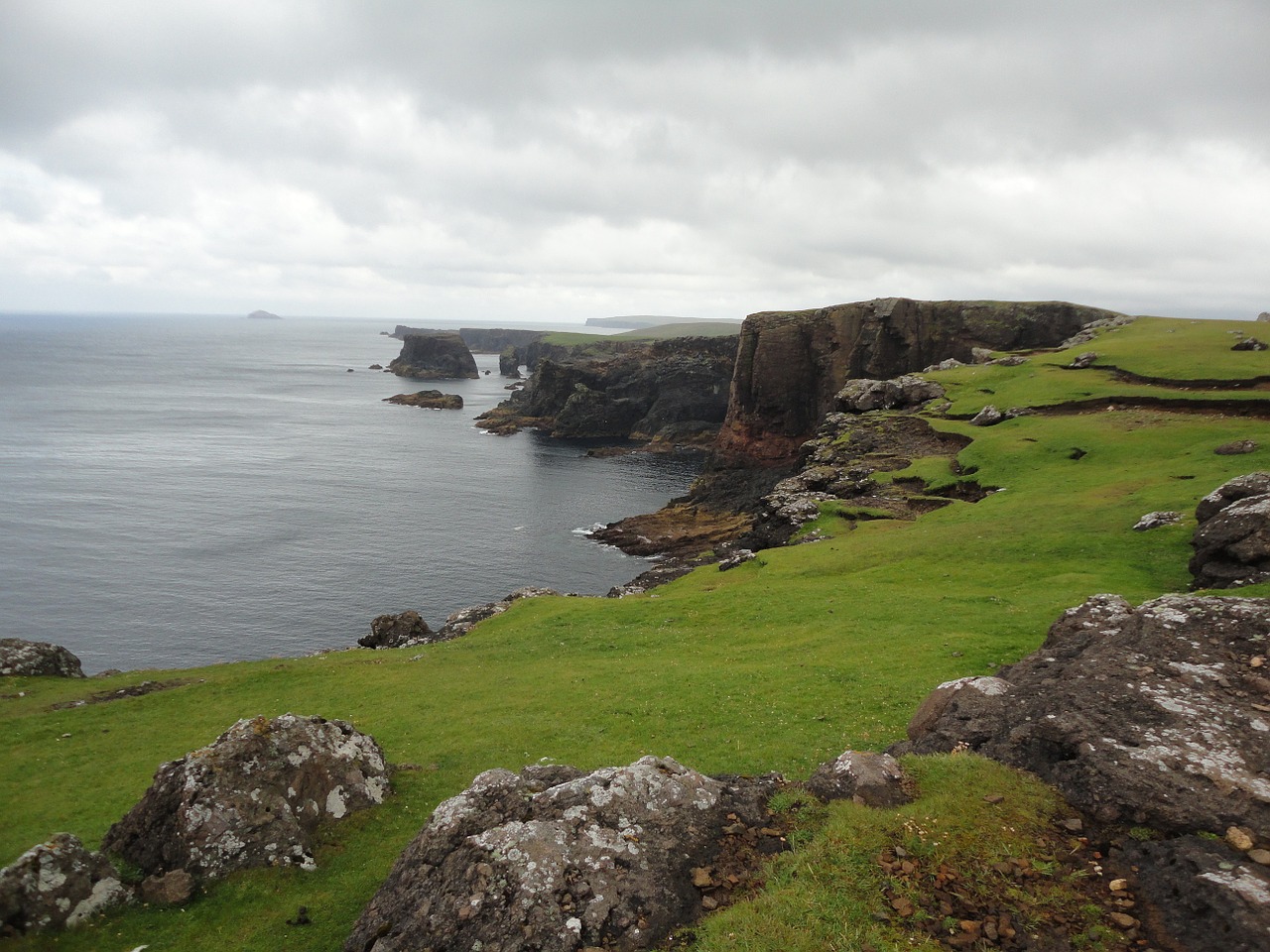 UK researchers have demonstrated the benefits of satellite technologies by posting a picture of SaxaVord Space Centre taken from space. It clearly shows that Shetland's east coast is surrounded by extraordinary algal bloom. Its extent is striking, and it would never be possible to estimate it if it wasn't for this image.
Shetland Space Centre Seen From a Different Angle
In fact, it is literally more than a photo, it is several pictures put together. They were taken by a European Space Agency satellite right above SaxaVord Spaceport. A bright day and top-notch optics let us see Shetland the way we've never seen it before.
What Makes the Water Around Shetland Space Centre Turquoise?
After being taken, the images were combined by Jacques Meheut, the Data and Ground Station Manager of SaxaVord UK Spaceport. He explains that what we see is the algal bloom around the East side of Shetland behind the launch site planned at Lamba Ness. The bloom continues northwest up in the direction of the Faroe Isles. The powder-blue shades bewitching the mind are actually the sun reflection from coccolithophore cells in the plates of chalk. Jacques Meheut added that new images of Shetland Space Centre would be available soon.
You can see the original image on the Saxa Vord Spaceport twitter post here…