Shetland Space Centre Installs the First Antenna at the Baltasound Airport
21st Jul 2021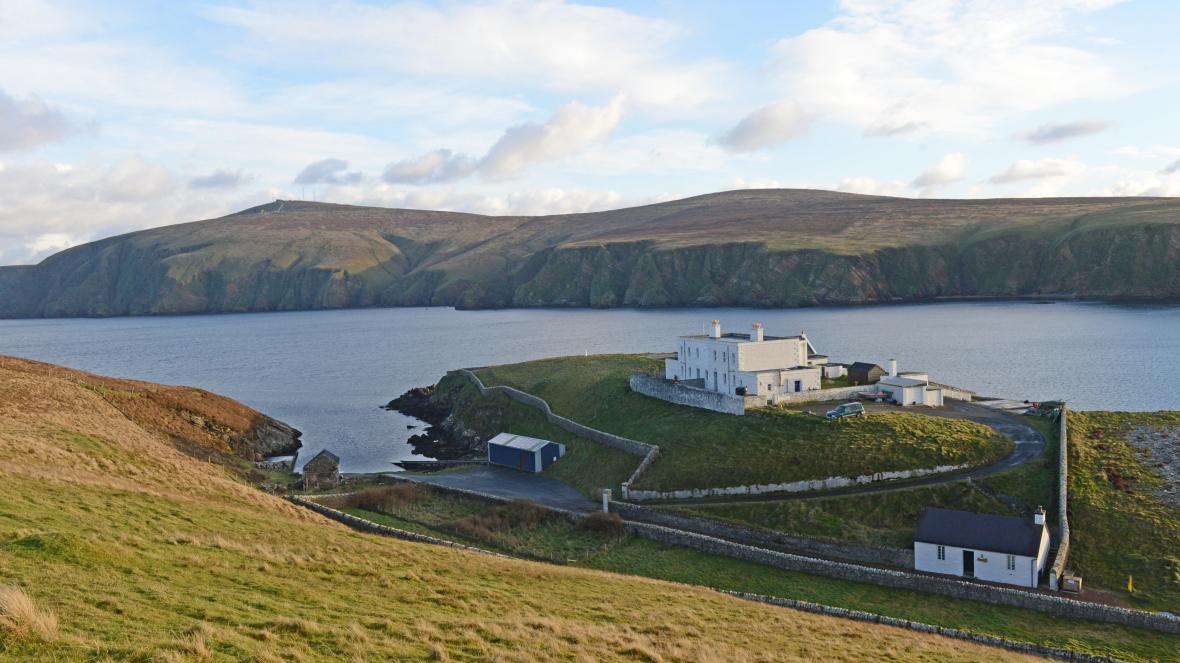 Installation of the first antenna at the former Shetland Space Centre (SSC) is complete. Its purpose is to support satellites from the Scottish spaceport.
The antenna is currently at a temporary location on the western part of the Baltasound Airport. This is a 'proof of concept' testing project for the 3.7m parabolic dish measuring 4.8m in diameter.
Four local companies, namely Streamline, Pure Energy, Sandisons, and RS Henderson, made the whole process successful. It's a huge step forward for the industry.
Orbit CS is behind the antenna's design, ensuring satellites in low Earth orbit (LEO) have sufficient support. It's the right size to support both small and large satellites as the industry grows.
After the successful installation at SaxaVord, the antenna will then be operational. Its first step is a complex calibration and commissioning phase, which will continue for several days. Once this is complete, the next step is downloading and uploading data to clients' satellites at the temporary site.
The Five Satellites Will Rely On the Scottish Spaceport Antenna for Support
Leafspace, the ground station operator, had several customers that sent satellites to low Earth orbit through the Transporter 2 mission. The mission that happened last week was a success. There were 5 satellites onboard that will use the new antenna for support.
The Shetland Space Centre plans to use the Baltasound Airport for this and other projects after reaching an agreement with the Shetland Islands Council. The goal is to bring life back to the airport and rejuvenate the local economy.
Plans are underway to demolish and rebuild the hangar at the airport or refurbish it. At the same time, the Shetland Space Centre team plans to reconstruct a small heliport that was operational until 1996.