The 20th Electron Rocket Launch by Rocket Lab Ends Up Losing Payload
30th May 2021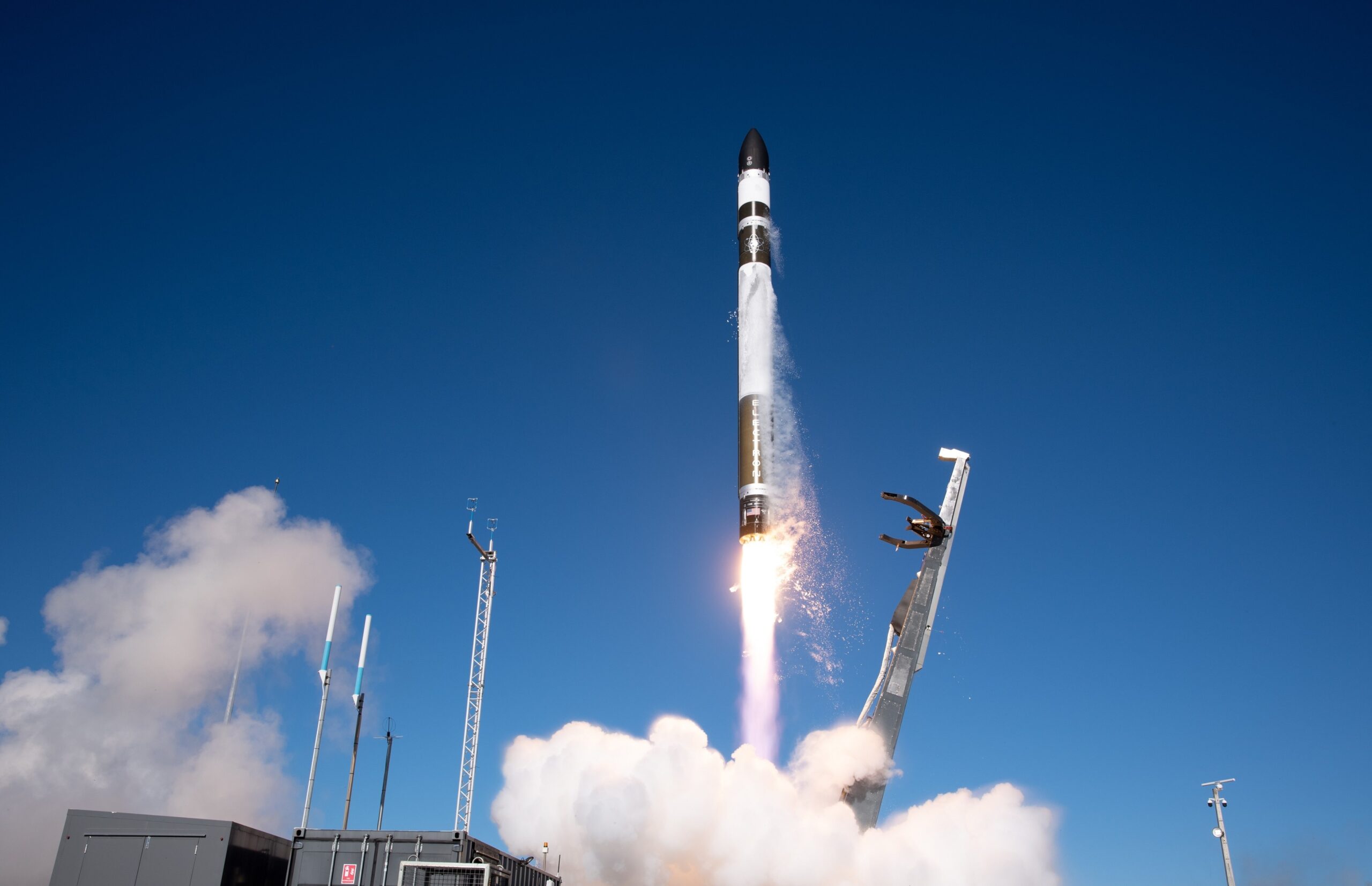 During the 20th Electron rocket launch, Rocket Lab experienced an anomaly that resulted in payload loss for its client, BlackSky. The Rocket Lab launch anomaly occurred on 15th May during the company's latest mission, 'Running Out Of Toes.' Despite successful lift-off and equally successful first-stage separation, the second-stage ignition did not go as planned.
Electron Rocket Launch Anomaly in Detail
According to the company website, the Rocket Lab launch anomaly occurred during second-stage ignition. Fortunately, the stage remained on its calculated flight path, so it did not cause any harm to the crew or Rocket Lab launch complex. During the latest Rocket Lab launch, the first stage separated successfully and carried out a controlled splashdown in the ocean. The company's team is not working on retrieving this stage.
Besides, Rocket Lab is working with the Federal Aviation Administration (FAA) to investigate the source of anomaly. Once they uncover the reason for Electron rocket launch failure, the company will correct any issues before proceeding with its planned missions.
Rocket Lab Official Comment on Launch Failure
Peter Beck, Rocket Lab founder and CEO, says that the company team is deeply sorry for the loss of BlackSky's satellite payload. He stresses that Rocket Lab understands the amount of time and effort invested into every satellite and shares BlackSky's disappointment surrounding Rocket Lab's launch failure.
He adds that the team is now working on identifying the problem to rectify the issue as soon as possible. Beck stresses that Rocket Lab's launch team has shown great professionalism and swift reaction to the problem even on such a tough day. He adds that the team is very resilient and makes a point of prioritising their customers' needs.
As a reminder, the unfortunate Electron rocket launch followed a series of 17 successful orbital launches for Rocket Lab.