The highest bid for a seat at Blue Origin rocket now stands at $2.6 million
29th May 2021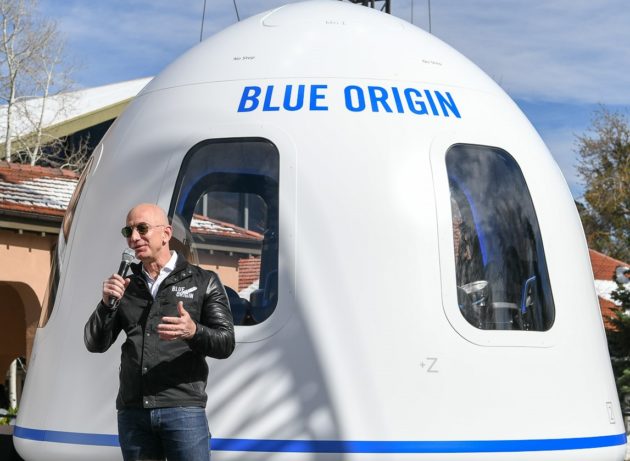 On 19th May, Blue Origin unsealed auction details for a seat on its rocket, New Shepard. To date, the highest bid stands at $2.6 million, but the bidding will go on until 10th June. The actual Blue Origin rocket flight is scheduled for 20th July.
Auction Details for a Seat on Blue Origin Rocket
So far, over five thousand people from 136+ countries have placed their bids to get a seat on the Blue Origin rocket. The bidding began on 5th May. As of 19th May, when the auction was first unsealed, the highest bid stood at $1.4 million. Now, the auction will remain open until 10th June, and we can expect that the bids will increase. On 12th June, the company will host a live auction where all interested bidders will have a chance to compete for a seat on Blue Origin rocket New Shepard. The lucky winner will join the company's astronauts on Blue Origin's first manned flight to space.
The funds raised from this auction will be donated to the company's foundation Club for the Future. The goal of this foundation is to inspire young people to pursue STEM careers and urge them to reinvent the future of space.
Blue Origin Plans and Progress so Far
Blue Origin, founded by Jeff Bezos, is finally approaching its founder's dream of sending tourists to space. In addition, the company plans to send astronauts to the Moon and believes that, eventually, people will be living and working in space. Given the upcoming Blue Origin rocket launch, this vision may one day come true.